I usually make my kids dinner and then make myself my "healthy" dinner.  As an adult, I have different macronutrient needs than the children so I don't limit their carbohydrates like I do my own.
I am not on a "diet" per se.  I don't follow the paleo diet, south beach, atkins, weight watchers etc.  I like to say I am on an eat more vegetables and less starch diet.  But that doesn't mean that the kids and I can't have our family pizza night.
Thanks to Viva Italia Days at Publix: Hunts Tomatoes, Progresso™ Brand Products, Kraft Parmesan Cheese, Pillsbury™ Refrigerated Breads, Betty Crocker™ Cookies for sponsoring today's discussion
I just had to make some adjustments to our family pizza night with some help from Publix and Hunt's.  Publix is starting their annual Viva Italia Days Sale tomorrow, February 19, and will run through March 4th.   Make sure you download your digital coupons before heading out to Publix.  My biggest problem with couponing is my forgetfulness!  I never have them when I run to the store and when I do have them, rifling through them takes so long.  Once a week, I digitally "clip" all my publix coupons. When I am at the cash register, I enter in my phone number and my coupons are "redeemed."  I love the convenience and the ease.
While my kids played with rolled out pizza dough, I started cutting up and food processing cauliflower to make this delicious low carb version of a family favorite.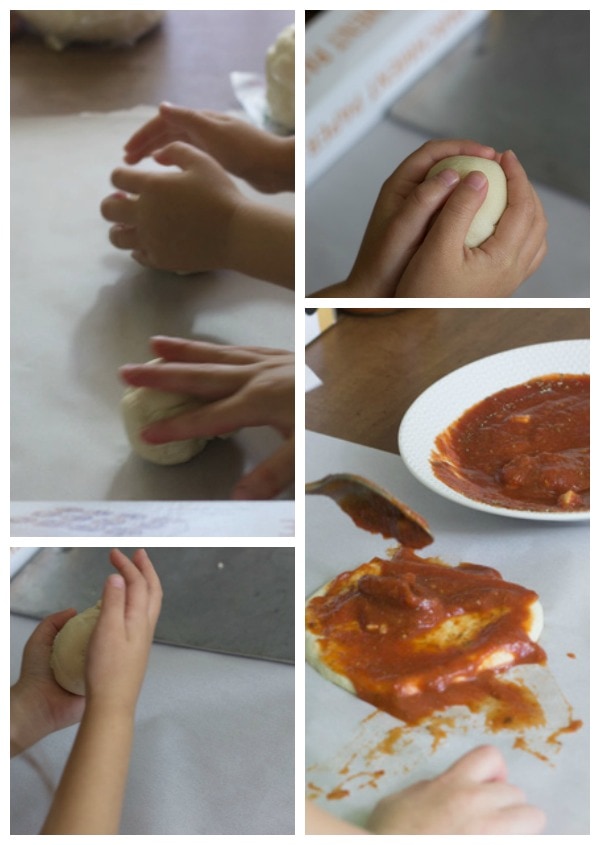 I have been wanting to try this recipe my mother in law sent me for cauliflower pizza crust from the Detoxinista.  I used to it make the most delicious Spinach Mozzarella and Bacon Pizza!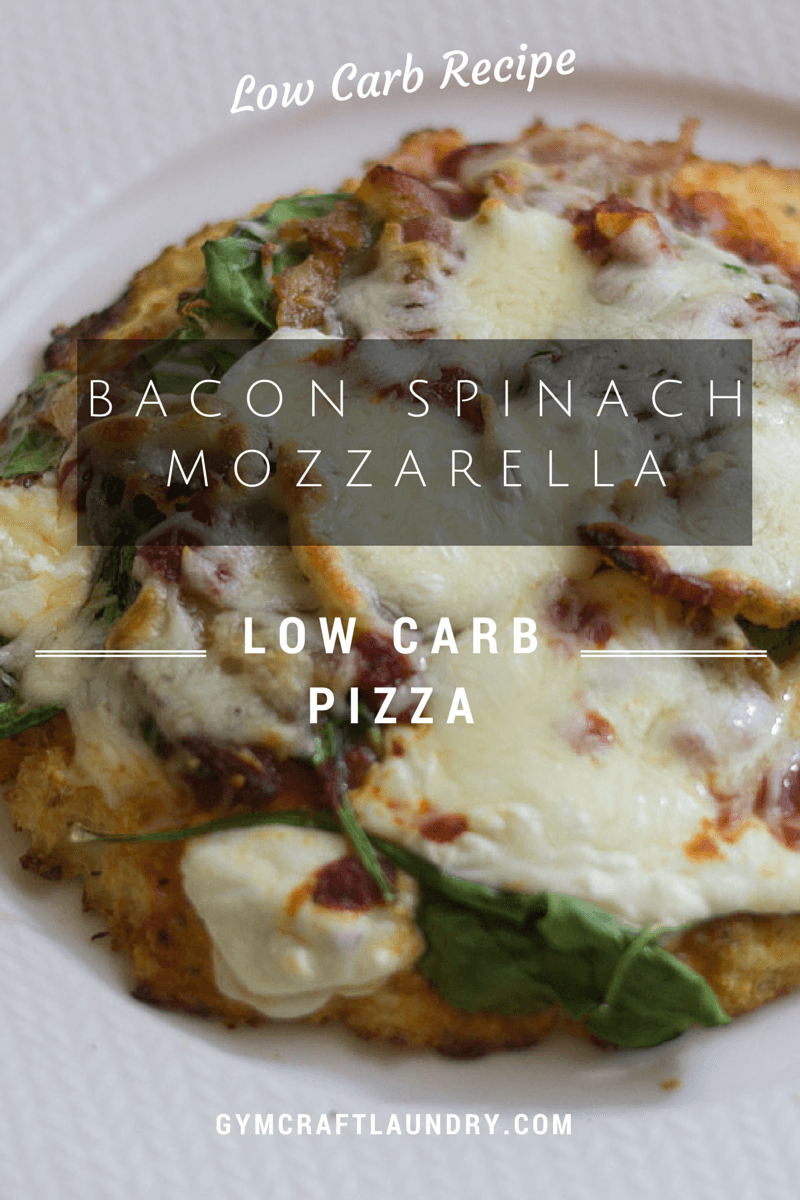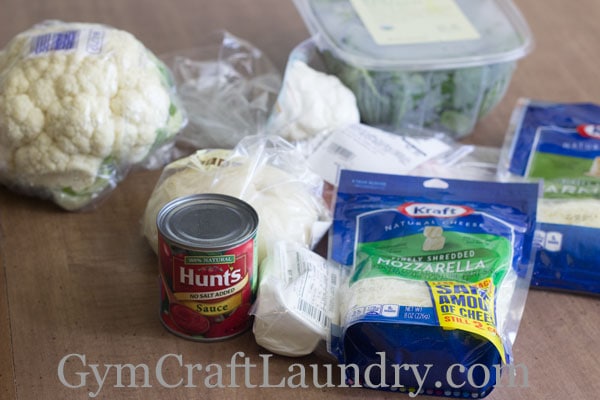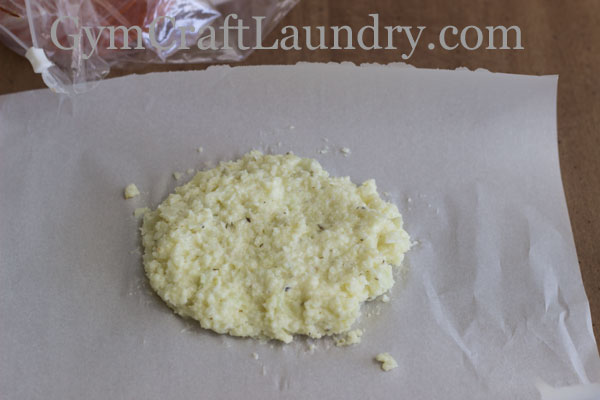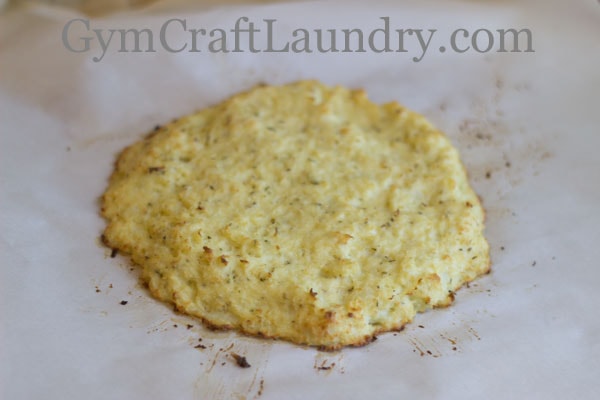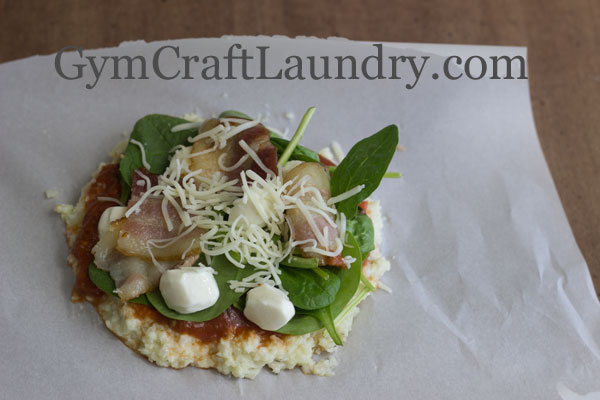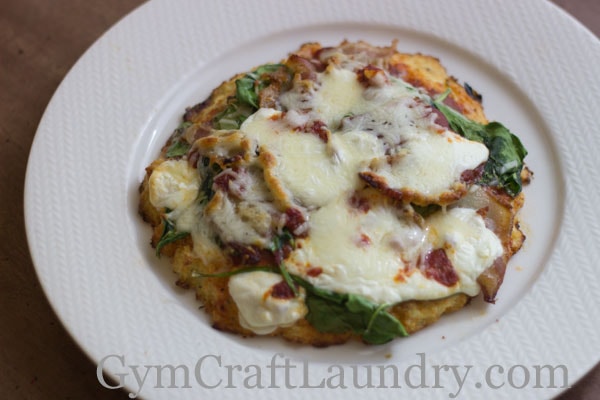 Low Carb Spinach, Mozzarella, and Bacon Pizza
Ingredients
For Crust:
half a head of cauliflower
1 egg
1 tsp of italian herbs
1/3 cup of goat cheese (chevre or "chavrie")
Pizza Sauce
1 3oz can of of Hunt's Tomato Sauce with no added salt
1 tsp italian herbs
2 cloves of minced garlic
Toppings
Cooked Bacon
Spinach
Mozzarella balls
shredded mozarella
Instructions
Preheat oven to 400 degrees
Follow directions from the Detoxinista|[http://detoxinista.com/2012/01/the-secret-to-perfect-cauliflower-pizza-crust/]
Bake crust for 30-45 minutes.
Mix Pizza sauce ingredients in a small bowl
Take crust out of the oven.
Spread pizza sauce on crust.
Top with spinach, bacon, and mozzarella balls
Sprinkle with shredded mozarella cheese
Return to oven and bake for approximately 10 minutes until the cheese is melted.
https://gymcraftlaundry.com/viva-pizza-night-with-publixs-viva-italia-days-sale/
Herchel Scruggs
My thoughts on this substitute pizza crust
Much like spaghetti squash, I found this pizza crust to be tasty but nothing like a normal bread based crust.  My first attempt was a huge failure.  I didn't bake the crust prior to topping the pizza and ended up with a soft mash.  The consistency was a lot like grits but I ate it–and it was delicious.  My second attempt was very close to a pizza crust texture.
My gift to you


I shop at Publix all the time.  It is my go-to grocery store due to its customer service, high quality meat and produce, and it's generous coupon policy and BOGO sales.  So I am giving away a $10 Visa Gift Card (or Paypal cash if preferred) to one lucky reader so that you can grab some fresh ingredients and have yourself an Italian dinner night. This giveaway will run until 12:00am on 2/26/15.  I will be emailing the winner on 2/26. The winner has 3 days to respond or another winner will be chosen.
a Rafflecopter giveaway
I also have a couple more coupons for you!