This post was sponsored by Ling Ling, all opinions expressed in my post are my own.
So you've probably noticed that we like fried rice. One of the first recipes I shared on the blog was a vegetable-laden fried rice recipe I used to feed my kids when they were picky eaters. (Update – Both of my kids eat a ton of vegetables now!)  I still make it every now and then because we enjoy it but it was once one of the tools I kept in my parenting toolkit.
I enjoyed being a brand ambassador for Ling Ling Fried Rice. Not only is it a convenient sports night supper, a fall back meal when being a mother is harder than usual,but it makes an excellent side dish. We enjoyed it tonight with grilled chicken and veggie skewers.  I've purchased it at our local Walmart and Winn-Dixie grocery stores.  You can see which stores carry it by visiting the store locator.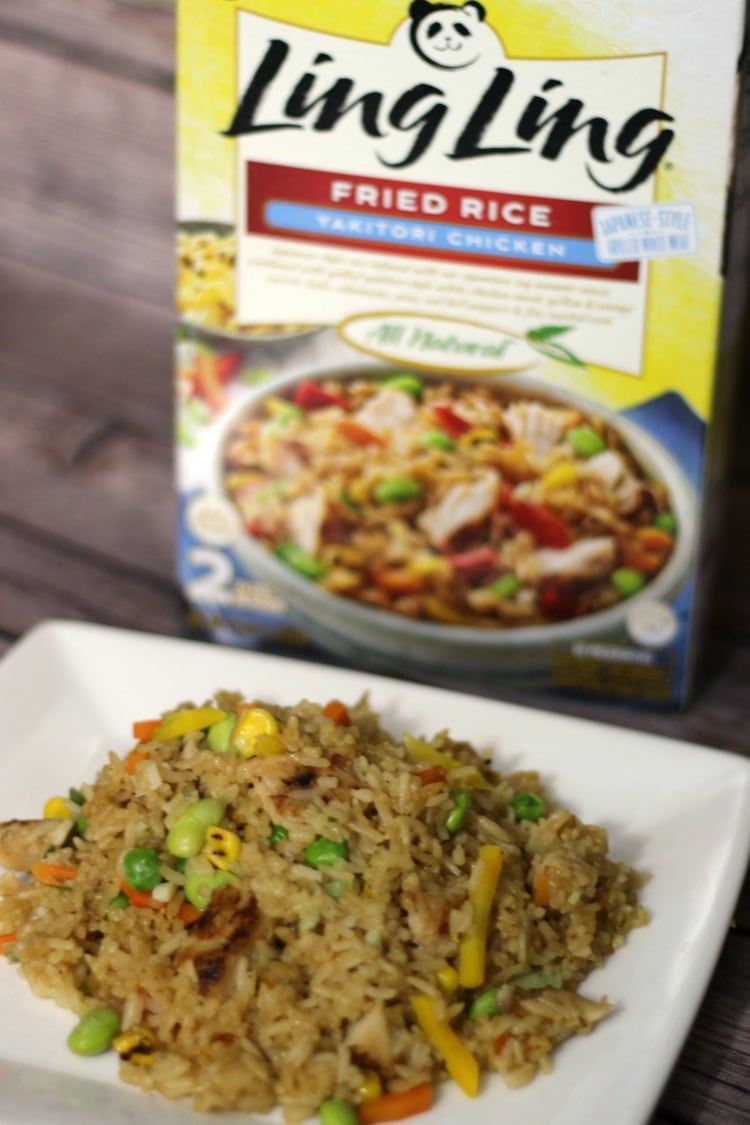 This easy frozen meal is cooked with Ling Ling's Infusion Cooking Method. When pitted against any take out or Chinese delivery fried rice, it will win every time. Actually, the Yakitori Chicken fried rice almost comes close to the deliciousness of my own. It's definitely my favorite flavor.  You can grab some to try with this coupon for $2.00 off of a box.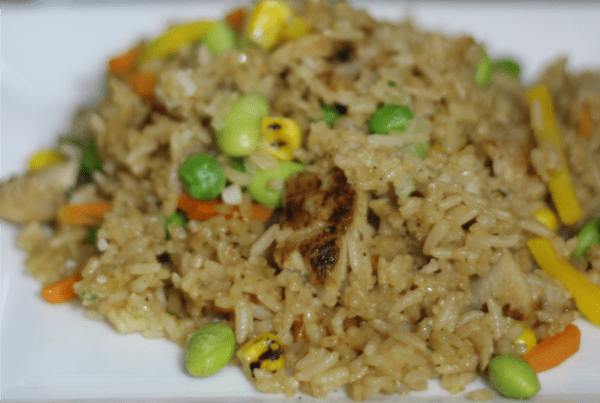 Also, Influence Central and Ling Ling are sponsoring this amazing giveaway. If you win you can stock up on Ling Ling Fried Rice (because you know this you'll be busy for the next month!) and you can buy a few Christmas gifts.
From Nov 10-22, 2017 you'll be able to enter to win 1 of 10 $100 Walmart Gift Cards being raffled off.
Ling Ling Asian Kitchen Giveaway

I-C will randomly select winners from all program entries and will facilitate fulfillment of the winning prizes (10)