Are you trying to get your first grader to grasp the concept of reading a little better? Some parents start panicking if their child is not reading extensively at this point, however, there are things you can do to help your child become a better reader. Check out these reading tips for teaching your first grader extended reading skills.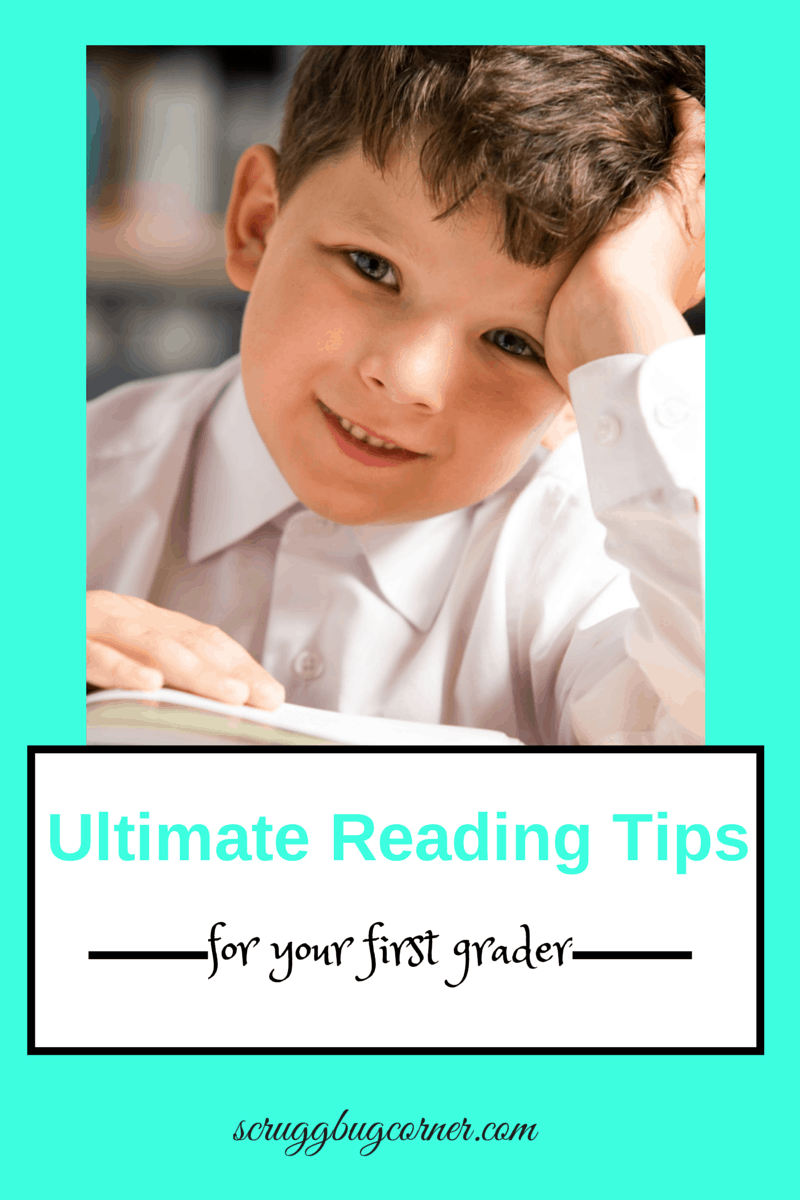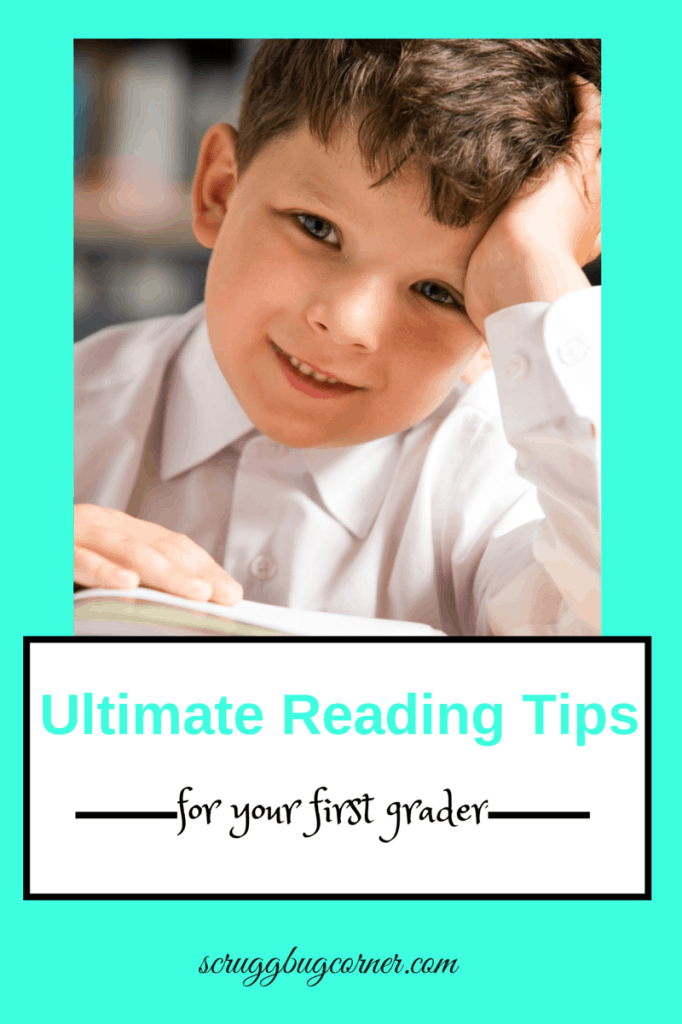 1. Writing & Drawing
Believe it or not, but writing helps tremendously with reading. You can look at reading and writing as a marriage of sorts. They go together like peanut butter and jelly. To help your child with extended reading skills, get them writing. One way to get your first grader (or kindergartner) to love reading and writing is to have them "write" and "illustrate" their own book. Have them write out a story and draw a picture to go along with the story.  You can have a personalized library with the books your child creates.
2. Practice Phonics
The idea of phonics isn't just to help a child learn how to read, there are many ways you can use phonics to help with extended reading skills. Use phonics to help your first grader put together larger words. Instead of basic words like cat, use the sounds to put together words like 'anybody' or 'anything.' Another way to include phonics in the process of learning is to have your child use bigger words in sentences. By using a word regularly they can get extra practice in for when they run into that bigger word while reading.
3. Independent Reading
If your child is struggling with reading or they need help getting their vocabulary up there, consider independent reading. This is a time period during the day where your child reads by themselves. They can read silently or out loud, the choice is up to you or them. Start with simpler books and then move onto books with more wording. Ask your child's teacher for book recommendations for home.
4. Sight Words are Everything
There are going to be some words your first grader struggles with no matter what. That's why sight words are so important. One way to get your first grader excited about reading is to practice words they'll get excited about. If they love bugs, then consider creating sight words around bugs. You can even include the sight word in a phrase about bugs. For example: The grasshopper ate the alfalfa. Try to include any word that your first grader is struggling with into a sentence they can relate to.
Teaching extended reading skills to your child is not easy, however, it's well worth it considering it will help them achieve great things throughout their schooling.  Each day my first grader surprises me with the advancements in his reading skills!
What tips do you have for fostering healthy reading habits in your early reader?
Does your first grader like Minecraft?