We are coming up on the first anniversary of my miscarriage. Though I know I am emotionally stronger now, I do have "down" days.
I worry that I am getting too old to have more children, that the days of fertility have passed. I am turning 37 really soon. No spring chicken here–just me and my "old eggs."
Most days, I'm pretty happy of where we are in our parenting stage.
My kids are more independent. I don't have to worry about diapers. Better yet, they can actually "hold it" now so we don't have to go to the restroom at every place we visit.
They are both finally in school.
I'm living the dream, folks!
Still…
I long for what might have been.
While on vacation last week Pork Chop said, "when you have another baby in your belly, I have a good name we can name him."
I was in a down moment and replied, "Buddy, I might not get pregnant again."
"Yes, you will," he said. "I know you will because you had one in there before but it got sick so God had to take care of him. He's got to give us another baby. And we can name him Clyde! Don't you think that's a good name?"
"Ummm isn't that the name of the sea lion at Sea World?"
"Yeah, I saw it on sign there. It's still a good name. I like it a lot. Clyde."
He was so sure of himself and bouncing in excitement that Hubs and I exchanged smiles. Pork Chop absolutely adores babies. He wants a new baby brother or sister and doesn't care anything at all about old eggs.
He has faith. He wants a brother.  He wants to name him Clyde.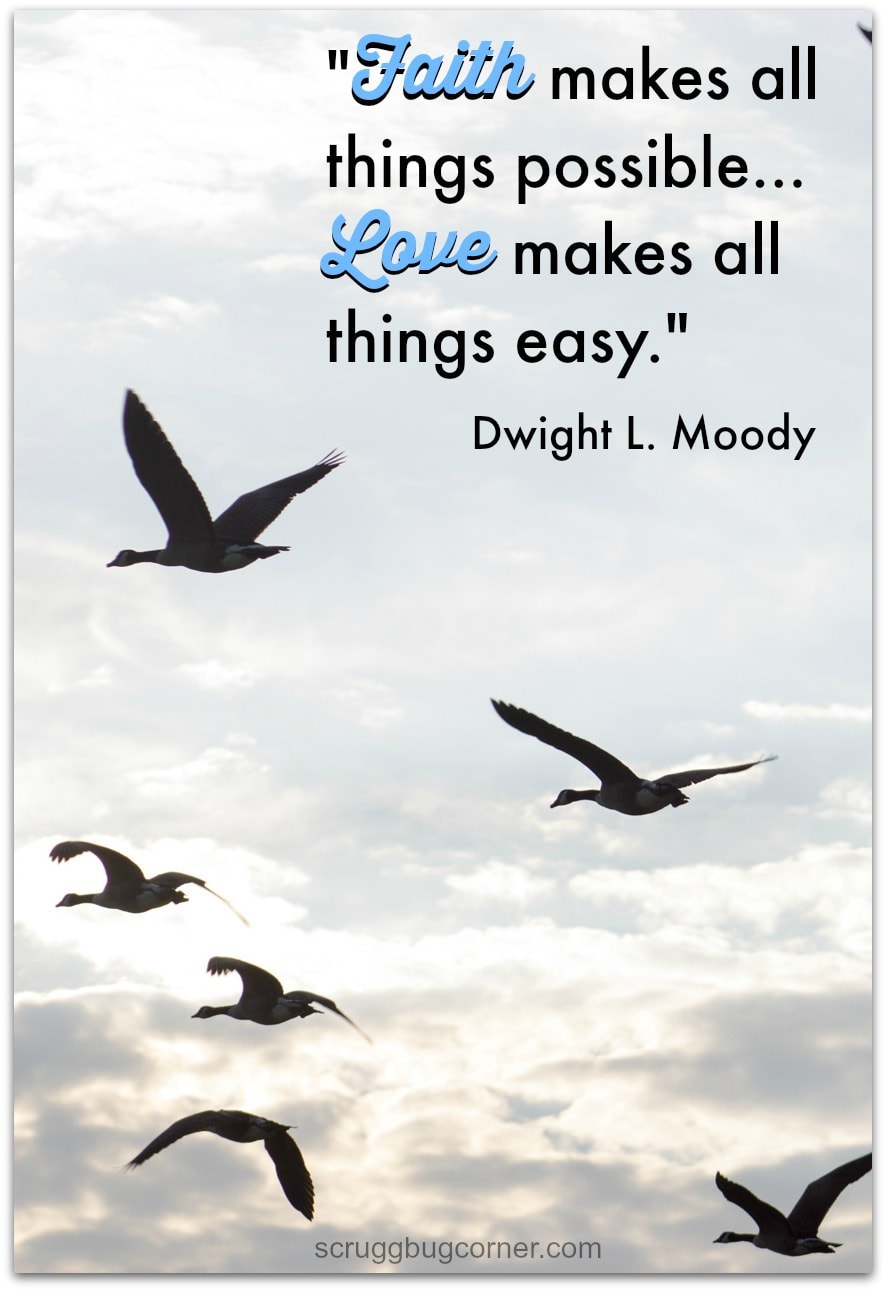 We actually already have names picked out. Though if we do happen to get pregnant soon, I might have to consider Pork Chop's name choice.
I know parents that went with their children's name suggestions. Would you ever let your kids name their sibling?