Do you like to "cheat clean" when you are watching your diet? My husband and I totally disagree when it comes to my motto of "moderation." Then again, one of us tends to binge when in a restrictive meal plan and the other one makes delicious but not 100% clean protein dessert smoothies every so often. Hmmm guess which one of us is better at maintaining? (j/k)
This smoothie is similar to my
mint chocolate protein
smoothie recipe in that it is based on one of my favorite flavors of drinks. The cool and creamy shake is perfect for after a grueling garage gym workout.
The Ultimate Mudslide Protein Packed Smoothie Recipe
Ingredients: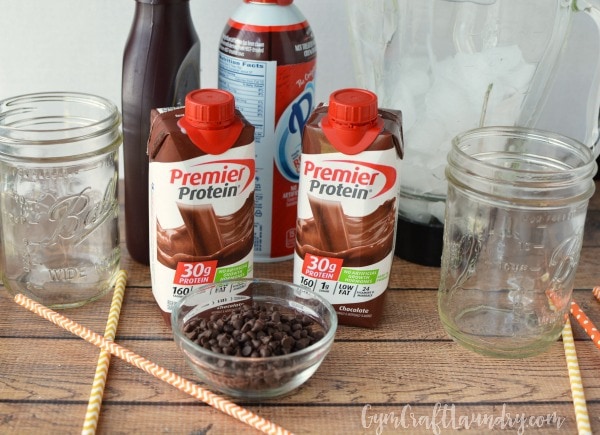 Directions:
Place ice and drink into a blender and mix well. The mixture will be slushy like. Like a creamy chocolate slushy.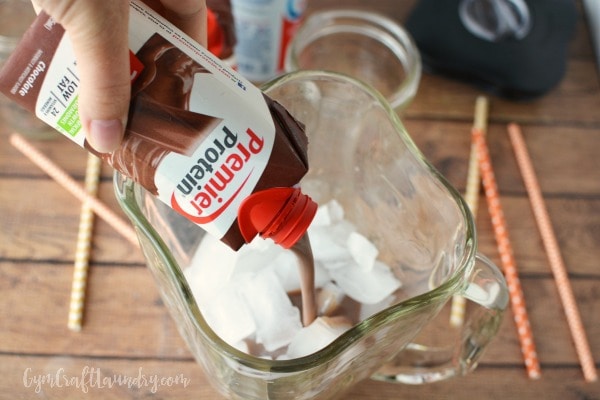 Drizzle chocolate syrup onto the inside of one glass. Take care not to pour too much in!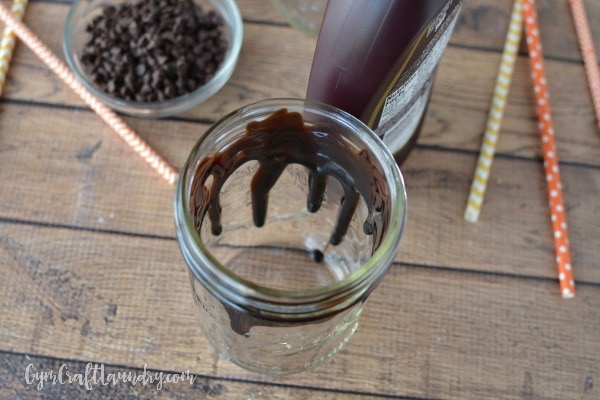 Pour protein slushy/smoothie into the glass.
Top with whipped topping and mini dark chocolate chips.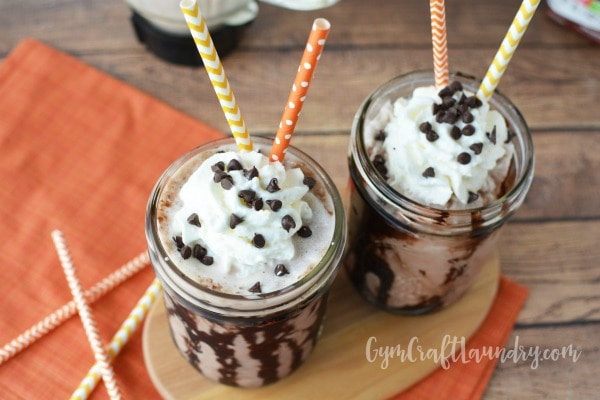 Makes 1 or 2 small smoothies
The point isn't to add a bunch of sugar to a convenient ready to drink shake. The point is to add enough to make you feel like you are having a decadent treat. I've found that "tricking" myself this way keeps me from eating all the cookies I can find. A teaspoon of chocolate syrup drizzled on the side of a glass is not enough to derail my weight loss efforts but just enough to make me feel like I'm having a treat!
Do you want to win some Ready to Drink Premier Protein Shakes? Enter this giveaway! From now until midnight at 11:59 on 10/3 US residents can enter to win a case of Premier Protein's Ready to Drink Shakes.