I love making memories with my family.  Each ornament we make will be a memory captured for us to look back on in the years to come.  We have fun as a family and create as a family.  My kids inspire almost all of my crafts.  Recently, we shared our Minecraft ornament and our scented Christmas tree.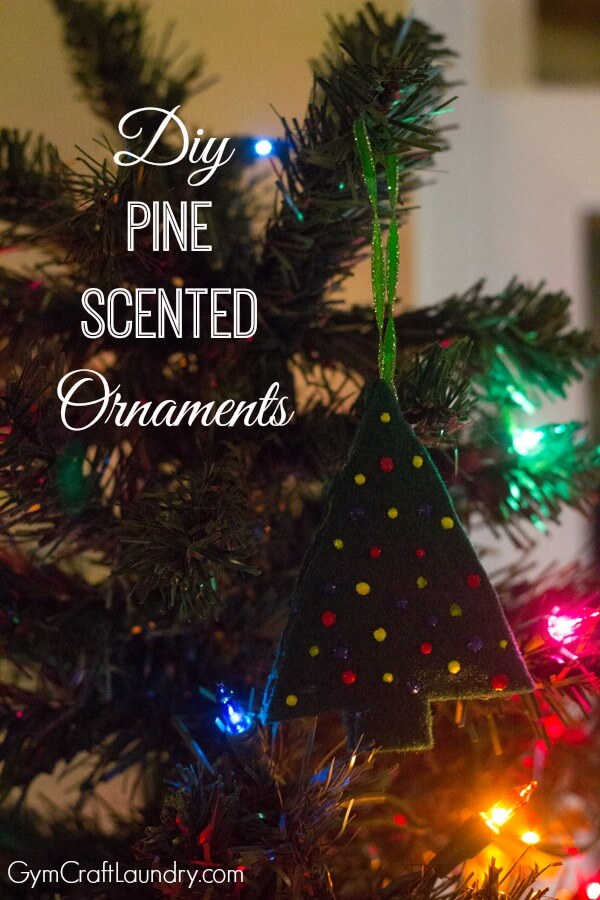 This week's Family Fun Friday Features are all DIY Christmas Crafts and Christmas Decorations.  You'll love the adorable snow globes and cute ornaments! Your loved ones will adore the handmade gifts.  Christmas is about taking the time to show your love and affection and what better way than to make something from your heart!
1.  I love a good pottery barn knockoff and this one is CUTE! (Disclaimer:  I may be a little reindeer nuts this season.)  Check out this Pottery Barn Knockoff Christmas Pillow !
2. Looking for cute handmade gift ideas that won't break the bank in supplies cost?  Try these 10 Inexpensive but Impressive Gift ideas.
3. Make this fun DIY snow globe.
4. Here are a collection of ornaments that boys would enjoy making too! Fun Ornaments for Boys
5. Don't worry.  Your little girl would surely love these Frozen inspired Christmas crafts.  I know mine does!
6. These DIY Button Christmas Tree ornaments would be lots of fun for ME to make!  I love them.
Make sure you visit my features to see how they did it!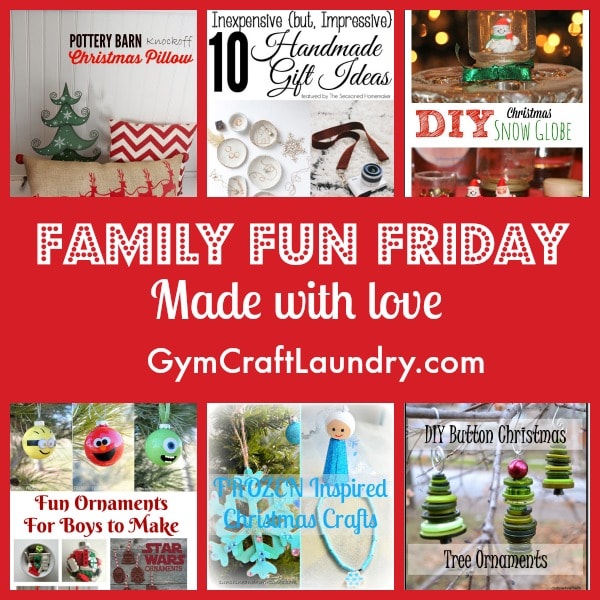 Each featured post will be pinned by the hostesses so be sure to link up your best!
Meet our Family Fun Friday hostesses:
Check out these fun features from the cohosts!
From Selena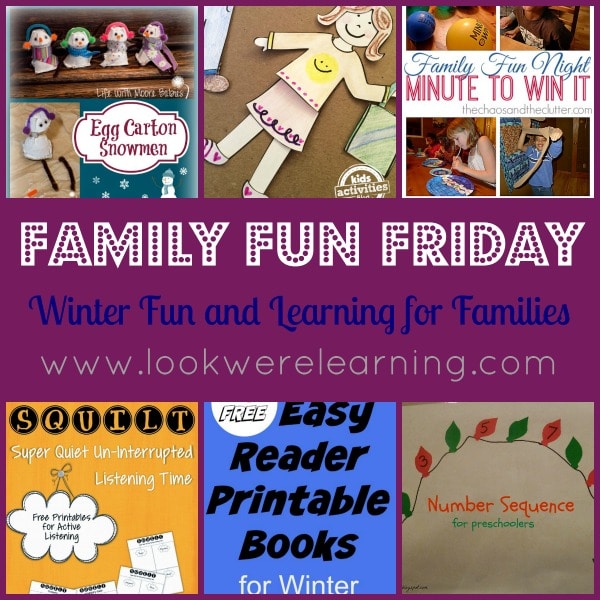 From Danita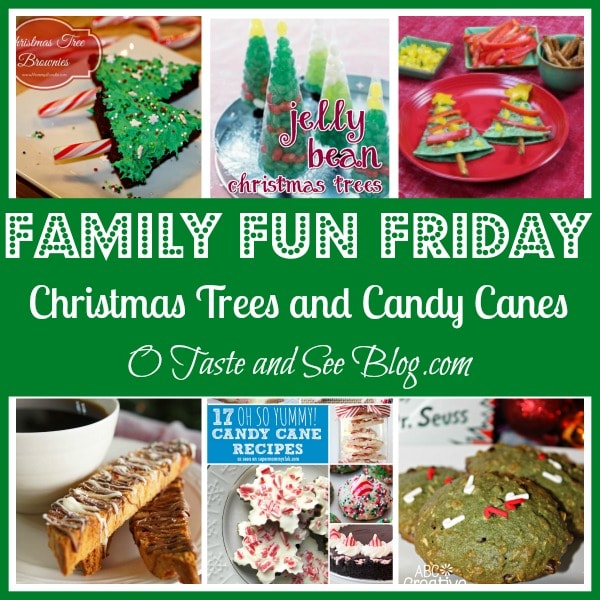 If you enjoy the features on Family Fun Friday please leave me a comment, I would love to hear from you! If you see things that you like here – please PIN them on Pinterest! If you PIN these lists it will help this blogging party grow. To PIN a specific blogger's post please click through and pin directly from their site. If you're a mom keep reading because we have some wonderful fun ideas to inspire you with your little ones and family. My blogging friends are linking up craft ideas, fun in the kitchen, preschool & homeschool ideas, and ways to spend time as a family. It's time for Family Fun Friday!