Fall is here and that means it's the perfect time to create fun outdoor learning opportunities for your child. Your child may be learning a ton at school, but nothing is better than creating various learning opportunities for your own child. Nobody knows your kids better than you do! Here are some easy learning activities that you can do with your children when fall hits.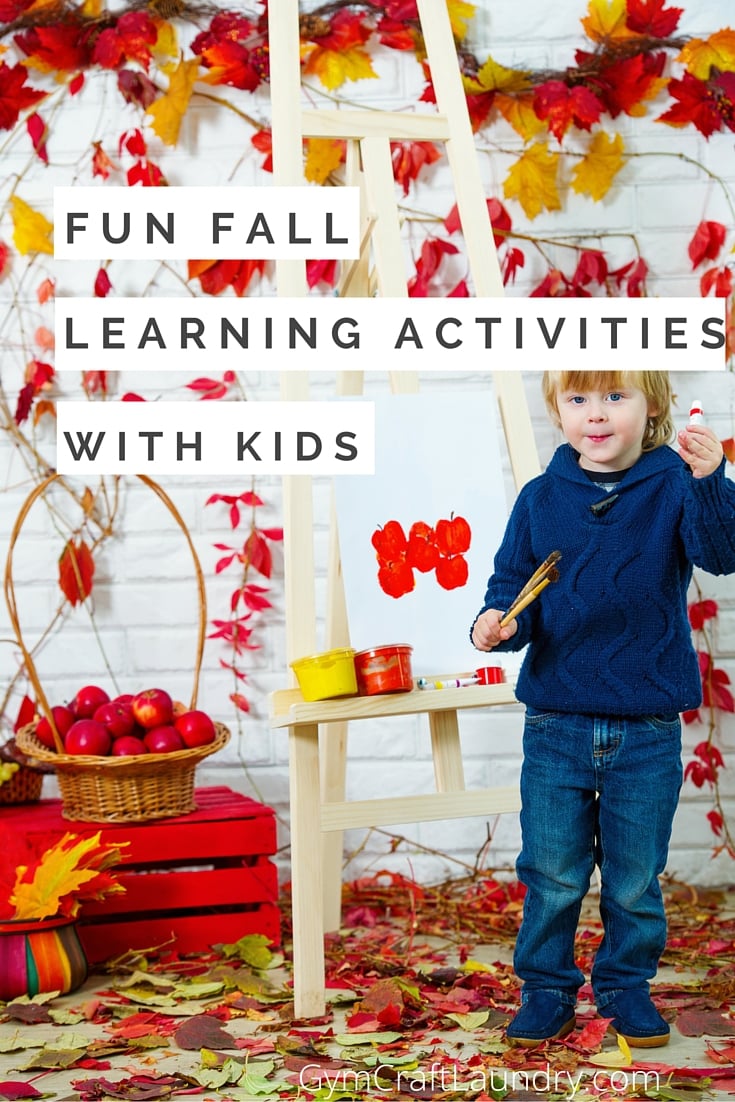 Wildlife Hunt
More wildlife comes out in fall then we realize. There are tons of squirrels, deer, and chipmunks preparing for winter. Take a winter hike to discover all of the wildlife your area has to offer. When you get back from the wildlife hunt, have your kids write what they saw in their journal. They can even color pictures to document what they saw on the wildlife hunt.
Arts & Crafts
One of the most fun things to do in the fall is to do arts and crafts. Whether you use store bought items or items you find in nature, there are so many things you can do. Trace leaves, make wreaths, make a tree out of little hands, or even color fall themed pages from the Internet. All of these are awesome learning activities!
Create a Fall ABC Book
A really fun learning activity you can do in the fall with your kids is create an ABC book dedicated to just "Fall" things. How fun would this be? The idea is that you create the ABC book out of just fall ideas. Here's an example:
A is for Acorn
B is for butter churning
C is for corn maze
Read ABC books from the library to help generate some new and fresh ideas for your ABC book.
Corn Box
This is an idea that I saw recently and thought was awesome. Instead of a sand box, use corn to create the same effect. You can put shovels, cups, and other sand box toys in there for the kids to play with. This is even a little bit cleaner and gives the kids something new to do!
Make Fall Food
A favorite thing to do in the fall in our family is cook food. It's a great learning experience as well! Kids can learn so much from cooking, whether it's counting, measuring, telling time, or just learning how to follow step by step directions—it's an awesome learning tool. Try to cook something new this fall that you've never cooked before.
Whatever you spend time learning this fall, make sure you have fun together and make memories!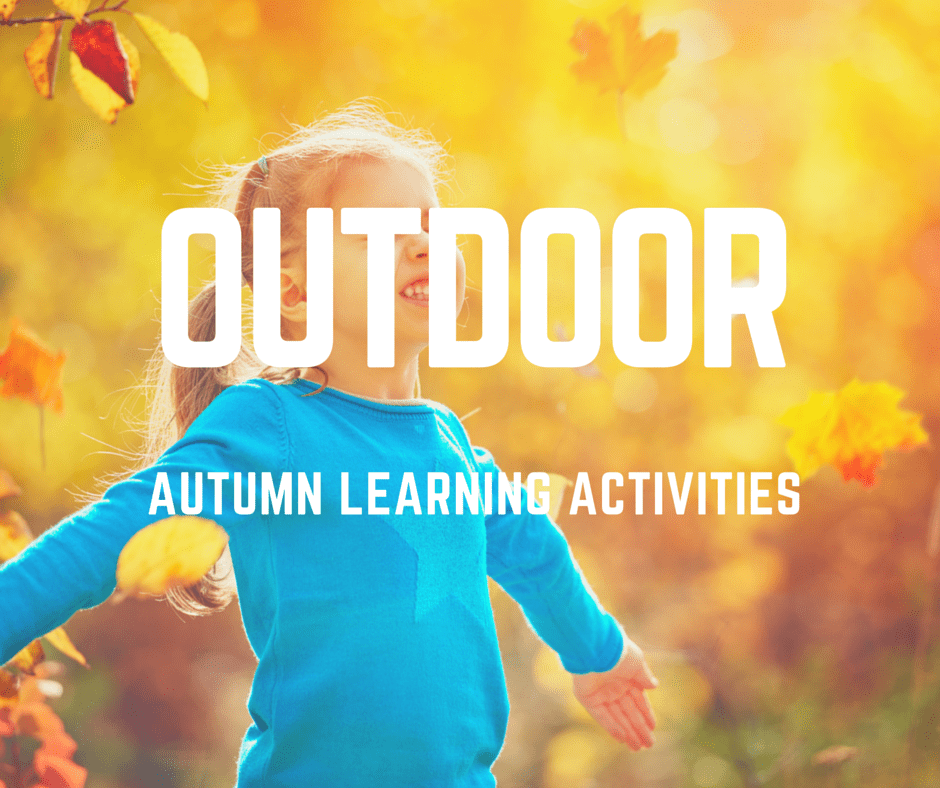 What fun learning activites for fall do you have planned?