I'm excited for my kids to go back to school, except for one thing. I'm NOT excited about all of the germs we'll encounter along the way. Yes–I'm still dreading the germs. I know that I've been filling my kids with these nutritious immune boosting snacks all week, but I'm still nervous about the germs. I think that all moms are looking for tips back to school health this fall! Most kids don't even know how many gross germs they are carrying around. However, for the sake of my family and families everywhere, it's important to stop germs in their squirm.
I told you about getting free Scholastic books from Walmart for back to school success yesterday. There are several awesome back to school deals at Walmart!
While you are at Walmart pick up some of these back to school health staples.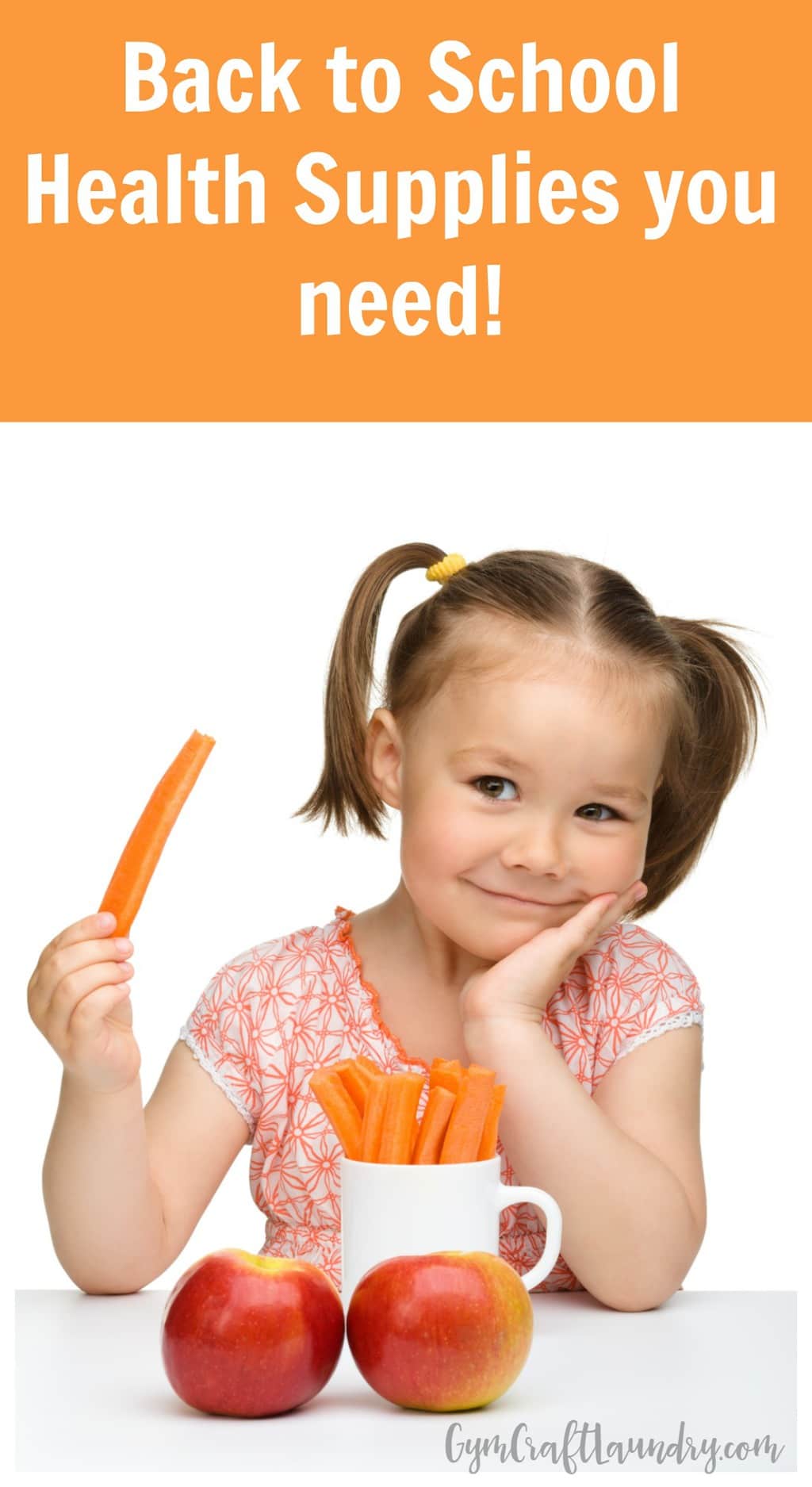 Kleenex- Where would we be in life without Kleenex? It's so important to have several boxes of these on hand. Not only do I buy the kids' classrooms several boxes, but I also stock up in our own home. It seems as though we need a tissue when we least expect it, so I like to bring prepared. Remember that if kids can't find a tissue, they'll wipe their snot up with their hands or clothes! Yuck!
Hand Sanitizer – This stuff is lifesaving. If you want to fight off the germs, then you need several bottles of hand sanitizer. I keep a bottle in my car, in my purse, and at home. When the kids hop in the car from being at school all day, I require a quick squirt of hand sanitizer. This stuff has saved us so many times!
Viva Paper Towels – Back to school often brings some stress to our household. Mostly in the mornings because it is so hectic. I keep Viva Paper Towels handy to clean up those spills that seem to happen every morning. Not to mention, Viva makes it easy to clean up after our messy breakfast. They even make great homemade hand wipes. 
Extra change of clothes – Things happen in school. Kids fall down, kids spill stuff on themselves, other kids throw up on your kid. It's a part of life, which is why I always send an extra change of clothes in my kids' backpacks. That way they don't have to wear the weird clothes from the school and can feel comfortable throughout the rest of the day.
Wipes – Whether you make your own wipes or buy some from the store, you can't be without wet wipes. I use wet wipes for everything through the school year. While they don't necessarily kill germs, they do help wipe up a quick mess when you're in a bind. Plus, theirs is nothing grosser than sticky hands or sticky seats. Wet wipes help to clean any mess right up and I love it.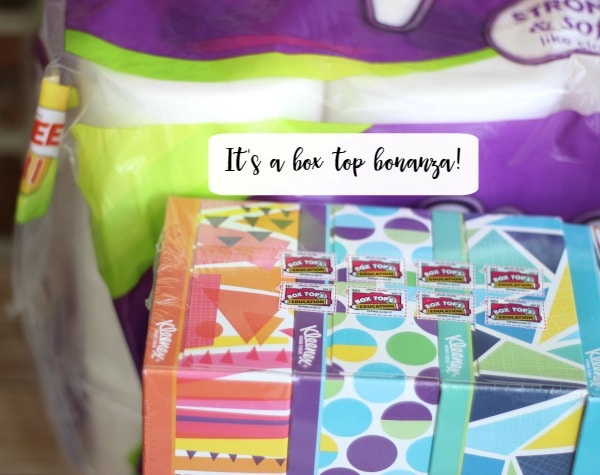 Do you collect Box Tops for Education? We collect them. I send them in with the kids and the school redeems them and gets money for their education. This back to school season you can get double box tops when you purchase eligible Kimberly Clark products, like Kleenex and Viva. Find out about how to get DOUBLE Box Tops here!
Another thing you can do to help combat germs is to wash hands often. Using hand sanitizer is great, but kids should still wash their hands when possible. What would you add to this list to help stop germs in their squirm?