I used to buy carpet deodorizer but it is such a silly expense to me. Most deodorizers and retail carpet freshening powder have baking soda as a main ingredient along with other chemicals. Though I am not a crunchy mom that is moving towards a green house, I am doing my best to eliminate toxic chemicals from our home.  I don't use fabric softeners or commercial air fresheners any more.
Carpets can get pretty funky,  though I vacuum regularly, and we have a "no shoes in the house" rule. I just like the smell of a freshly vaccumed house, especially when I use a nice smelling powder on the carpets.
Luckily for me, there is a cheap and easy way to have fresh smelling carpets with fragrance oils or preservatives.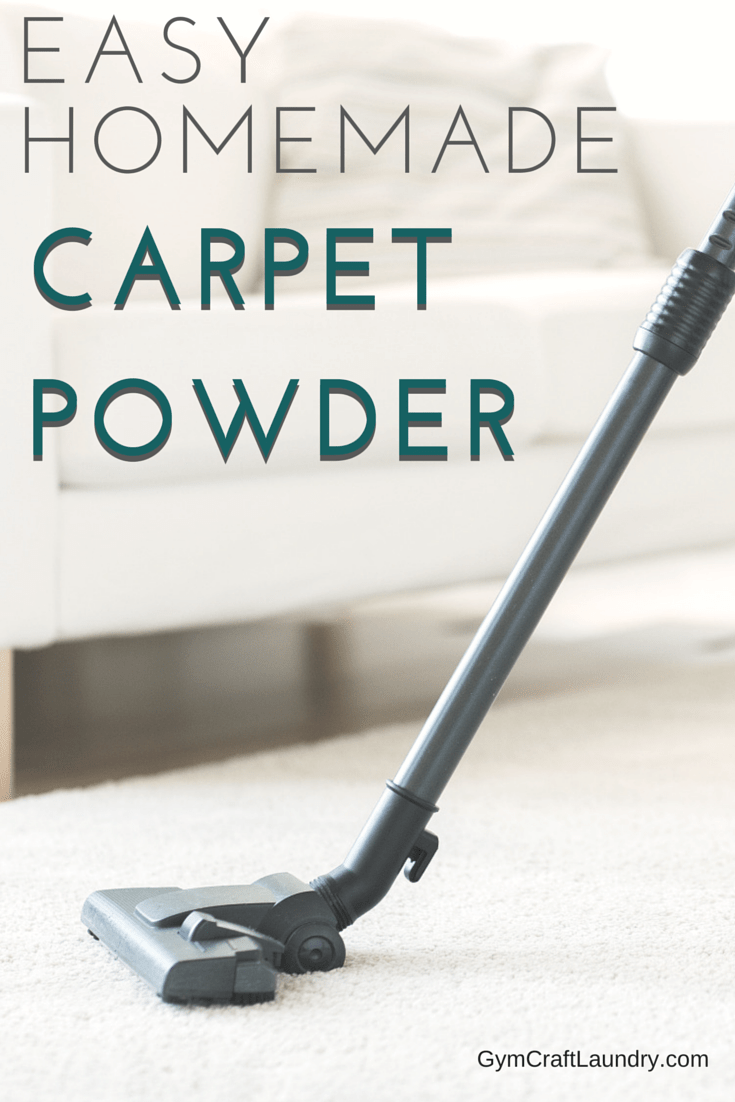 Often, I simply sprinkle baking soda around the house, leave it for half an hour and then vacuum it up.  Baking soda absorbs the stinky smells.  You can even buy it in an easy Arm & Hammer Pure Baking Soda Shaker – 12 Oz – (Pack of 6)
(affiliate link) now.
But Young Living's Purification not only makes the house smell fresh and clean, it cleans the air and carpets. I use it on my air filters, wool dryer balls, and in my carpet powder.
The homemade DIY carpet deodorizer has other uses too! It can be scattered on the carpets, sofas, mattresses, and even in stinky shoes, leaving just a hint of the scent.
If you want to learn more about how and why I use essential oils, register now for my free 14 Day email course: Essential Oils 101



I use my DIY label method to label the baking soda shaker because I am trying to be more organized.  Baking soda is inexpensive and that little bottle of lavender oil is still mostly full after a year of use.  Carpet refresher really isn't all that expensive but with my version, I know EXACTLY what is in it.  Sodium bicarbonate (aka baking soda) and lavender essential oil.  That's it.
If you liked this post you may like my DIY Homemade Flushable wipes recipe!