Even though the weather in Florida is relatively mild, the humidity sucks the cold straight into your bones. We went on a weekend getaway to Disney last week and had to cut it short because of the dreaded cough. First one child spike a temperature and started coughing…sure enough the other followed. No parent enjoys spending the whole night awake, seeing their children restless from a nighttime cough. Hopefully some of these cough remedies for kids at night will have you prepared for the next time you're woken up by kids coughing at night.
Cough Remedies for Kids at Night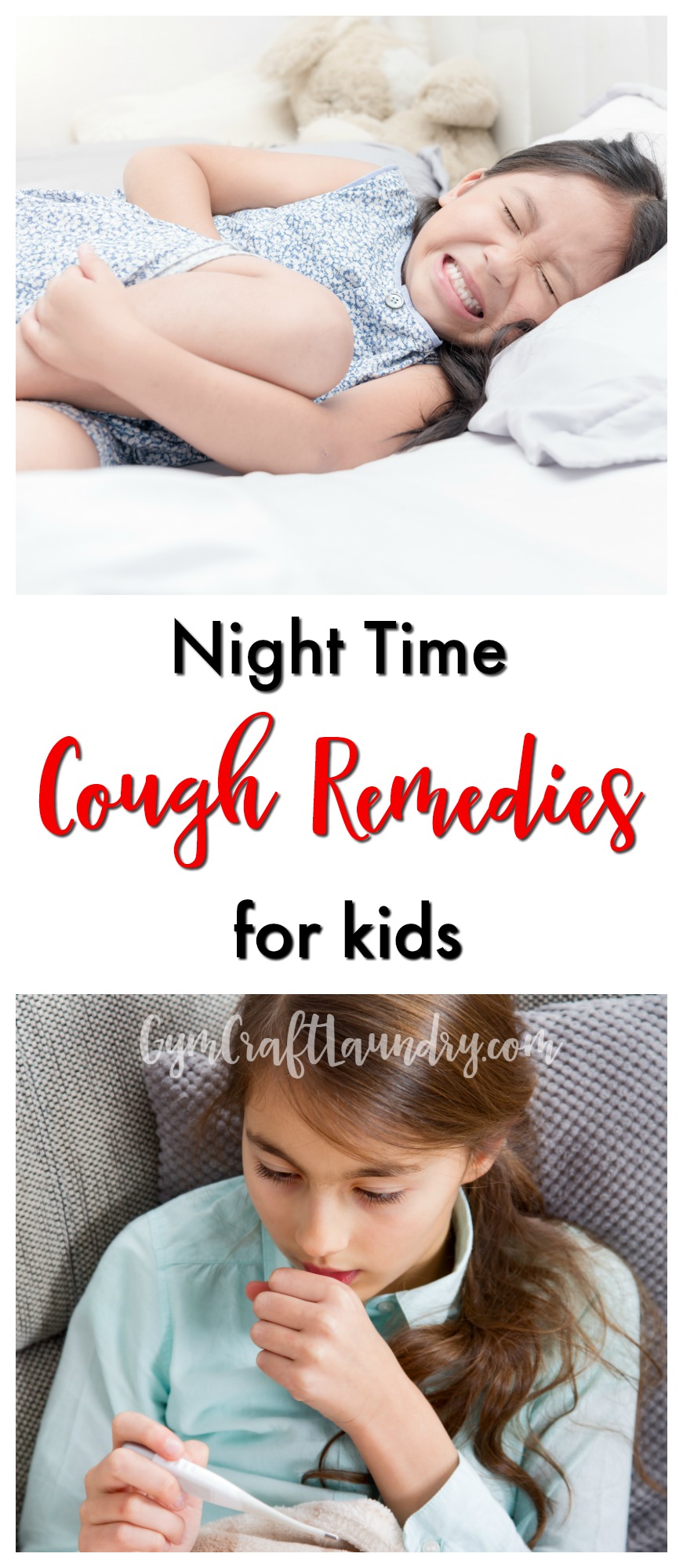 There are a variety of medicines to help with nighttime coughs. But many of them don't work and getting your kids to take them can be difficult. In search for a new list of remedies to try, I was surprised to find many natural ways to help get rid coughs. I hope you can add to your list also!
Natural tips to stop kids coughing at night
These cough remedies are great ways to naturally get rid of a cough!
These all natural indian cold remedies from Five Spot Green Living use tradition indian remedies.
Here's an all natural cough syrup you can make for your kids.
A great variety of natural cough remedies!
This natural cough soother looks like something I'll need to try!
This cough remedy elixir from Natural Fit Foodie is a cold and flu buster.
If taste is an issue here are two cold remedies that your children may actually like!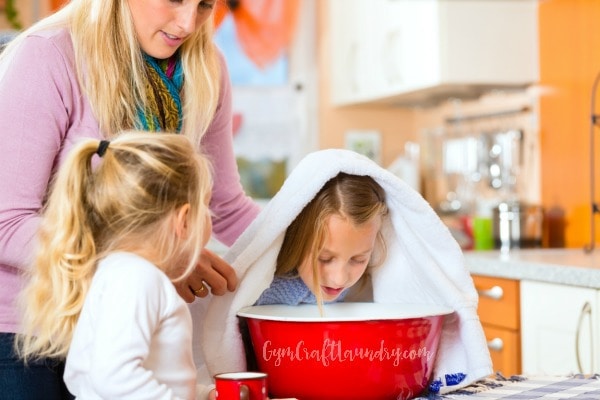 Variety of Ways to Stop Coughing at Night
These 10 must try cough remedies give you a variety of ways to find what works best for your kids!
I love hearing other people's opinions on different cough remedy medicines!
All of these immune system tips could be life savers this holiday season.
Some things to help when your kids are dealing with a cough and cold this winter!
Who knew there were so many ways to use vapor rub! Easy cough remedy that my 11 year old actually prefers.
Some simple ways to get rid of a stubborn cough!
Buy vapor rub or DIY vapor rub? I'll have to see which one works best to get rid of coughs! I make DIY Copycat Vicks Shower tabs so I bet I could use similar oils in a rub or ointment.
The following are my personal favorite ways to kick that night time cough. They include my cough and sore throat popsicles. The night light that my kids use that doubles as a ionizer. These honey lollipops are a favorite among my readers so I am trying them! Honey Pops soothe throats that are sore from coughing.
But the one product I tell every one of my friends about when they have a virus running rampant in their home is Sambucol. These gummies or tabs are made from the Elderberry bush and are a natural antiviral. I cannot tell you how many viruses have been cut short since we started keeping these in stock at all times.
What works best to get rid of your kids cough?
I would love to hear which cough remedies for kids at night work best for you and if you have any suggestions! Let me know and don't forget to pin this post so you have these tips on hand for your child's next night time cough.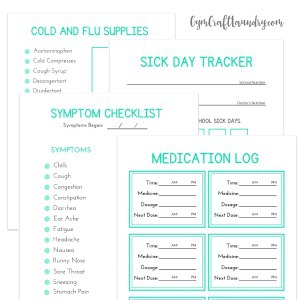 Want to keep track of your child's health? Grab this sick kid printable set for your family binder!