Last week I shared some mom hacks on how to take care of a child that is sick with the stomach flu. Being a parent can be hard work sometimes.
It is my hope that my experiences and practical parenting tips can help another mom get through a lousy few days.
But I am not a doctor and I don't know how to handle everything. I just do the best I can.  Often–I need help.
That is why I started this website–to build a community of like-minded parents who can give each other advice and support when needed.
It always throws me off when my "healthy" child gets ill. This last month I've been thrown off more than usual!
This time, I went in search for cough remedies for kids.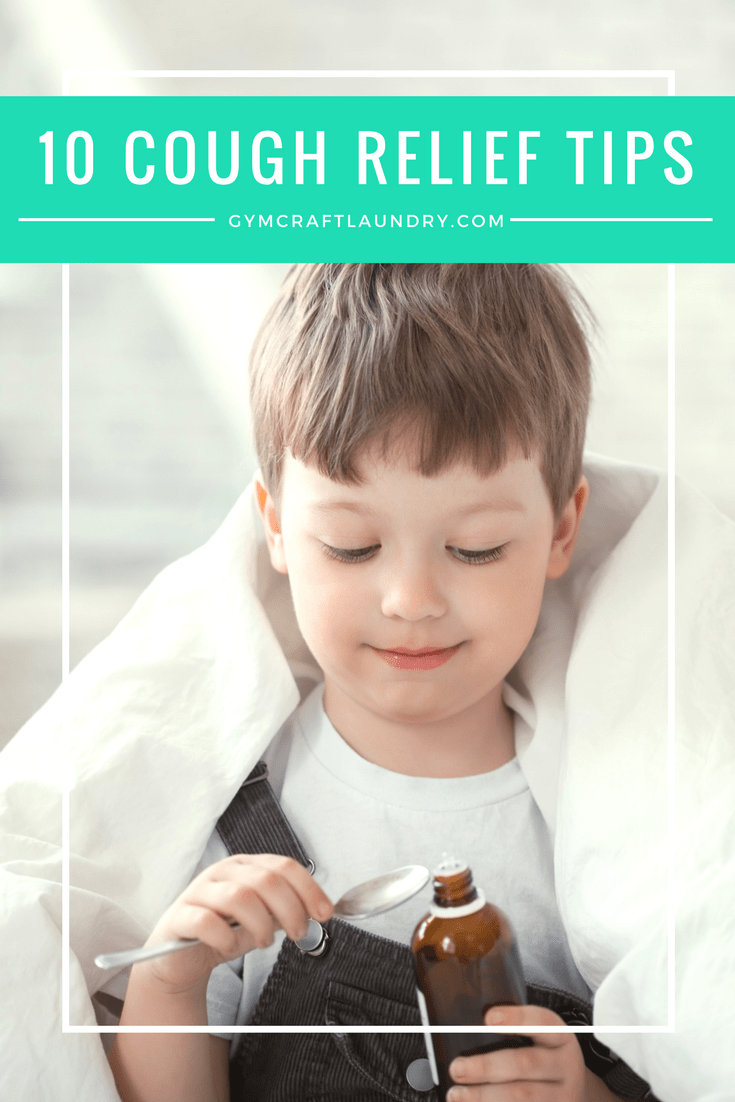 Just two weeks after recovering from the stomach flu from hell, Pork Chop woke up coughing.  His cough got progressively worse over a couple days–to the point where neither of us was getting much sleep.
I brought him to the doctor who chalked it up to seasonal allergies and said that Claritin would help.  She did caution that it would take a few days to really kick in.  A few more days of no sleep and racking coughs.
That wasn't a good enough answer for me.  I am not a fan of my kids not getting sleep.  I am realistic enough to know that as soon as he is better, Pea's arthritis will flare or something else will happen that will keep me up all night.  I'm used to that.  That might be why I take naps almost every day.  (If you have kids younger than five, there is light at the end of the tunnel.  One day, you too will be able to sneak in power naps!)
Unfortunately, I'm now a pro at relieving and managing Pea's joint pain and Pork Chop's growing pains.  I am pretty good at taking care of eczema and handling allergic reactions.  But the coughing fit was a new one for me.
So I turned to my community for help and asked for tips on my facebook page.  I was floored by the response. Let's be real here.  Facebook's algorithms are a necessary evil.  With the number of users and pages, there is no way every person can scroll through everything people/pages they follow post.  I don't get too upset about my fairly low facebook reach.  It is what it is.  But the response to this question completely surprised me.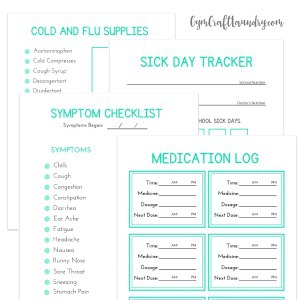 Want to keep track of your child's health? Grab this sick kid printable set for your family binder! 
Thank you to all who saw the question and responded!  Not only did you help me comfort my son, you also showed me that the time I spend on my blog is not wasted.  I hear people proclaim the evils of social media and screen time every day.  And yes–there are negative aspects of a social online world–just as there are in face to face interactions.  But there is great good in it too.
There is no handbook. We have to rely on each other for practical #parenting advice.
Click To Tweet
Now onto the coughing tips!
10 Cough Remedies for kids
 A teaspoon of honey (if your child is older than 1 year old)–Honey soothes throat irritation from coughing and tastes yummy!  If the cough is from allergies, raw local honey is best.  Our pediatrician's PA told us she became a believer in local honey after a neighbor gave her some.  Her son loves peanut butter and honey sandwiches and after a few days of eating it, his severe season allergies went away.  When he stopped eating his daily sandwich, they came back full force.  Now she is building a bee hive herself!  (I think it is interesting that she did not mention the local honey benefits to me until after my son told her that he likes the teaspoon full of honey his Mommy lets him have.)  Tove S. puts it in a medicine syringe for easy administration.  Amby F.  also suggested local honey.
Peppermint essential oil–I bought a Young Living Premium Starter kit a couple of months ago.  (Feel free to ask me about it if interested!) It included peppermint oil which I diffuse at Pork Chop's bedside to ease his breathing.  It smells great too! Tanya M.  suggested rubbing peppermint oil on your hands and holding them up to the child's face for relief.
Vicks Vapor Rub:  I don't know where I learned this tip because I have been doing it for years on my own feet.  At bedtime, I rub Vicks Vapor Rub on the soles of my son's feet and put socks on them.  This did help but I have no idea why.  Rachel R.  suggested using the Vicks Waterless Vaporizer.  I am going to have to try that too.  Vicks on your feet isn't exactly comfortable.
Nasal Saline Spray — Jennifer H and The Honest Mom suggested this to help clear out post-nasal drip.  Jennifer recommends  Ocean® Saline Nasal Spray 3.5 Oz (Pack of 2).
Steam up the bathroom — I remember doing this when the kids had colds as infants.  Echo A. reminded me of this old school trick and it works!  (How did I even forget the nights holding a baby in a steamy bathroom at 2am in the morning?) Pork Chop took a warm bath after we steamed up the bathroom.  Baths always make him feel better. (Here are a few tips to prevent illness so you don't have to keep going through this.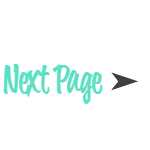 (Visited 21,169 times, 19 visits today)