Have you noticed how the new school year brings changes to everyone's schedule in the house? When you have school aged children, the beginning of the new school is as much a new beginning as the New Year is. Actually, it has more of an effect on the lives of families than changing the calendar does.  Your kids are now gone for a set amount of time each day. You have practices and other activities on your schedule. But you also have more kid free time. Your day is regimented…you know where I am going with this, right? This site is called "Gym Craft Laundry" after all.
Now is a good time to restart that workout routine.
Hey, I fell off the wagon again too. This year will go in the books as the year I worked out the least due to life. That's why fitness isn't an end goal. There is no destination. You can reach a goal but if you don't continue to work out then you won't stay at that goal. I'm pretty sure that if I walked out to the garage and attempted to back squat my 2016 PR, I would injure myself. But structure is back in my daily life, so it's not as easy to say that I can't carve out time to exercise. (I don't even have the excuse of needing to clean and get rid of clutter, because I spent the summer doing just that! And it's no secret that I hate to clean.)
Getting back into the routine isn't easy, though. Running around doing all the back to school stuff is draining. So I am sharing the perfect smoothie recipe to combat the exhaustion. Once your body adjusts to the change in routine, you'll be motivated to fit in that exercise each day.

This smoothie combines the delicious flavors of chocolate coffee and caramel for a protein packed punch to the taste buds.
Creamy Caramello Mocha Protein Smoothie
Ingredients: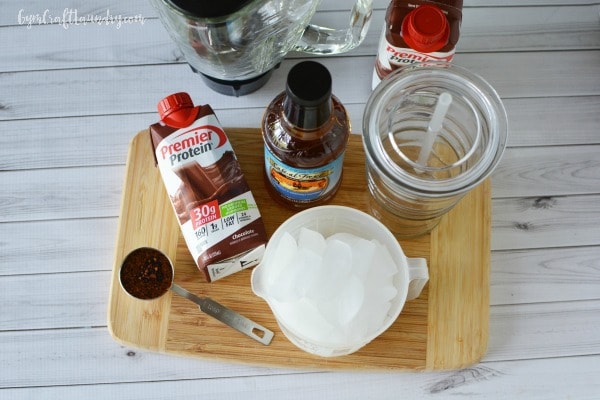 1 container (11oz) Chocolate Flavored Premier Protein Drink
2 cups ice
1 tablespoon warm water
1 tablespoon (single serve packet) instant coffee
2 tablespoons caramel syrup
Directions:
Dissolve instant coffee in 1 tablespoon warm water.
Place ice into a blender.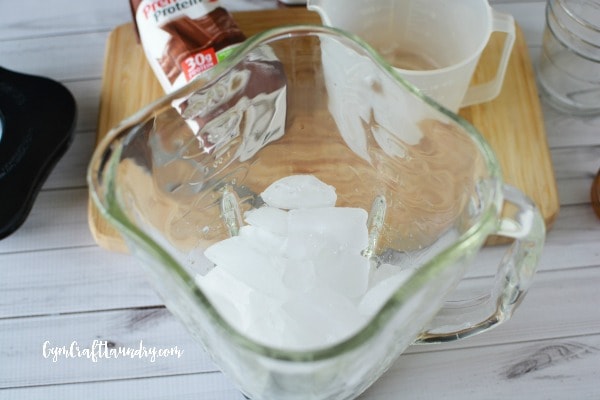 Add Chocolate Flavored Premier Protein Drink, coffee and caramel syrup.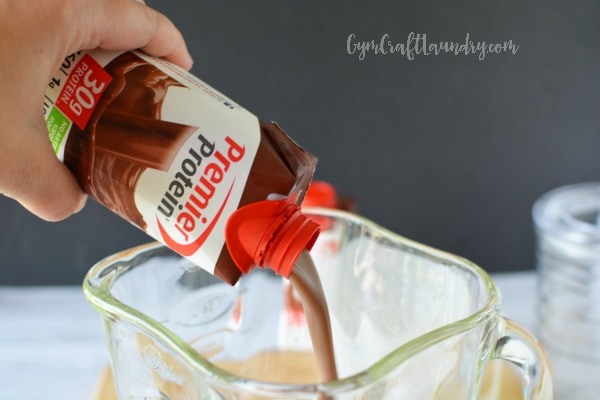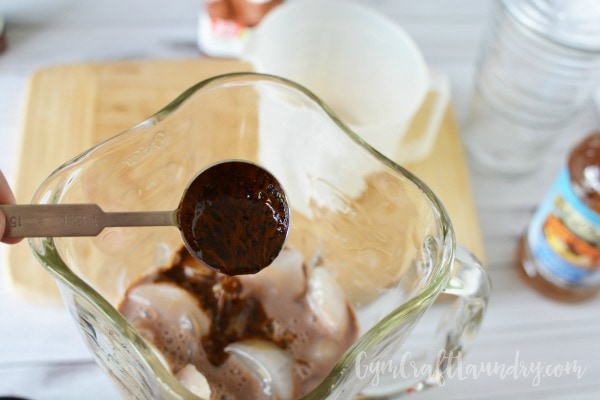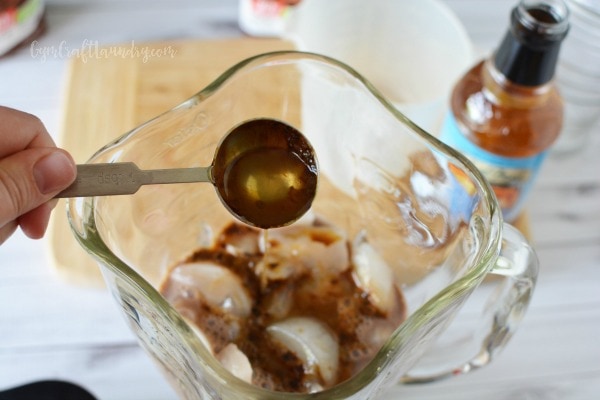 Blend using the liquify function. Pour into a glass and enjoy.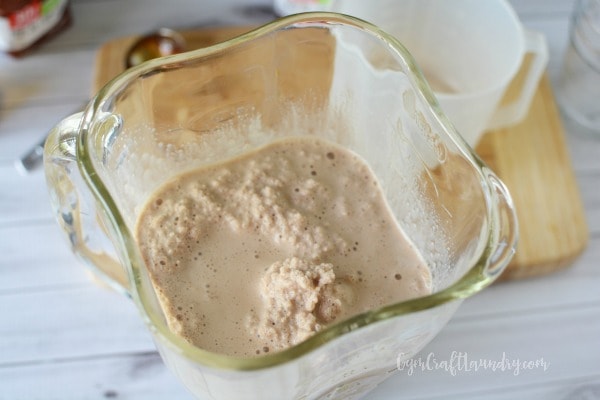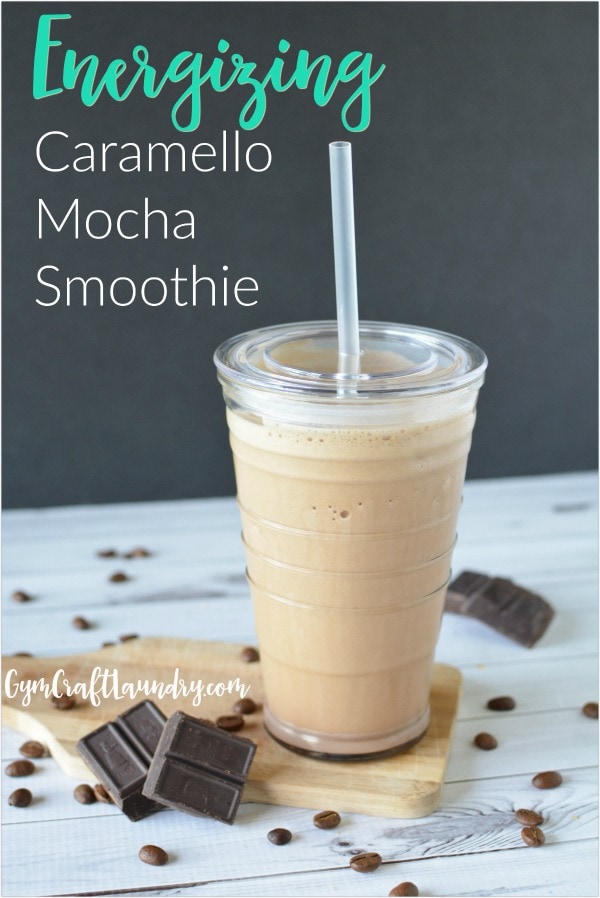 It looks amazing doesn't it? It tastes that way too!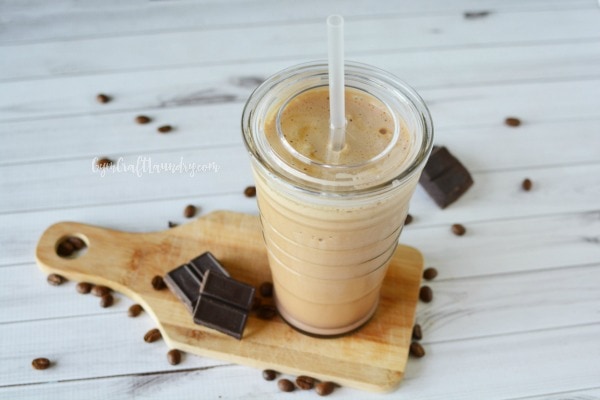 Want to try it?
From now until 11:59pm on September 1 US residents can enter to win a pack of Premier Protein Chocolate Shakes!
Enter here:
(Visited 160 times, 1 visits today)