Lots of moms out there really want their kids to help with the laundry. I don't blame them. Laundry for a family of four or more is the real neverending story. I turned my kids into the best kid shirt folders ever.
One of my most popular tutorials is How to Make a DIY Kids Shirt Folding board.
I owe a lot to that little folding board. My kids use it several times a week. I even use it sometimes. Ours is made out of foam board and after 4 years, it's a little worn and raggedy. I made it for pennies and my son still uses the exact same one.
That's a win-win in my book.
Even with how inexpensive and quick it is to make, I get moms asking me all the time to make it for them. I get it. It takes time to go to the store and grab a foam board. It takes time to measure it out, while corraling squirming kids, and cut then tape it up. I get it.
So I collected a few convenient options. The following links are affiliate links.
Tips to get kids to help fold laundry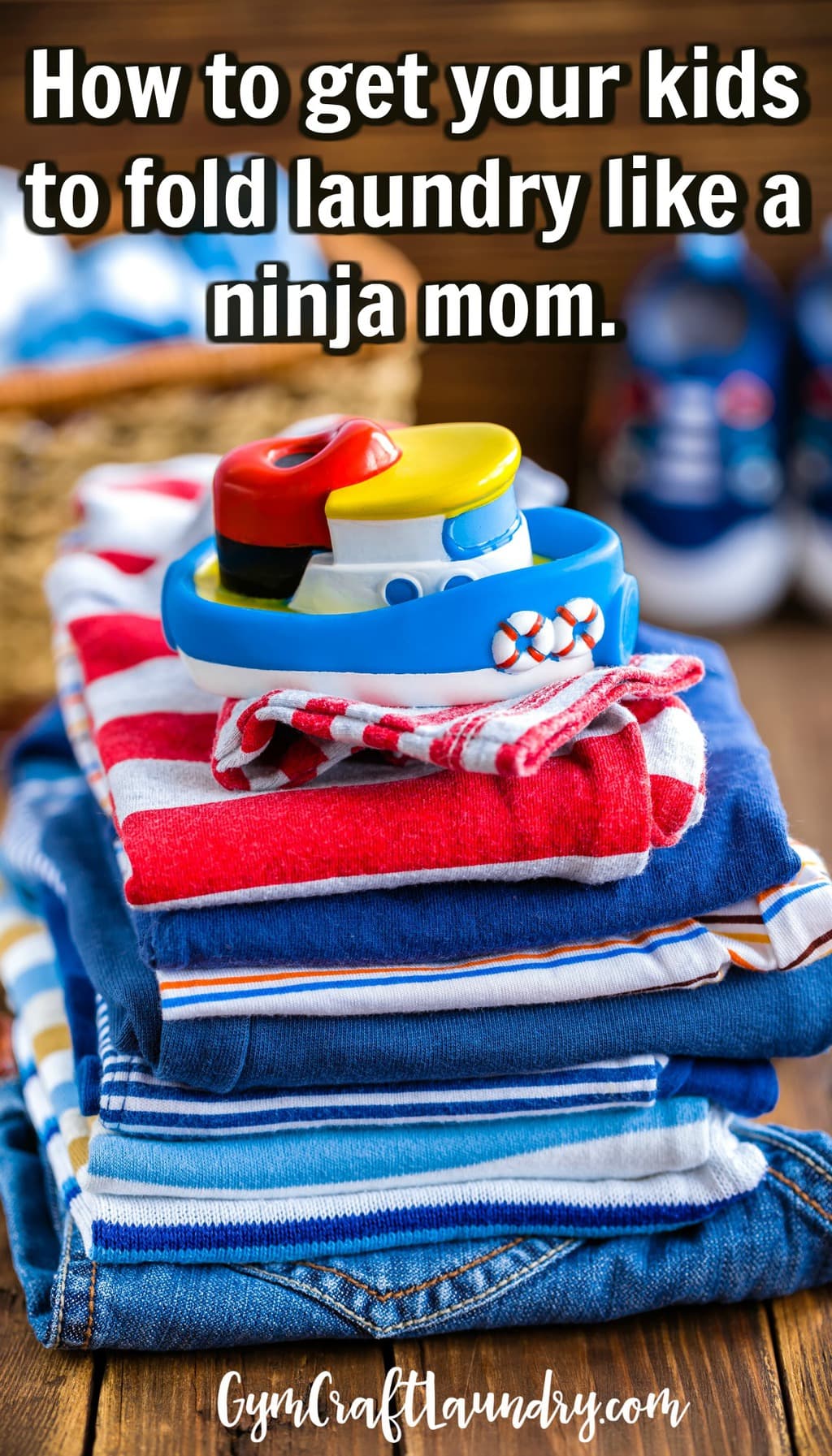 Sort for Success
My life got much easier when I started sorting the laundry differently. Before we had kids, I would launder the dark clothes, light clothes, and whites separately.
Recently, I started sorting by clothes by style. I wash all the bottoms together. This makes it easy and quick for me to fold as I remove them from the dryer. Then I call to kids to put away the folded pants and shorts.
Then I wash their tee shirts. I put them in a laundry basket and have the kids fold them with their homemade shirt folding board. 
Get or make a kids folding board
I like this two pack option for those with multiple kids. As I take clothes out of the dryer, I toss the kids' tee shirts into a laundry basket for them to grab and fold.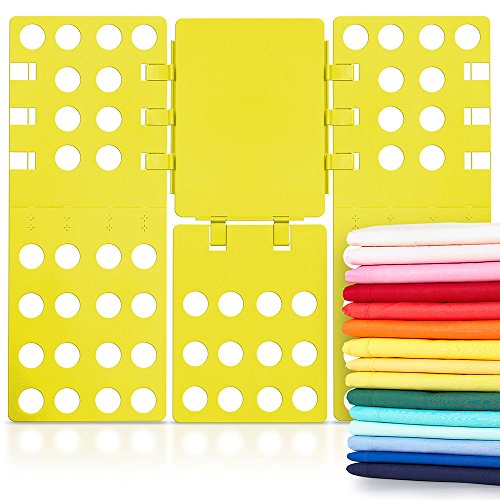 I like the happy yellow color of this adjustable option!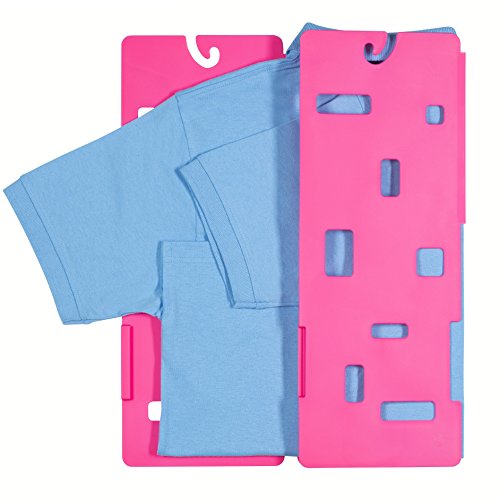 This option claims to fold anything including towels, slacks, and dress shirts.
Simplify the socks
I loathe socks. We live in Florida so if it wasn't for our active lifestyle, we wouldn't even wear them often! My life got much less stressful when I got rid of my son's socks and bought a huge bag athletic socks. All of his white socks are exactly the same so pairing them is easy.

I did the same with my socks and my husband's socks. We actually both wear the same brand but different sizes.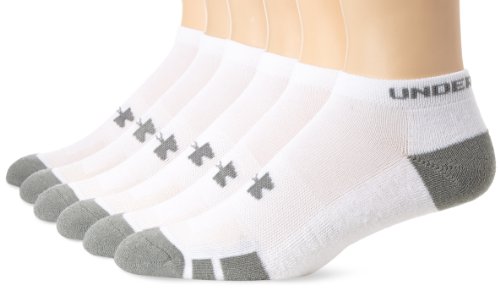 These 3 tips have made a world of difference when it comes to the laundry in our house. What tactics do you use to get your kids to fold the laundry?
More Resources:
Laundry Tips from Moms with Big Families