One of the best things about living in Florida is that "grilling season" doesn't end with Labor Day. I'll be throwing short ribs, kabobs, and steak on our charcoal grill or smoker through the winter. If my kids get their way, we'll be having grilled chicken several times a week.
We've been grilling chicken regularly since the kids' favorite source of protein is chicken. (I prefer beef to chicken any day of the week!)  However, chicken made the same way every time has everyone bored with it.
So I decided that I am going to try as many new ways to grill chicken as I can.
I found some awesome recipes that I can't wait to try!
Grilled Chicken Recipes: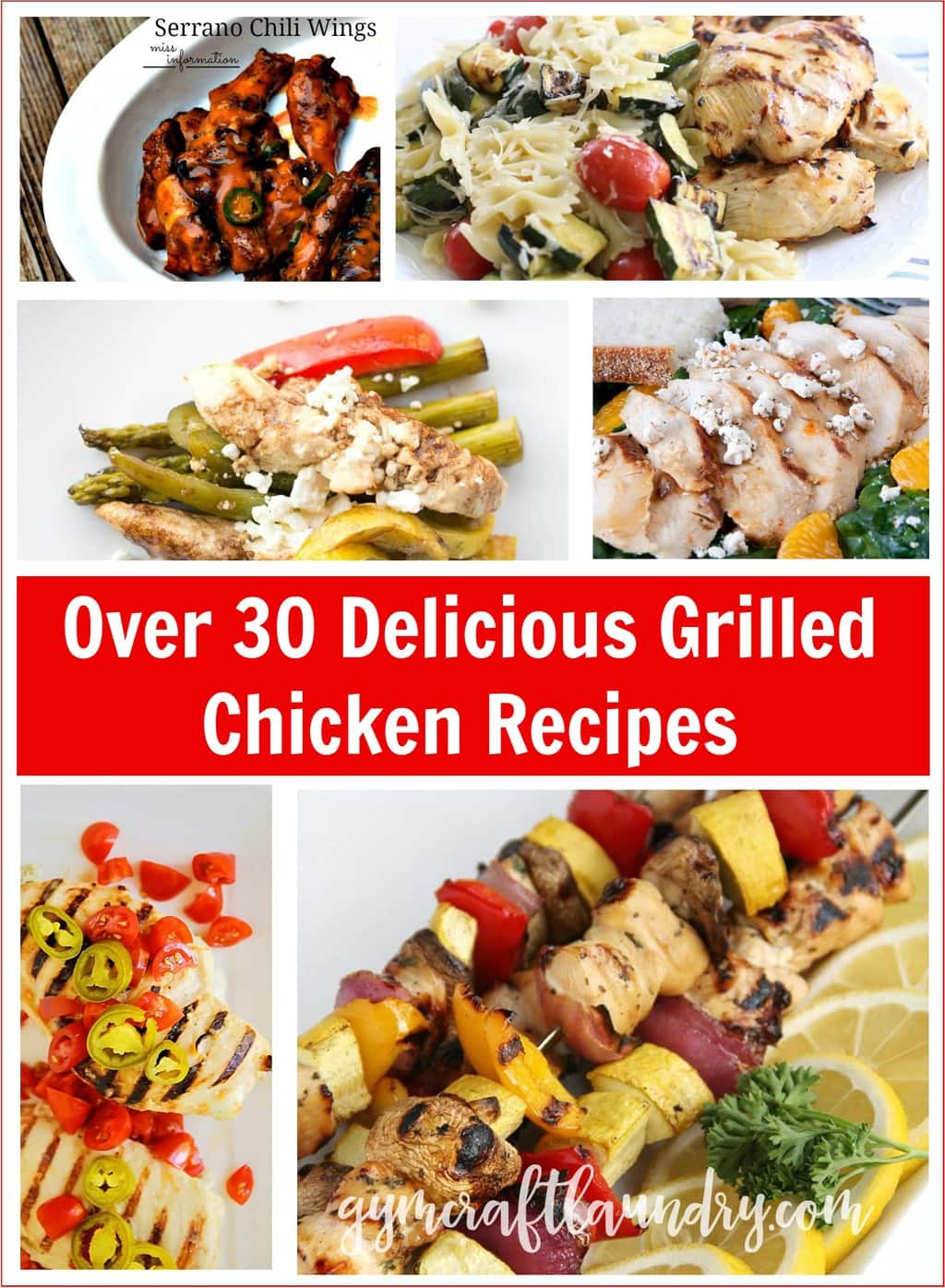 I can't wait to try the spicy grilled chicken recipes! I love the zing of chipotle and other peppers. Which one do you want to make first?
This Coca-Cola Chicken Kabob recipe is on fire right now! Check it Out!