You know how every time a storm comes through the kids get a little crazy? Are mine the only ones who seem to lose their minds when they are stuck inside the house for a couple of days?!
Tropical Storm Colin wasn't much of an event, compared to other storms we've been through, but it was enough to trap us at home for a couple of days. I didn't realize how much I rely on our time outside each day. I nearly lost my mind at the constant bickering.
We did venture out to a summer reading program show at the Public Library. It was packed so I am guessing the other moms were also tired of having the kids inside!
It was the perfect opportunity to do some experimenting with new gluten free Chocolate Cheerios. We love the Banana Nut Cheerios Balls that we make so we thought we would try a new variation.
I partnered with General Mills to share it, and a coupon, with you all! This little snack was a big hit with the entire family!
Rocky Road Cheerio Balls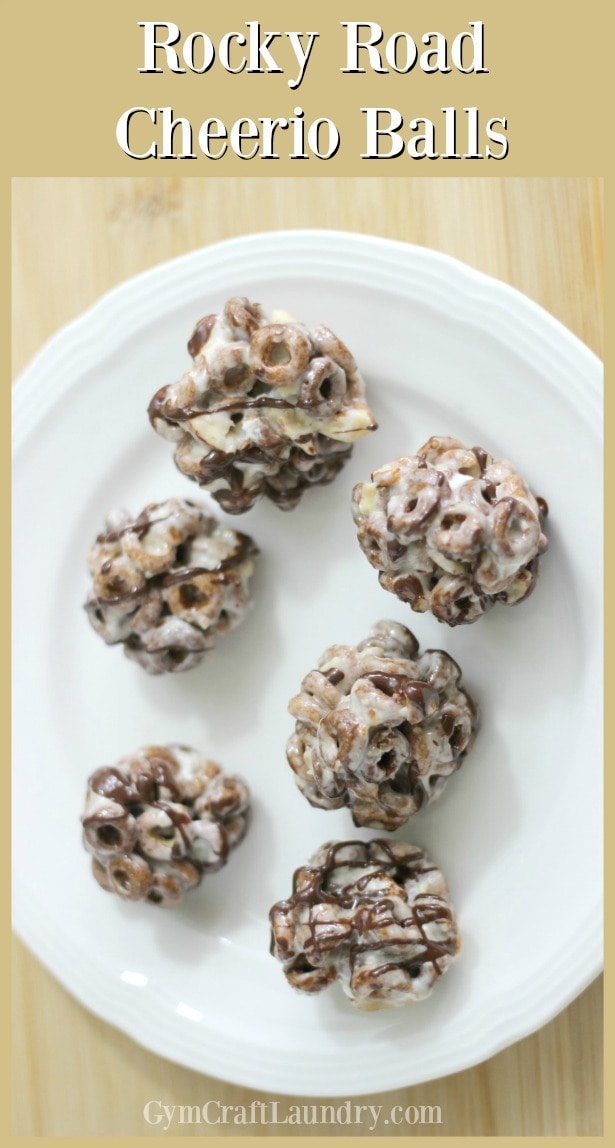 Ingredients: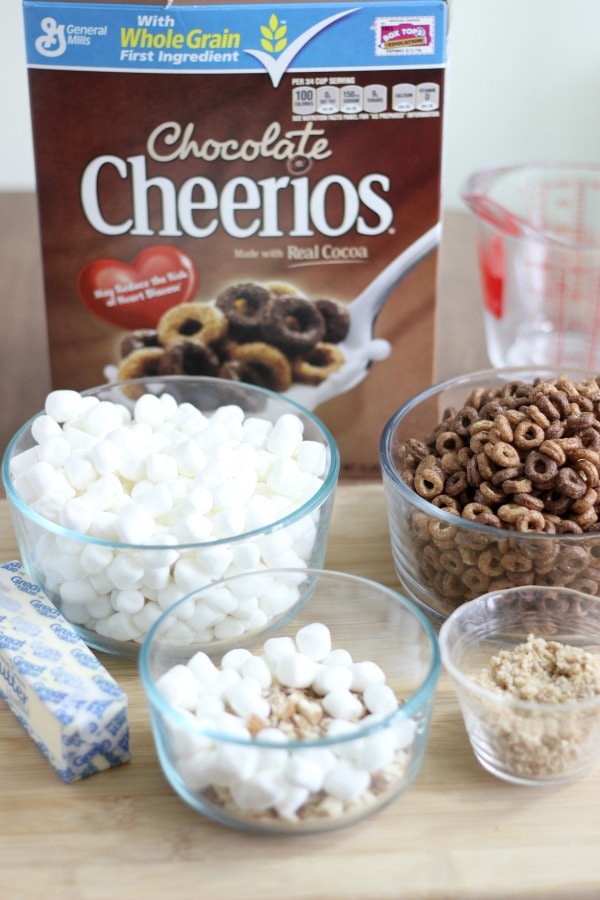 1/2 cup pureed almonds with 1 TBL raw honey OR 1/2 cup Almond Butter
5 cups Chocolate Cheerios
3 TBL Butter
1/4 c almond pieces (optional)
dark baking chocolate (optional)
1/2 10 oz bag mini marshmallows and 1/4 c marshmallows set aside
Directions:
Heat butter on medium until melted.
Add the almond butter/puree to the melted butter.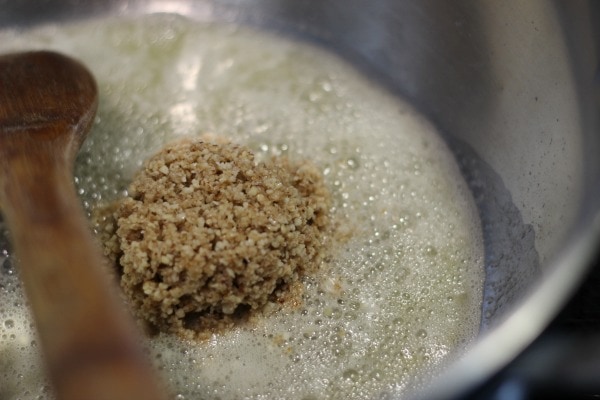 Add the marshmallows.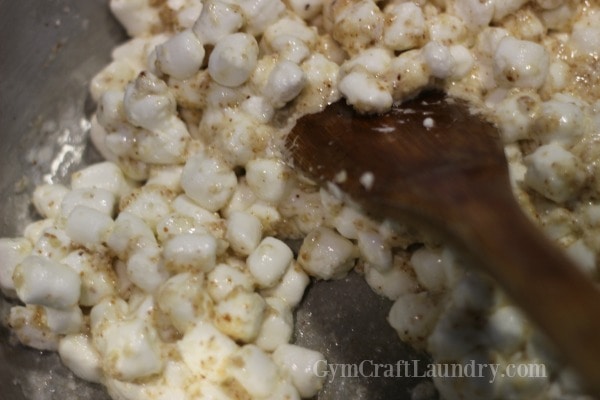 Stir until the marshmallows are melted.
Turn off the heat.
Add the Cheerios, almond pieces, and remaining marshmallows.
Stir.
Wet your hands (or you'll regret it later….). Wet hands will make it easier to shape the Cheerios mixture into bite size balls.
Melt the dark chocolate and drizzle it over the finished balls.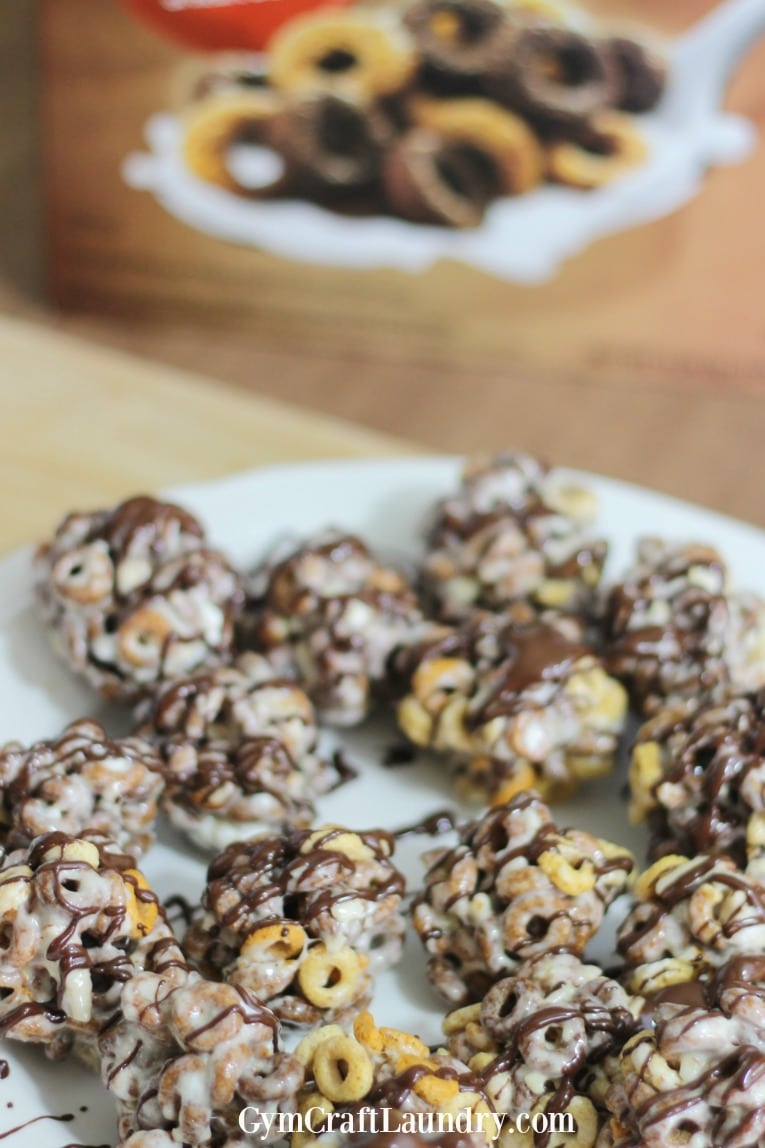 Yummy!
The gluten free selection from General Mills is growing! Now they've added Lucky Charms and Chocolate Cheerios to the Cheerios and Chex families that are gluten free.
Click here for a coupon for $1.00 off of two General Mills Cereal!
Want to try it? Enter to win $15 Paypal Cash! The giveaway is open worldwide and will run from today through 11:59 Eastern June 28, 2016.