Hi! I'm Herchel Scruggs and yes I know I have a "boy's name."  Read about my name here.
Here at Gym Craft Laundry you'll find easy crafts and homemaking tips to make quality time less messy and less stressful for you!  Not a crafter?  Don't worry, we share the ideas and give you easy instructions so your children will never know.  Pork Chop, Princess Pea and I would love for you to join us while we mix up a little bit of fun.
When it comes to crafting, it doesn't really matter what the project looks like.  What matters are the memories your children will carry with them long after the paint is cleaned up and the scrapbook paper is put away. Read about my parenting philosophy here.
You'll also find a few projects that will make Mom's busy life easier without breaking the bank.
Also, you can join me on my neverending journey towards fitness.  I do my best to fit time to workout into my busy mom life.
After fifteen years working in sales management, and six years as a full time working mom, I decided to take the plunge and work from home with my then five and six year old.   Being a stay at home mom is completely different from what I expected but we are loving every minute of it.
When you visit our little corner of the internet, you can expect not only to find crafts and activities for kids, but also a place where we can talk about raising kids and taking care of ourselves.  You may read about miscarriage, fertility, dealing with a child in chronic pain, learn more about Juvenile Idiopathic Arthritis, find educational apps and book recommendations, and maybe even some interview tips for moms looking to re-enter the work force because these are the things we deal with in our lives.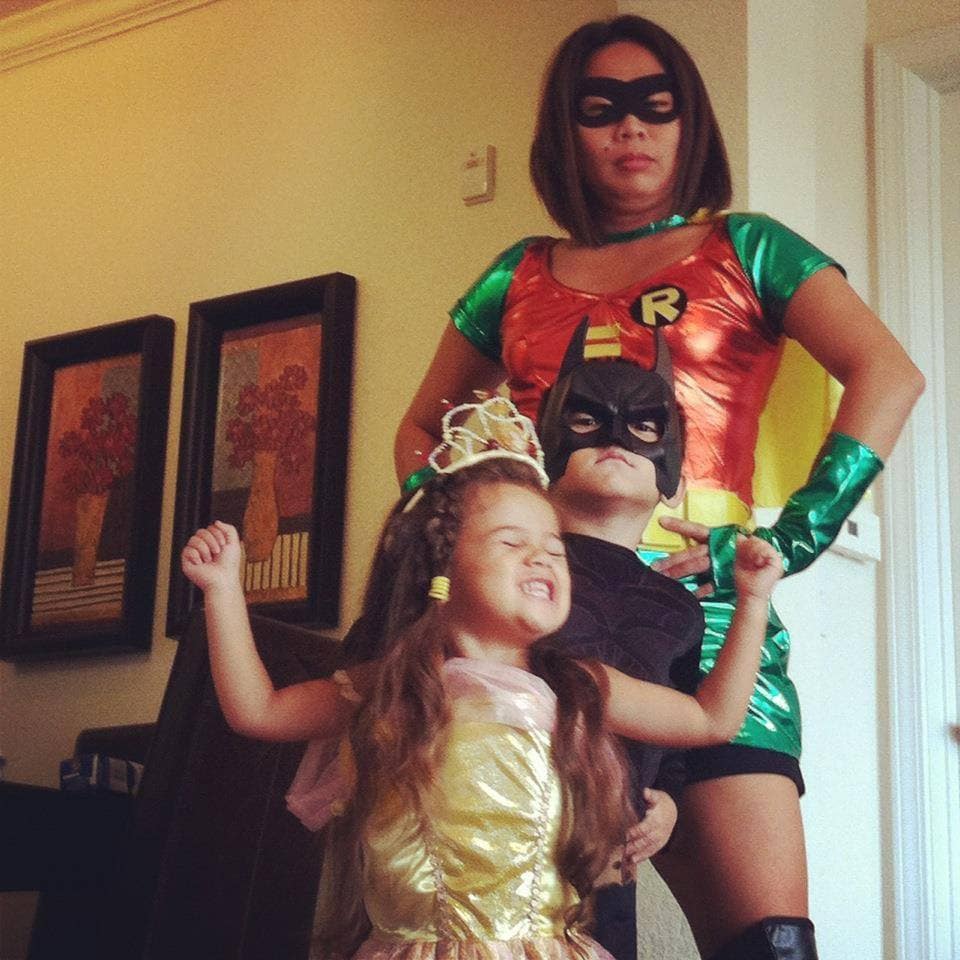 Thank you for taking the time to read a little bit about me.
You contact me at herchel@gymcraftlaundry.com  I would love to hear from you!