This post has been sponsored by Groupon and the US Family Guide. All thoughts and opinions are 100% my own. 
The summer is coming to a close and it is almost time to send the kids back to school! Back to school time can be a blessing and a curse for most parents. It means that you will get those moments of "me-time" back, but it also means emptying out your wallet, while completing all of those back to school supply lists! Have no fear, Groupon Coupons are here to help!
Save money on back to school shopping with Groupon!

Head on out to your local Target, with your coupons in hand, and fill your cart with all of those pesky back to school supplies! The nice thing about Target is that you can get everything from back to school supplies, back to school clothes and after school snacks, all in one place!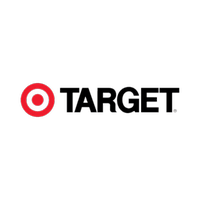 Saving money at Target is easier than you think! Armed with the Target Cartwheel App, your own Target offers and your Target Groupon Coupons, your wallet will stay a little fuller than you'd expect! With deals like 10% off of Back To School items, 15% off and free shipping with a new College registry and more, you can't go wrong. Plus, you can always get yourself a coffee while shopping!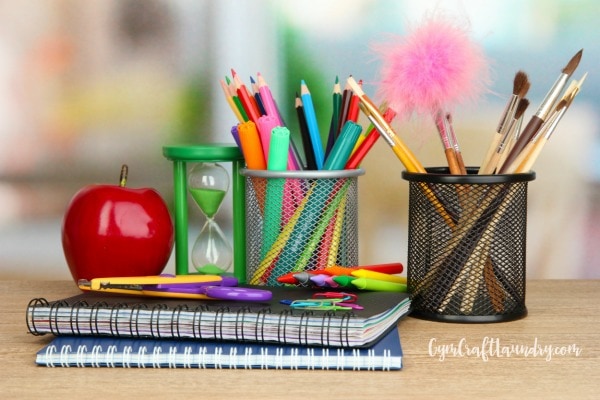 Another great place to score awesome deals on Back To School items is Office Depot! With Office Depot's fantastic deals, that are already in place, and your Groupon Coupons, those school supply lists will be fulfilled before you know it! From pre-sharpened #2 pencils and printer paper, to the latest tech, Office Depot has you covered.
With online deals, in-store coupons and more, Groupon Coupons can help you through the Back To School Madness without emptying your ENTIRE wallet. Which as and parent knows, can be a Back To School life saver! So, save money with Groupon Coupons and relish in the return of your Back To School me-time!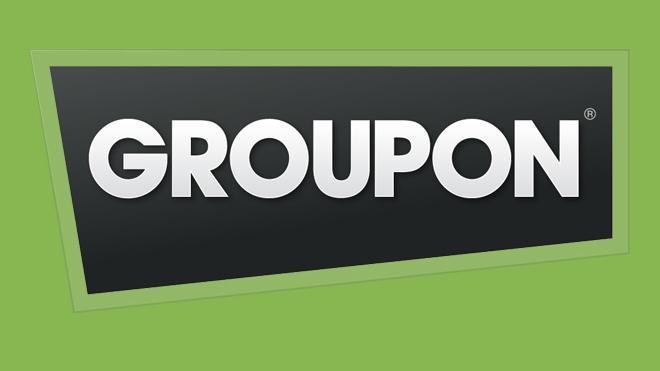 Want more back to school savings? Save money following these tips from 3 Boys and a Dog!