Clearing the clutter has come with the unexpected benefit of freeing up more time in my life.  There is less time spent cleaning and more time for more important things.  This week I chose features that will help me continue to focus on homemaking and keeping a tidy home.
Plentiful living with a minimalist approach to life 
5 Inspiring Posts towards Minimalism
3 Dangerous words that can sabotage your decluttering
How to have a 10 Day De-Clutter-a-thon
6 Ways to keep Social Media a Blessing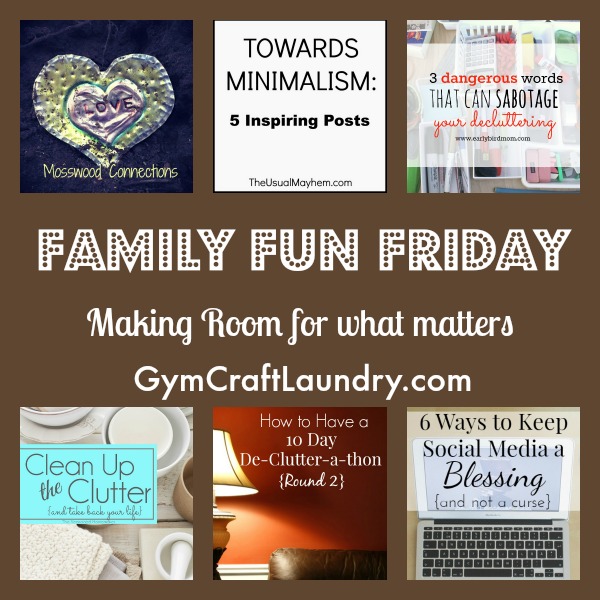 This is the 100th Family Fun Friday link party!  Woohoo!
Check out the features from my cohosts and be sure to enter our fabulous giveaway!
Meet our Family Fun Friday hostesses:
Monica created Family Fun Friday and blogs at HappyandBlessedHome.com where she shares free preschool tools and printables, encouraging words for moms, and ideas for having fun together as a family. Follow: Blog / Facebook / Pinterest / Twitter /Google + / Bloglovin'/ Instagram. Monica will featureFamily Fun Posts.
 
Britta was a military kid and is a military wife, now living in the high desert of Arizona and far, far from her New Orleans family. She happily homeschools and writes about the intersection of God's Word and her world at Britta Lafont ~ Everyday Holiness. This year Britta wants to find that sweet spot between getting more done and enjoying the process. Britta will feature Delicious Recipes. Follow: Facebook / Twitter / Pinterest / Instagram
Selena is a homeschooling graduate and a homeschooling mom to four super special kids. She blogs at Look! We're Learning! about unit studies, foreign language, and homeschooling with ADHD. Follow:Blog / Facebook / Pinterest / Instagram / Twitter.
Herchel enjoys blogging about parenting, organizing, crafting, and having good old-fashioned kid fun on her blog Gym Craft Laundry. Follow: Blog / Facebook / Pinterest / Twitter /Google +. Herchel will feature organizing, fitness, and family fun.

 
Christen Price blogs at illuminate, where she offers a light for your path. As wife to her high school sweetheart and mother to three premature children, she's learned that God is the Perfect Party Planner and sometimes the unexpected is the greatest gift of all. Creating community is a passion of Christen's; both online and as the Director of Women's Ministry at her church. She loves exclamation points and posting pictures of her family, fun times with friends, and food. Subscribe to illuminate's newsletter to receive a free copy of her e-book A Light for Your Path. You can find her on Facebook or on Pinterest, Instagram and Twitter @chris10price.
Check out these fun features from the cohosts!
From Selena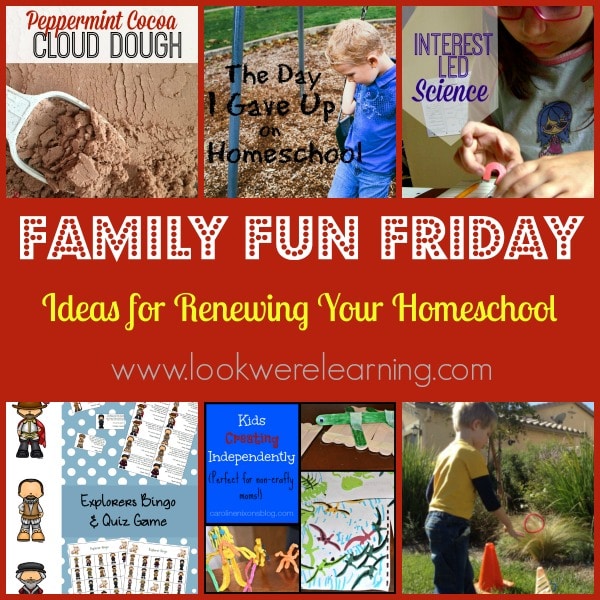 From Britta!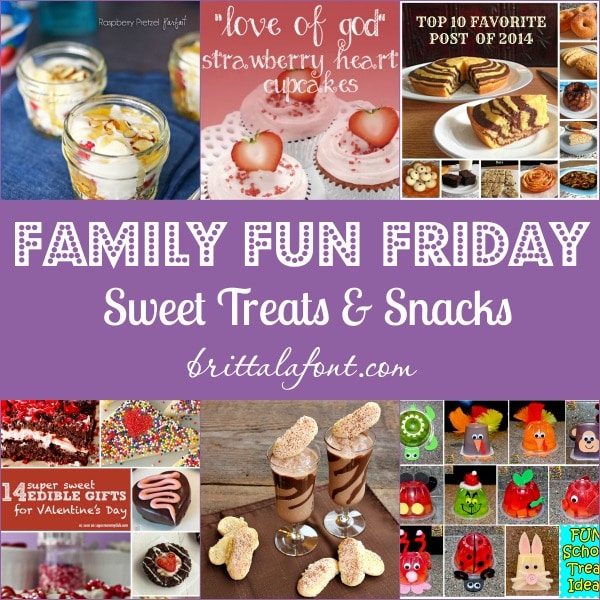 Picks from our new cohost, Christen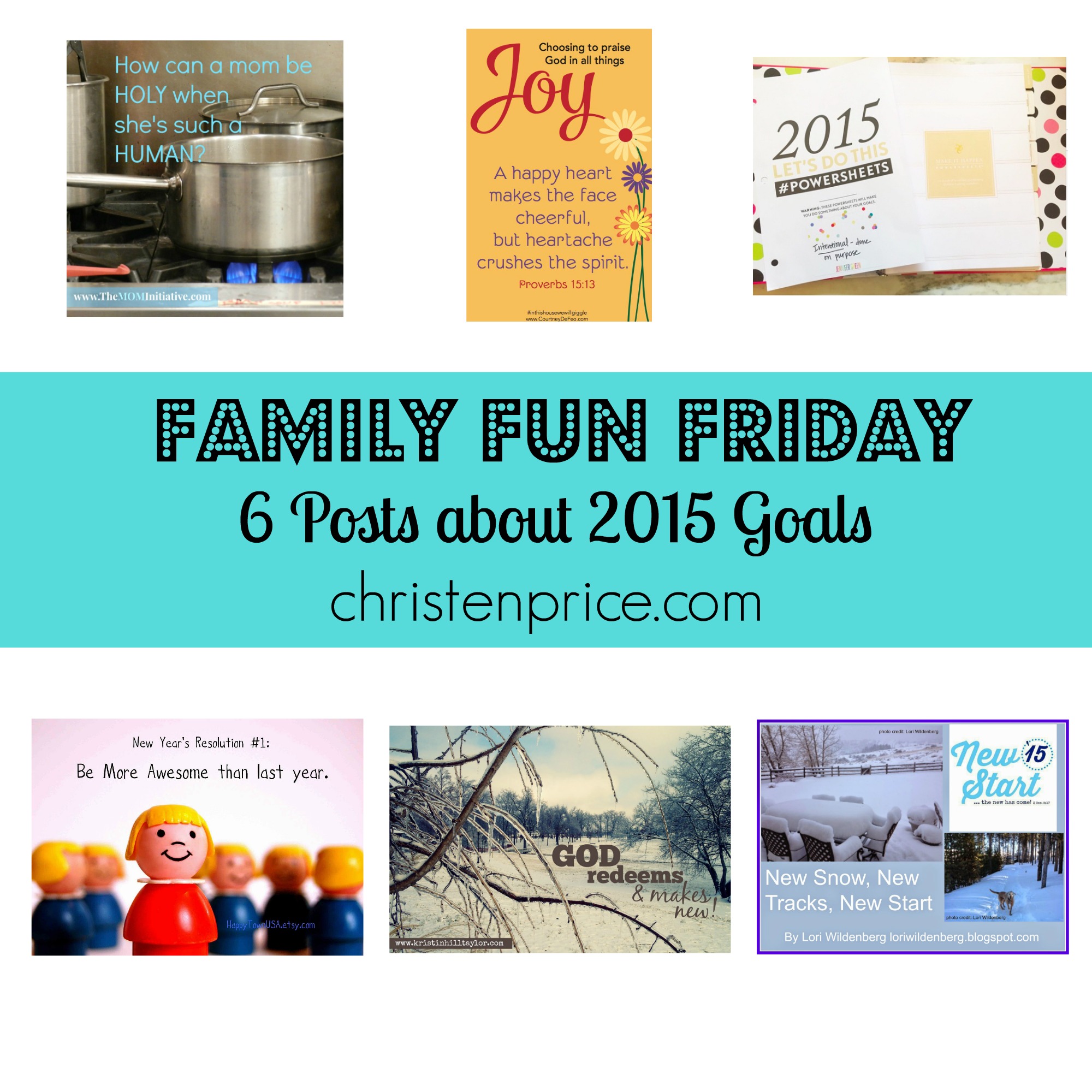 In honor of our 100th link party, Nicolette from Powerful Mothering is guest hosting!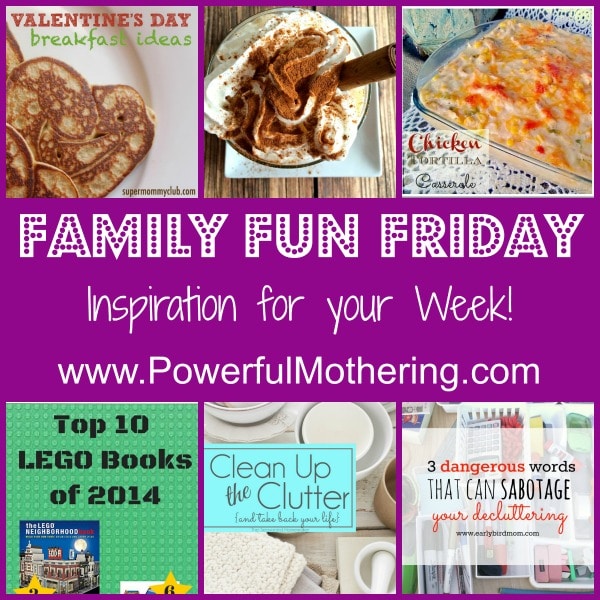 If you enjoy the features on Family Fun Friday please leave me a comment, I would love to hear from you! If you see things that you like here – please PIN them on Pinterest! If you PIN these lists it will help this blogging party grow. To PIN a specific blogger's post please click through and pin directly from their site. If you're a mom keep reading because we have some wonderful fun ideas to inspire you with your little ones and family. My blogging friends are linking up craft ideas, fun in the kitchen, preschool & homeschool ideas, and ways to spend time as a family. It's time for Family Fun Friday!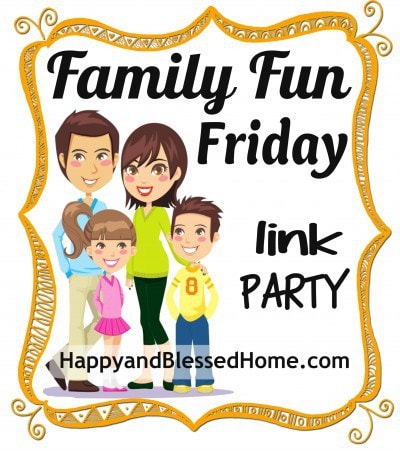 Enter to WIN $300 Cash
Win a $300 cash prize directly in your paypal account! This giveaway is open internationally. You must be 18+ years old to enter. Void where prohibited. No purchase necessary. Winners will be notified via email and have 48 hours to respond before another winner is chosen. Please see detailed terms and conditions below the giveaway for more info. Click on the link "A Rafflecopter Giveaway" if a window does not immediately open on your screen.
a Rafflecopter giveaway

Join us at Family Fun Friday!
This week on Family Fun Friday a whole bunch of bloggers are sharing their ideas for family fun. Feel free to add your ideas via a blog post link or just browse all the awesome ideas. Thanks for being a fan! Linking to the party is NOT a requirement to enter the giveaway. Entrants only need to click through the Rafflecopter form to enter to win.