If you know anything about my family, you know we do not like to sit still. We are pretty active. Spring Break is right around the corner. I want to take the kids on at least one adventure. There are a ton of things to do in Florida, but what about outdoorsy things? Yes, I just made up that word. You'll see that word a lot now that spring and summer are approaching. Now, let's talk about the Florida outdoor adventures I want to check out during spring break.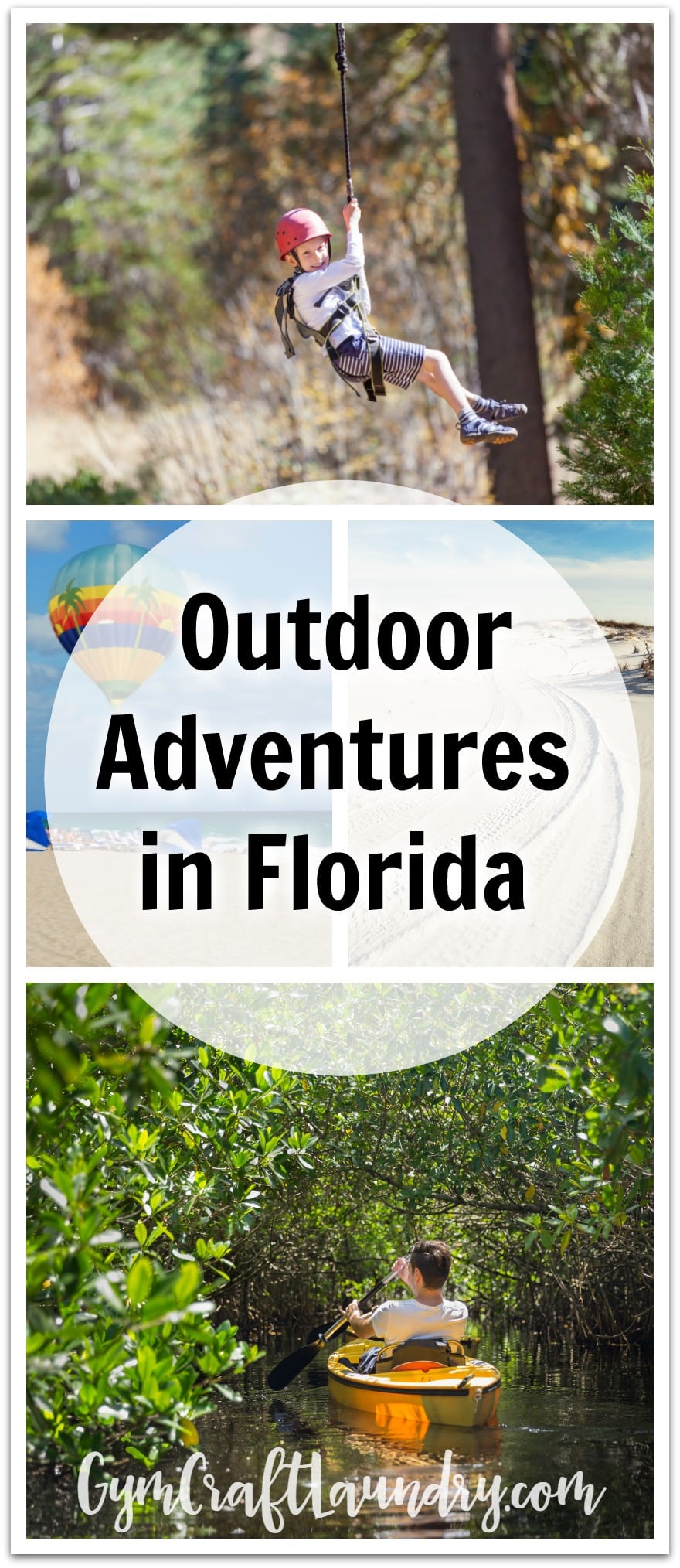 Marsh Landing Adventures – Does the family like adventures? This is something you'll want to take them on! This place is awesome in so many ways. It's in Kissimmee, Florida and has excellent reviews. Seeing Marsh Land up close and personal is a must do while in Florida.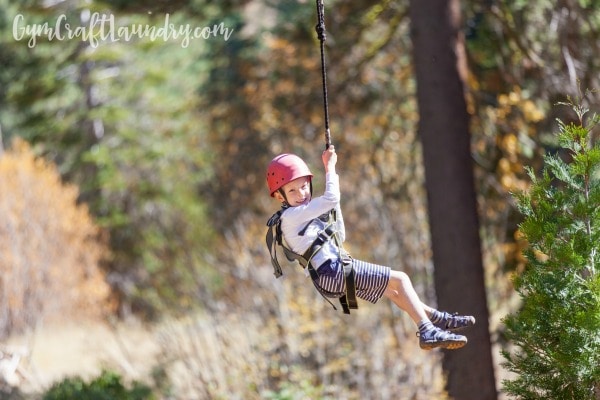 Zip lining with Canyons Zip Line – Now that my kids are getting older, I want to do more "grown up" things with them. Zip lining is sure to be fun. This Zip Line company is located in Ocala, near the springs. This is a gorgeous area in Florida.
My son had a blast zip lining in a friend's backyard. He would love this adventure.
Orlando Tree Trek Adventure Park – Want to try something new? Go ahead and give this tree adventure park a try. Being able to play for endless hours as an adult and a kid? Sign us up! Whether you're local to the Kissimmee area or are vacationing, you need to check this place out. They have ziplines and more!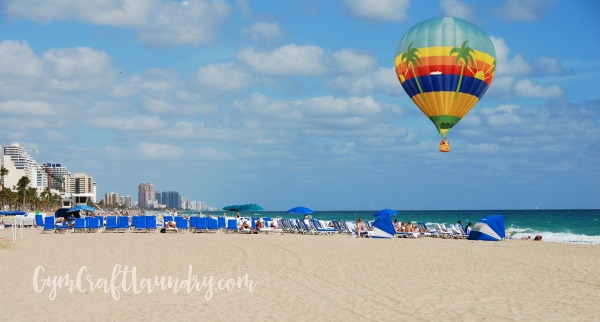 Balloon Rides – There are a few companies throughout Florida that will give you a balloon ride. Can you imagine doing this with your kids on Spring Break in Florida? They would have a ball.
Or do something free
Enjoy the beach – I know this may be a cliché thing to list as something to do in Florida during Spring Break, but it makes sense to me. You can spend hours at the beach doing whatever you want. Swimming, boating, snorkeling, and whatever else. Just make sure your kids are trained in water safety.
Head to a National Park – Something you shouldn't forget about Florida is that we have a ton of National Parks. Pick one that is close to you and spend time hiking and enjoying the beautiful weather that Florida has to offer.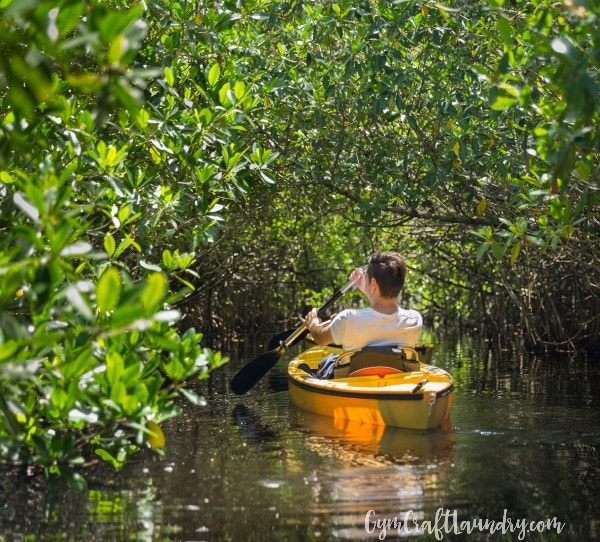 As you can see, there are new and exciting things to do in Florida. There are also traditional things you can do with your family and still have a ball this spring break. Spending time outdoors has never been easier! Where do you your outdoorsy adventures in Florida during Spring Break?
More Resources:
How to make the most of your zoo membership
Exploring Florida's Natural Beauty