So we may be moving out of state for my husband's job. This makes me sad. North Florida is my home. I have a huge family and support system here.
In the first place, I don't like the cold or high elevations (except when I a simply visiting.)
The prospect of moving sets off blaring sirens in my head. There are so many adventures still to be experienced.
I feel like I want us to have All the Florida Fun this summer.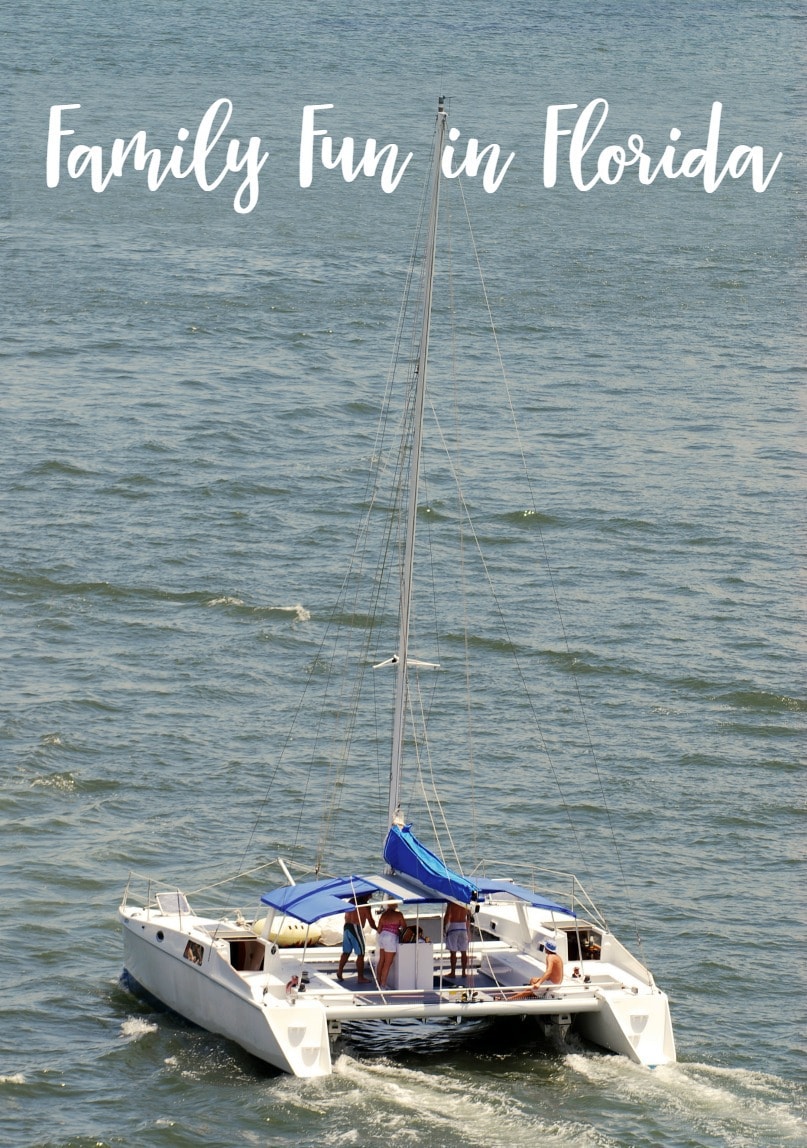 I don't mean the theme parks. Those memories are captured on way too many digital files.
Deployment put a damper on family road trips. With the husband gone, the kids outnumber me. During his visits, we traipsed to the theme parks like many other Florida families with young kids.
However, Florida is so much more than Mickey Mouse and rollercoasters.
Driving through orange groves or jumping for low hanging mangoes are experiences I will never forget from my childhood.
They haven't chased fiddler crabs.
They haven't been to Key West or had a real key lime pie.
They haven't been on a boat.
Summer Fun Idea for Florida Families
We've been reticent to bring them on the water so young, especially without my husband. Now that he's home I can't help but think of the fun we had boating when I was a kid.
My dad loves to fish. My husband loves to fish. My son loves to fish.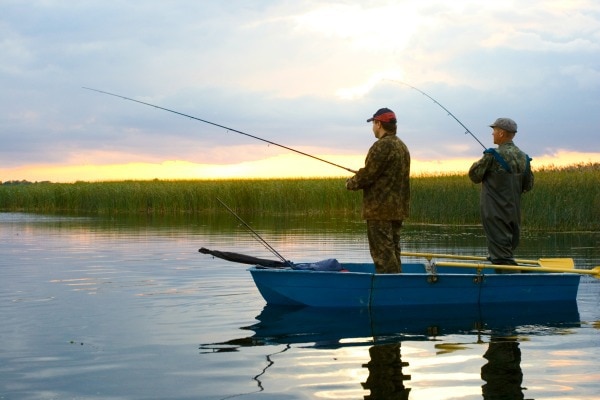 This summer we'll introduce our kids to boating as a family. Luckily, you don't have to own a boat to enjoy this experience. You can visit Discover Boating to experience life on the water.
We have many memories by the river and it's high time we make some on it.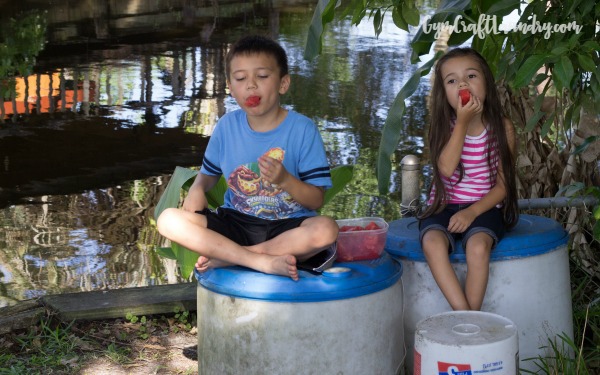 Both kids want to boat to Grandpa's!