This week for Family Fun Friday, I decided that it was time to refocus on my 14 days to a Decluttered home.  We are at the midpoint and things are not moving along as quickly as I would like.
This week's features were all valuable and motivational to me.  I am overwhelmed because I am in the middle of changing where everything is stored in the kitchen.  I have food containers, baking dishes, spices, and canned goods covering every surface of my kitchen.  Before I organize everything, I decided to clean the pantry and make plan so I don't just put things away willy nilly.  So right now, it looks like a bomb went off in the kitchen.
Did I mention that I decided to pain the pantry before stocking it?
So that explains why the sixth feature I chose is of pie.  It is my all time favorite pie and I am going to sit down and eat a whole one all by myself in my re-done kitchen in the near future.
Enjoy my picks and don't forget to link up!
10 easy ways to get started organizing (even when you don't feel like it)
The 10 minute tidy
44 ways to make money as a SAHM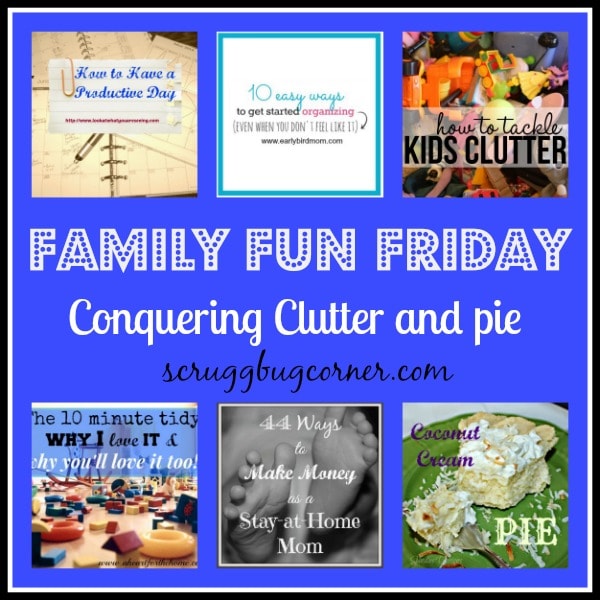 Each featured post will be pinned by the hostesses so be sure to link up your best!
Meet our Family Fun Friday hostesses:
Monica created Family Fun Friday and blogs at HappyandBlessedHome.com where she shares free preschool tools and printables, encouraging words for moms, and ideas for having fun together as a family. Follow: Blog / Facebook / Pinterest / Twitter /Google + / Bloglovin'/ Instagram. Monica will feature Family Fun Posts.
Danita enjoys blogging about cooking and shares yummy recipes on her blog OTasteandSee. Follow: Blog / Facebook / Pinterest / Twitter /Google +. Danita will feature Delicious Recipes.
Selena is a homeschooling graduate and a homeschooling mom to four super special kids. She blogs at Look! We're Learning! about unit studies, foreign language, and homeschooling with ADHD. Follow: Blog / Facebook / Pinterest / Instagram / Twitter.
Misty is passionate about women's ministry and encouraging the hearts of wives and moms. You can check out her inspired posts on Beautiful Ashes. Follow: Blog / Facebook / Pinterest / Twitter /Google +. Misty will feature posts to encourage women and family fun.
Herchel enjoys blogging about parenting, organizing, crafting, and having good old-fashioned kid fun on her blog Scrggbug Corner. Follow: Blog / Facebook / Pinterest / Twitter /Google +. Herchel will feature organizing and family fun.
Check out the family fun features from the cohosts!
From Selena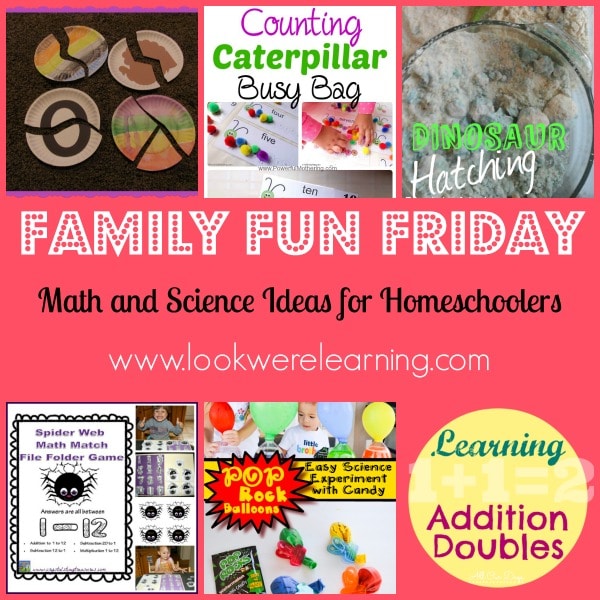 From Misty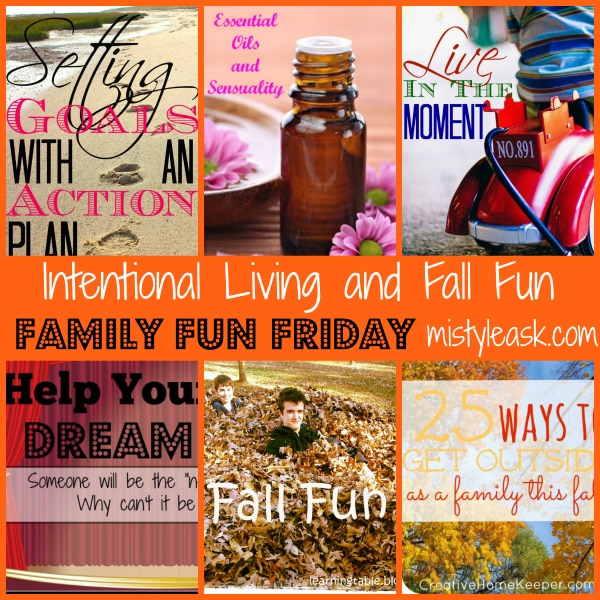 From Danita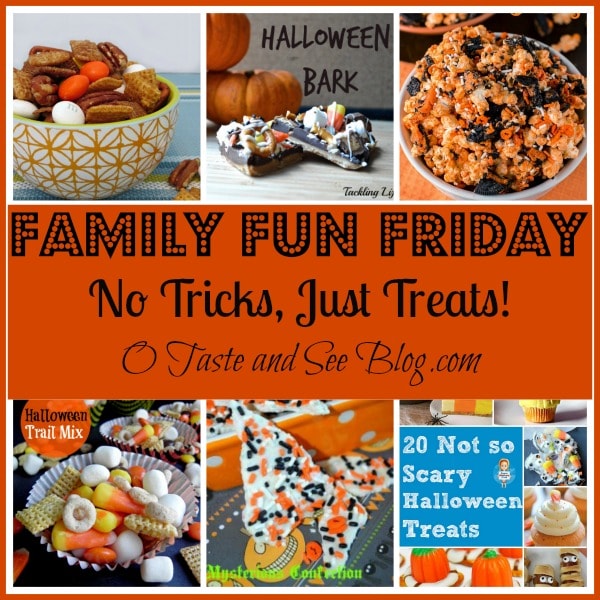 If you enjoy the features on Family Fun Friday please leave me a comment, I would love to hear from you! If you see things that you like here – please PIN them on Pinterest!
If you PIN these lists it will help this blogging party grow. To PIN a specific blogger's post please click through and pin directly from their site.
If you're a mom keep reading because we have some wonderful fun ideas to inspire you with your little ones and family. My blogging friends are linking up craft ideas, fun in the kitchen, preschool & homeschool ideas, and ways to spend time as a family.
It's time for Family Fun Friday!