Bubbles are magical. They turn tears into laughter and frowns into smiles. Even though my kids are getting older they still get the same look of wide eyed joy whenever I pull out the bubbles.
When I want my kids to run around and get their blood flowing, bubbles are my go to "toy." I've picked some of the fun bubble toys that my kids love. I even bring them to Disney and when we are catching a breather or waiting for a parade I whip them out and keep them occupied!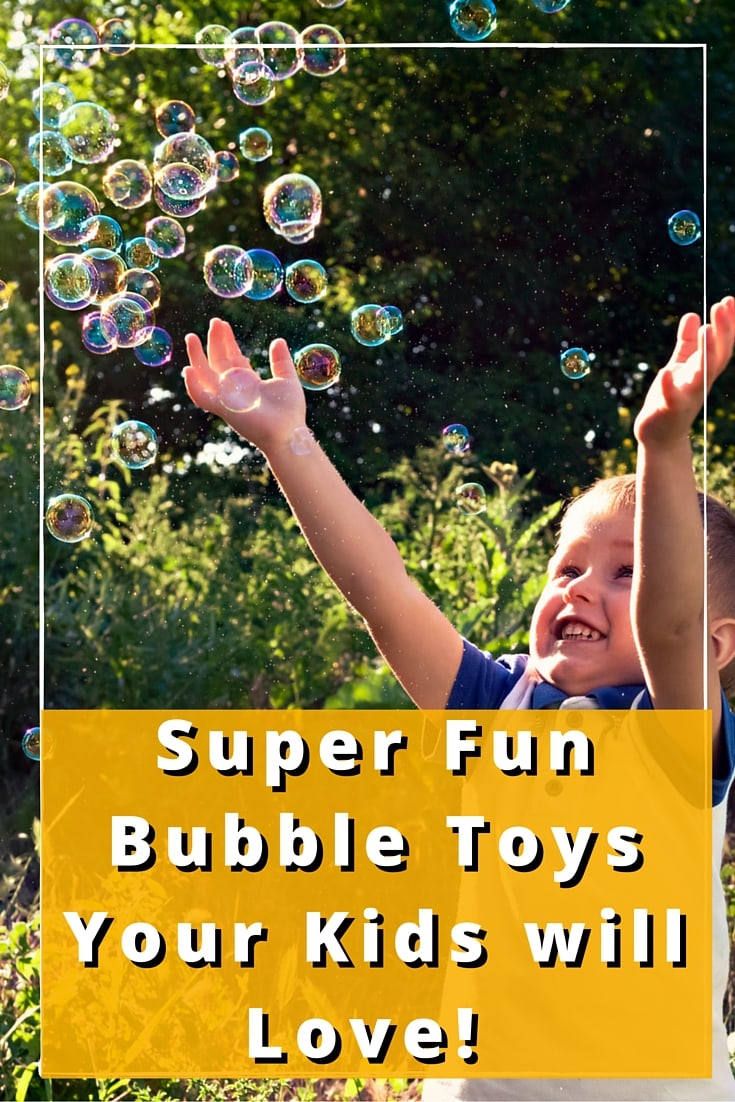 10 Fun Bubble Toys
Affiliate links are included for your shopping convenience. For any purchase made through an affiliate link, a few pennies will go to Gym Craft Laundry at no additional cost to you. Thank you for supporting this blog! 
Steam Train Locomotive Engine Car Bubble Blowing Bump & Go Battery Operated Toy Train w/ Lights & Sounds
Little Kids Fubbles No-Spill Bubble Tumbler, (Colors May Vary)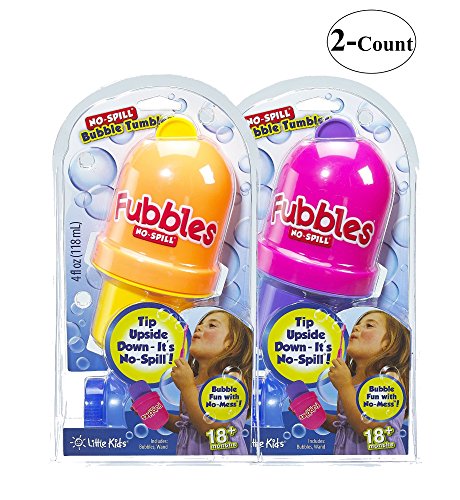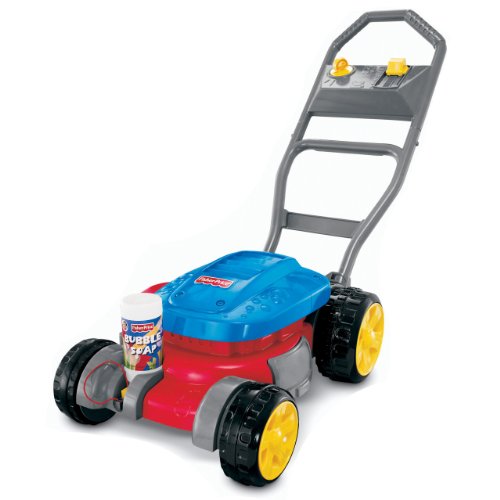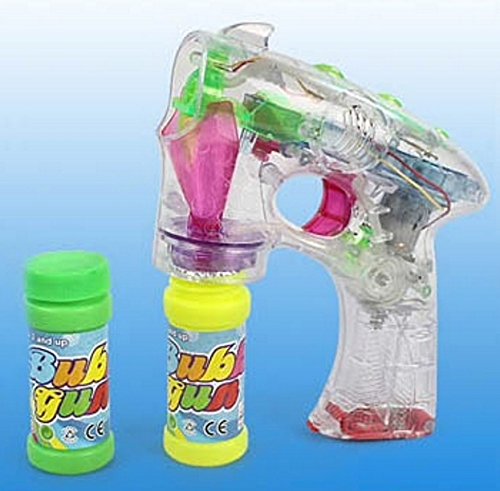 Bubble Thing – Blow the World's Biggest Bubbles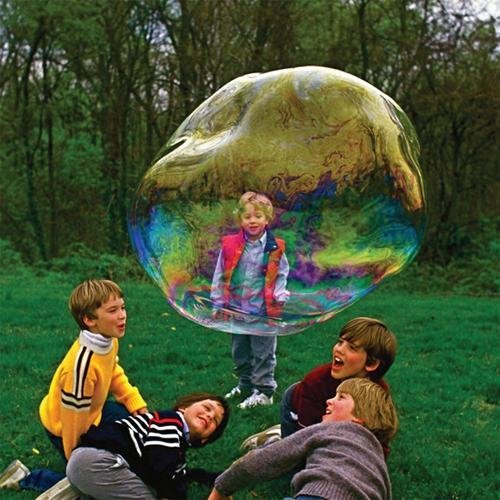 Gazillion Bubble Hurricane Machine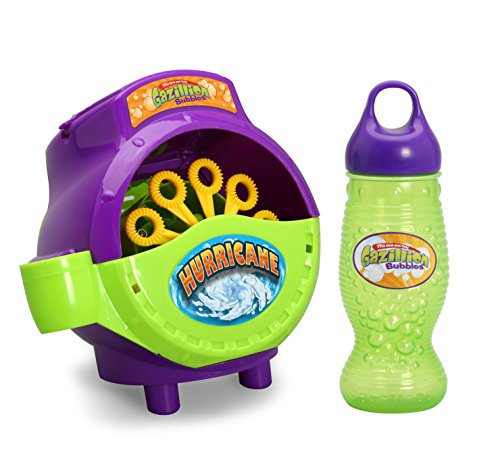 Little Kids No Spill Big Bubble Bucket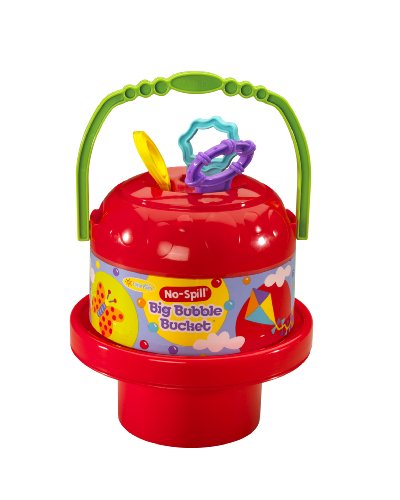 Extreme Bubbles 10″ Giant Bubble Wand Kit, Terrific for Windy Days.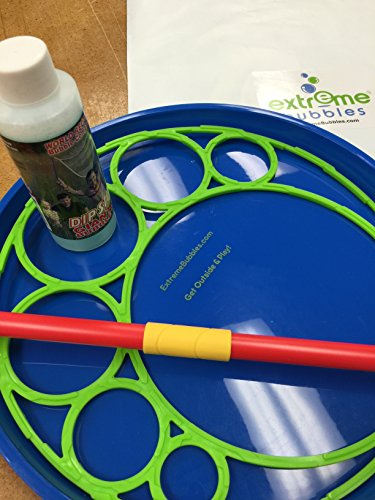 Little Kids Fubbles Bump 'n Bubble Robot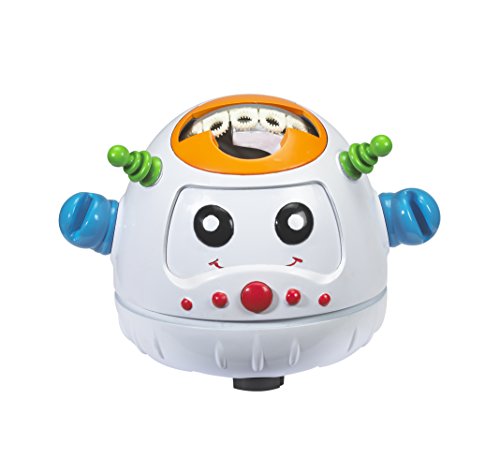 Little Kids Candylicious Bubbles with Wand Set (4 Piece)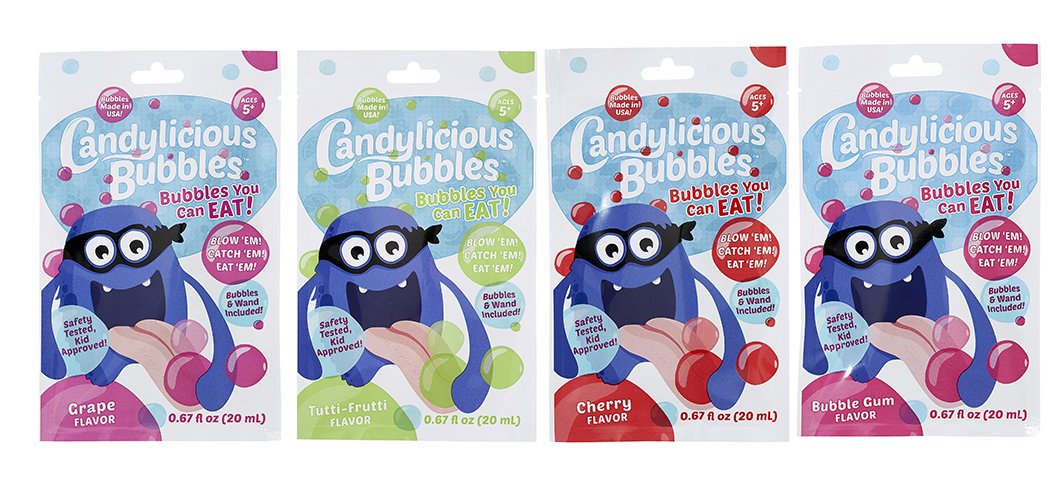 These are a few of the tried and true toys we enjoy. However, the beauty of bubble is that with a simple solution, whether store bought or DIY, and wands there are so many possibilities.

More Bubbles Resources: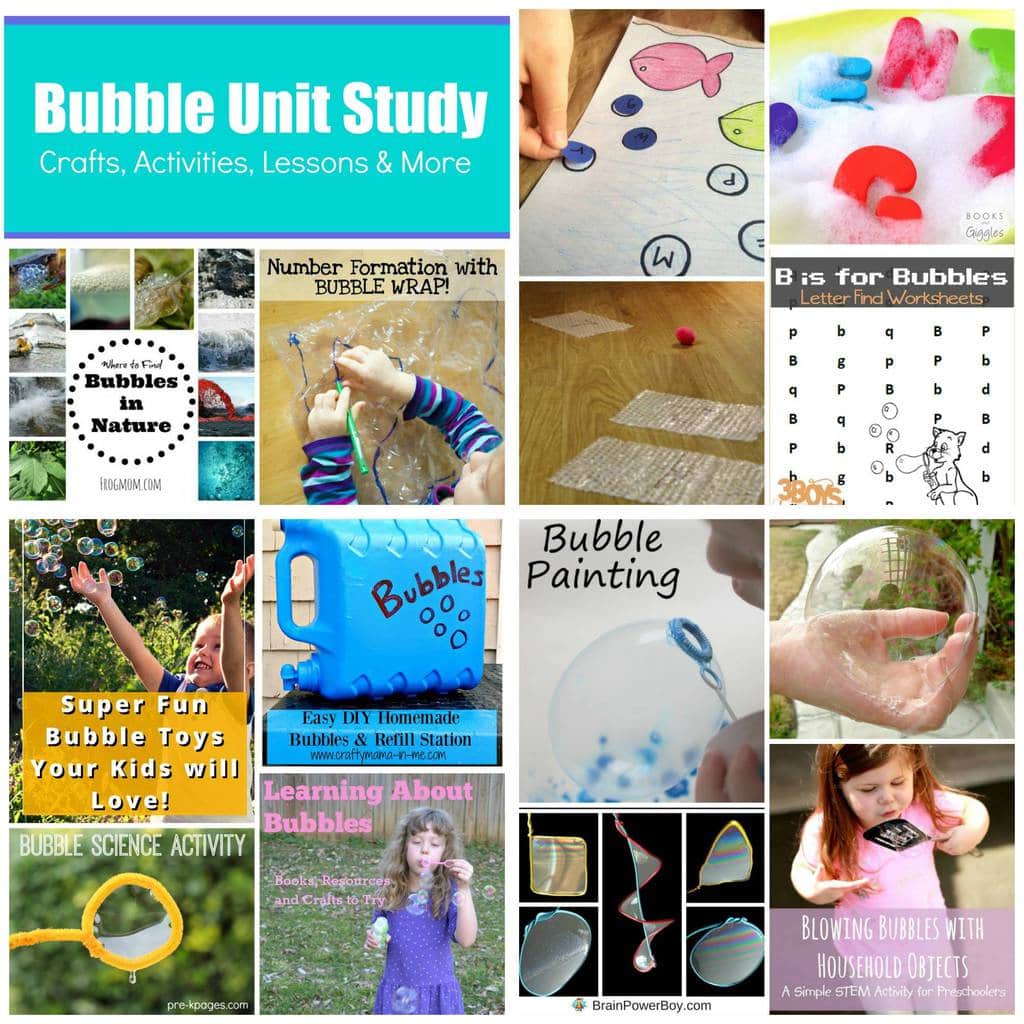 Find the Letter B is for Bubbles from 3 Boys and a Dog
Science Fair Project: Which Bubble Solution Works Best? from Planet Smarty Pants
Bubble Frames from Brain Power Boy
POP! Bubble Wrap Number Formation from Kara Carrero
Blowing Bubbles with Household Objects from Playground Parkbench
Bubble Science Experiment from Pre-K Pages
Bubble Wrap Gross Motor Play from Schooling a Monkey
Bubble Painting from Play & Learn Every Day
Learning about Bubbles from Our Daily Craft
Bubbles & Letters Sensory Play from Books and Giggles
Bubble Sunflower Art Activity from Preschool Powol Packets
DIY Bubble Wands from CraftCreateCalm
Bubble Counting Play Dough Mats from Simple Fun for Kids
{Free Printables} Under The Sea Bubbles ABC Matching Game from Play Dough & Popsicles
(Visited 529 times, 1 visits today)