This post was sponsored by Walmart but all thoughts and opinions are my own. Affiliate links may be included.
Are you sad that we're on the downward slope of summer? I can't even believe that
back to school
season has already started. Are you worried about the new school year, a
new school ,
or new teacher?
Luckily, the teachers at our elementary school are amazing. But each year when the kids get a new teacher I still feel a little anxiety. One of my kids teeters on the edge of ADHD. A good teacher is the difference between an awesome year or a stressful one for him. Last year, his teacher had experience working with wiggly, inquisitive kids. She had strategies for everything and he had an amazing year. His grades rarely dipped below an A.
A good parent teacher relationship paves the way for a communicative, successful year.
Click To Tweet
I like to start the school year off on a positive note with the teachers. We're in it together for the year, after all.
How to help your child's teacher at the beginning of the year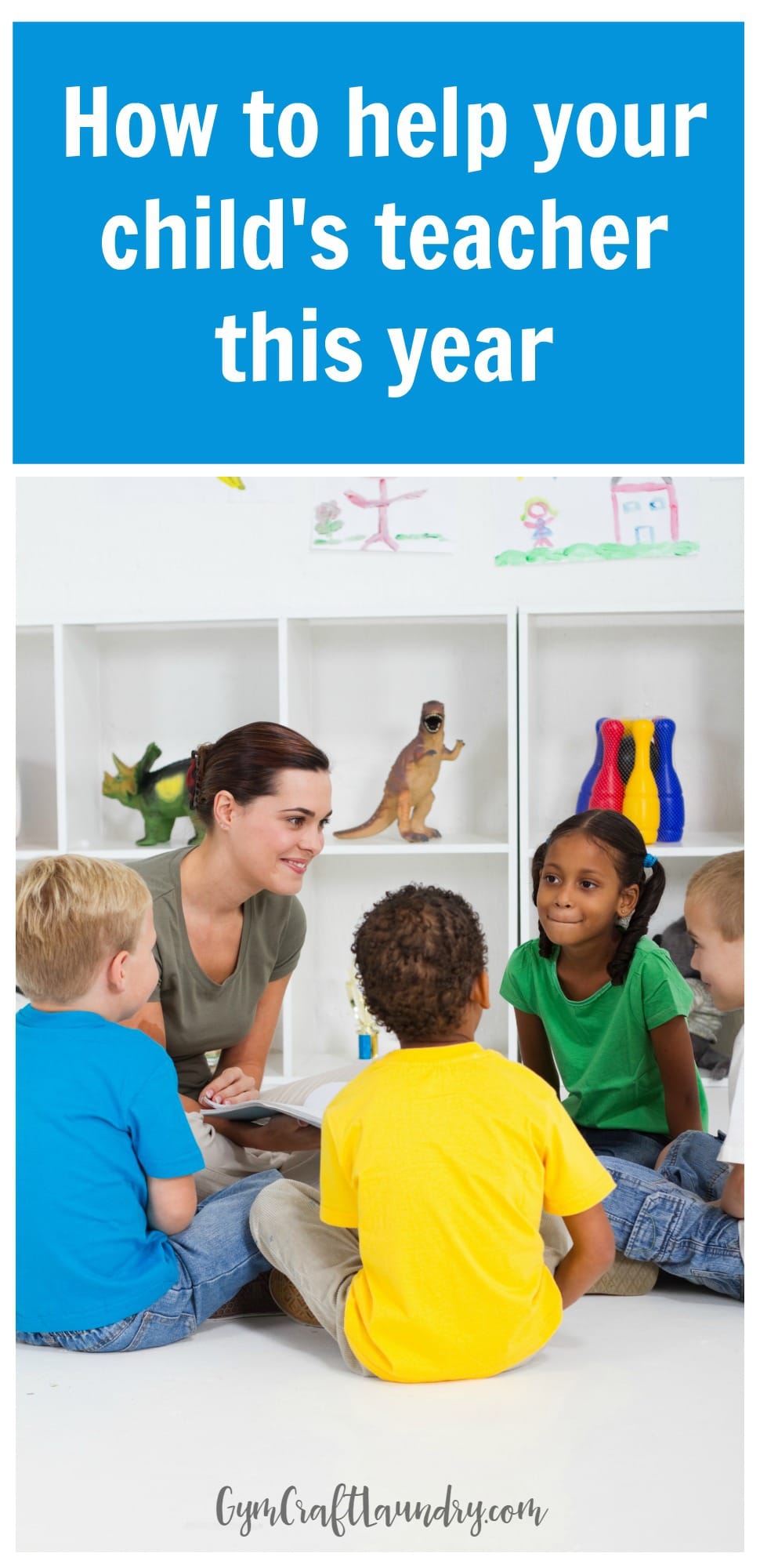 #1. Get to know the teacher's style by volunteering in the classroom
If your school allows it, see if you can help out in the classroom. Think about it, there is one teacher for 18-25 kids. That's a lot of responsibility for one teacher. Over the years, I've tried to volunteer as much as I can in the classroom. (It's a requirement at our school.) If you get a chance this year, this is one way you can help your child's and stay on up to date on what is being taught.
#2. Offer to bring a snack
Although the schools are striving for healthy snacks, it's amazing how appreciative everyone can be. Talk to the teacher and offer to bring a snack. Even if you're bringing her a snack to show her appreciation, I'm sure she won't decline. These simple things really help the teacher out throughout the school year. My daughter has many food allergies. I like to bring in a big box of store bought treats that she can eat. When there are parties or something questionable, the teacher doesn't have to stress over what my kid can eat. She can just reach in the box and grab something.
#3. Bring in extra supplies
You may not know the amount of money that teachers are pulling out of their own pockets to help bring supplies into the classroom. If you can, offering to bring in extra supplies can help so much. I've run into teachers at the grocery store of Target and they always seem to have classroom supplies in their carts.
In case you haven't heard, teachers are not exactly overpaid. Regardless of your politics or those of the teacher, the children are the priority. Have you ever noticed how many boxes of tissue your kid goes through at home? Multiply that by at least 12.
#4. Buy General Mills Products
This is one of my favorite wasy to help teachers in the classroom and our local schools. When you buy General Mills' products, you can clip off the Box Tops. If you're not familiar with Box Tops for Education, Box Tops for Education makes giving extra money back into your community easy. Anyone in the community can participate! Buy, Clip, Send = Earn! Walmart even has a 5-for-1 Box Tops initiative! When you clip Box Tops, you are helping your family and your community. The school and the classrooms get the extra supplies and materials they need to make it a successful year. My kids love bringing them in.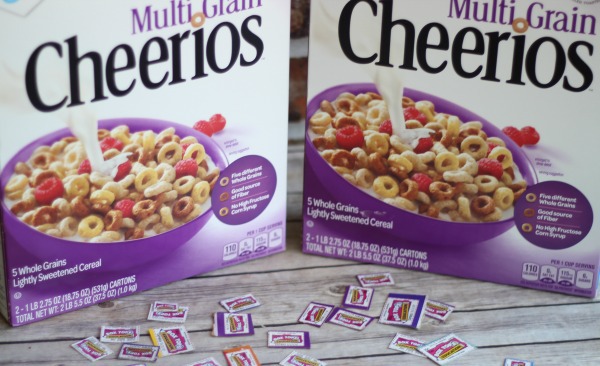 #5. Be willing to help
Sometimes you never know what the classroom teacher or school may need from you. The best thing you can do is be willing to help!
Not sure how to help or what the teacher needs? 
I like to stock up on Target Gift Cards.Target Gift Cards.
Etsy also has a ton of adorable teacher gifts! Get them early.