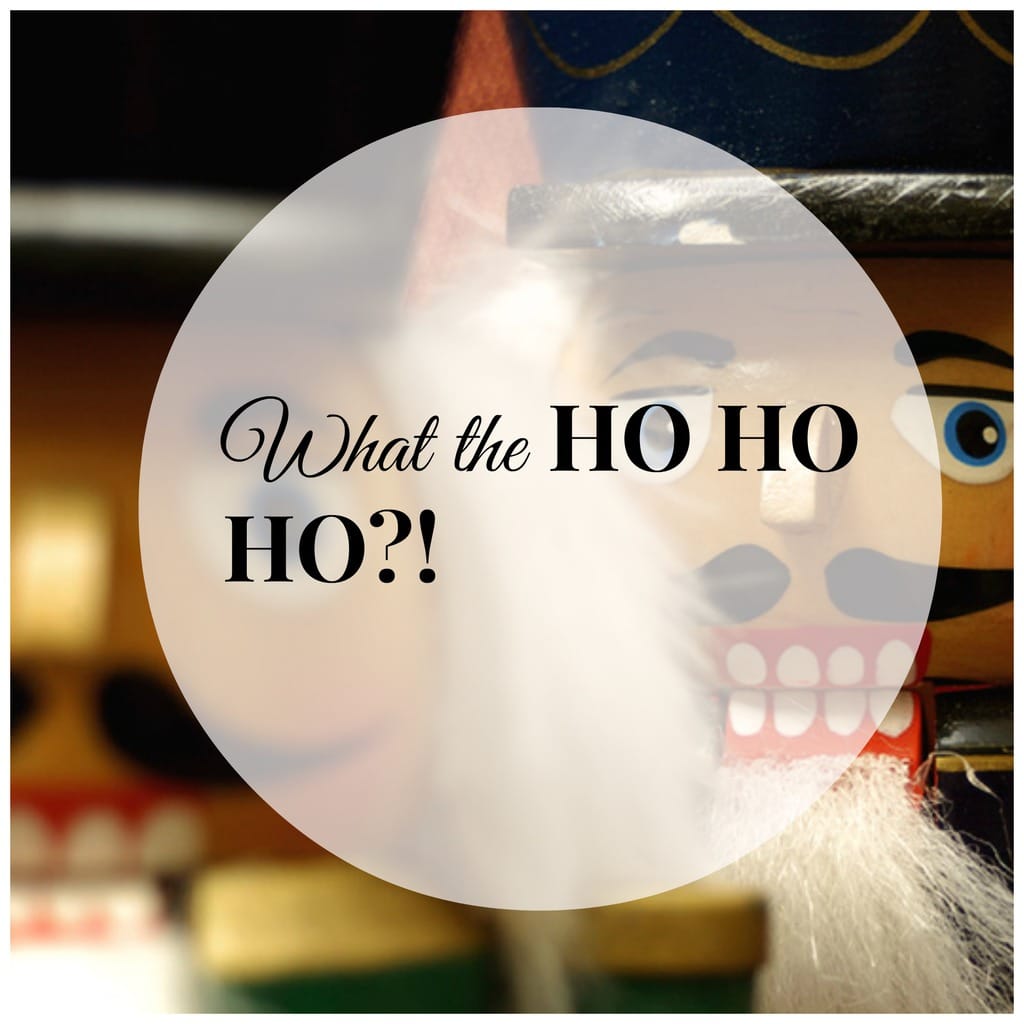 Years ago, when my 6yo was about 2, I was nursing the baby (which was all I seemed to do back then) while my son was sitting beside me watching Yo Gabba. We both jumped when we heard a roar followed by a "WHAT THE H*LL?….F**K!" erupt from the vicinity of my husband's home office. Considering he has worked for, and with, Marines for the last decade and spends most of his time surrounded by them, I am surprised at how seldom he curses in front of the scrugglets.
The Hubs is a computer nerd (one handsome one I might add) that spent all his time back then (and still) studying for certifications and working, after hours, on projects from his home lab. Needless to say, this room was OFF LIMITS to the kids.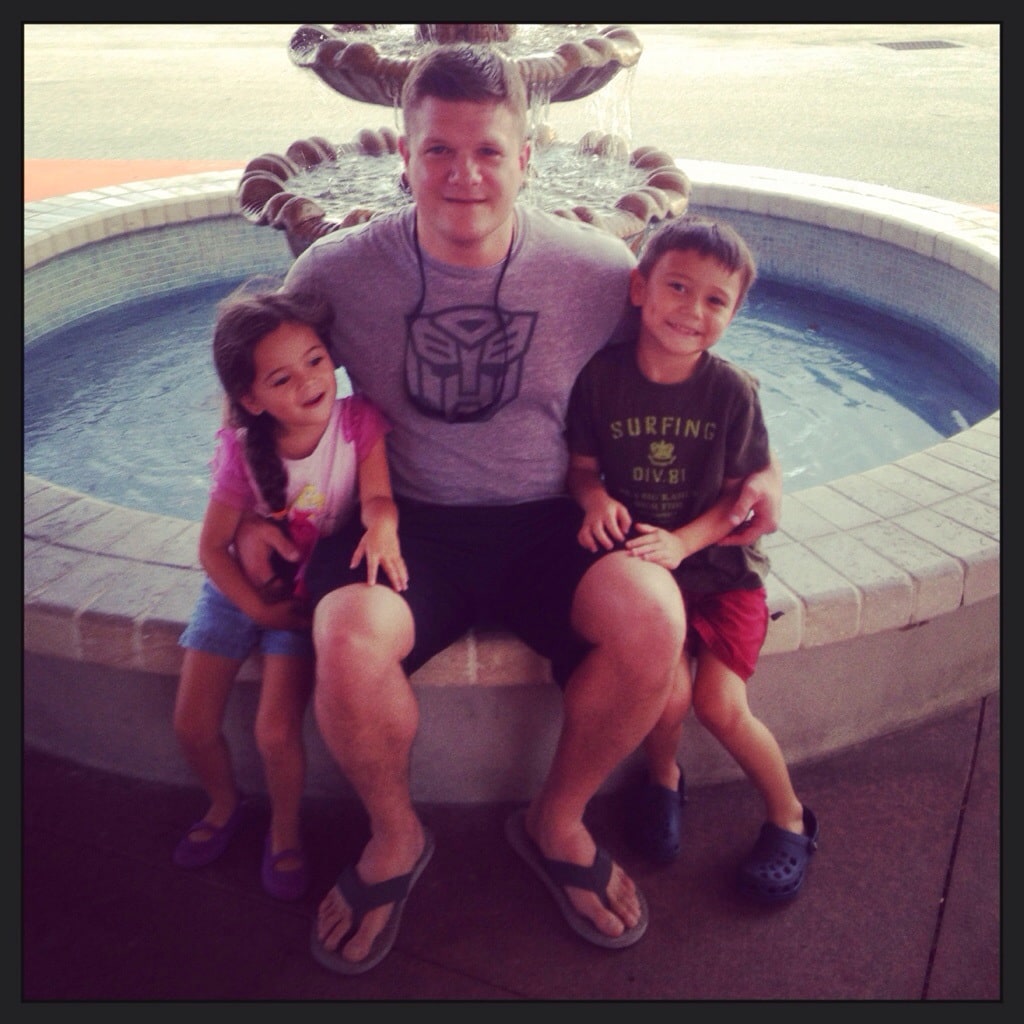 Did I mention that I spent all of my time nursing a hungry newborn girl during that time in my life? Really, it's pretty much all I remember. That, and that I never slept. So it stands to reason, that I may not have been as diligent in keeping Pork Chop out of the office as I should have been.
That day the Hubs found the thumb drive containing months of work broken, with part of it broken off inside the USB port. But that wasn't all. Somehow, an entire bag of pretzels was found inside the computer. Apparently, Pork Chop discovered they could be slipped one by one through the vent at the back of the case. It must have taken him a few minutes. The pretzels explained why the dogs kept pawing at the desktop computer…And why my husband lost his shit for a minute.
He didn't come out until he was calmer.
True to newly verbal toddler fashion, Pork Chop, started to use a new phrase every time he was shocked or got mad. It took me a while to actually get what he was saying. He would drop a cookie and yell "What the HOFA!" The dog would bump him, "What the Hofa?!" and so on….all day.
I thought it was hilarious but I don't think Hubs appreciated the constant reminder of his outburst.
Well the last two days, I've been screaming WHAT THE HO..FA in my head over and over again. So I decided to take a moment to clear my head (by telling you all about it) before subjecting the general populace to my mood.
I have it in my head that I need everything to be perfect before my husband gets home and the family gets here for Christmas break. I even tried my darnedest to have carpet picked and installed in one day which didn't work out for me. (Yes—I expect my lack of planning to be your emergency Carpet Man.)
We expected him to be home today.
While texting back and forth last night, I got confused.  How would he be home in 12 hours with such a long layover? When would he be in the air? That is how I found out he thought that yesterday was December 17th not the 18th. He was not going to be home when we expected. It would be one day later.
What the Ho FA?!
The kids were up later than usual expecting to miss school and get Daddy in the morning. They refused to wake up. In fact, I dressed them, carried them to the car, put breakfast in them and they slept through it all.
What the Ho FA?!
I unpacked my son's backpack thinking he would be out of school for two weeks and left out his water bottle when I hurriedly repacked it this morning. When he reached for it and it wasn't there, he broke down crying in his classroom which morphed from "where is my water bottle" to "I want my daddy."
What the Ho FA?!
When I went to drop off my daughter to daycare, she found out that her teacher was out and she would have to be in the ("baby class"–with all her normal 4-5 yo classmates though)  because VPK's last day was yesterday and Christmas break had started. (My kids go to school in different counties so are on different school calendars!)  She broke down.
What the Ho FA?!
There was traffic at Starbucks and I had to wait FOREVER.
What the Ho FA?!
I am back home now staring at the mess we made this morning. The silver lining is that I have more time to finish my to do list….after I get off work.
It's my second to the last day of work ya'll!
And my husband will be home tomorrow! I can't wait to see this again: