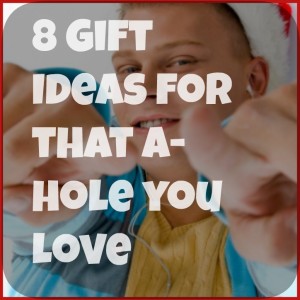 Disclaimer:  Affiliate links have been included for shopping convenience.

Do you have someone in your life that is a little difficult to get along with but you still love em?  Then this list guide is for you!  This list is not for the grinch looking to get Christmas revenge (which I found a bunch of on the internet.)  Rather this list is for someone you love.
Every Asshole needs a support system.   Maybe he is too scared to let the world witness his weakness or maybe he needs a comforting shoulder to cry on when the nightmares hit…


Boyfriend Pillow ® – Blue And White – The Original Arm Snuggle Companion Pillow – TRADEMARKED
I am glad you are there for him.
A-holes need Christmas love too! Maybe your A-hole just has a hard time expressing himself?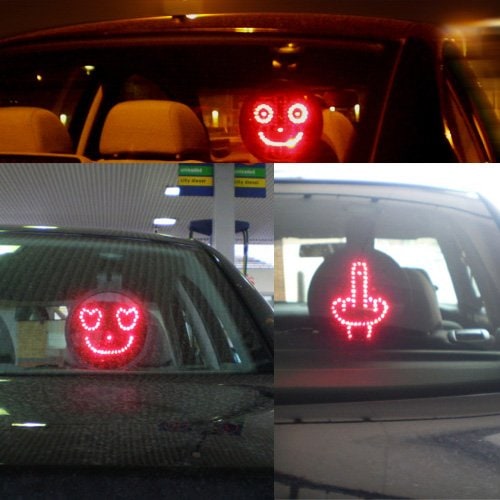 Get him this Very Fun and Useful Car LED Facial Expression Light
so he can let those repressed feelings out.
or maybe


Pair of LIKE/DISLIKE Facebook Ideal 50 Self-inking Rubber Stamps
so that the people in his life that only speak Facebook also can understand?
He'll also need a way to communicate while in his corporate environment.  It always helps to be professional….


I Am Not Interested! Offensive Business Cards
or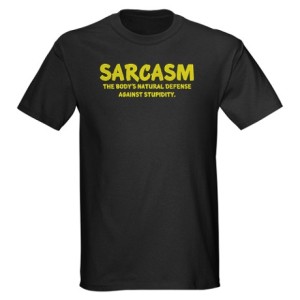 Well, maybe not everyone.  Not if your Asshole is a nudist.
Now I don't condone violence and I don't know what the laws are in your city but if it isn't illegal you might want to think about how he can defend himself when his mouth gets him in trouble.  Remember:  Nobody likes an Asshole (except you)


Blast Knuckle Stun Gun 950K Volts w/ Holster – 1 YEAR WARRANTY
Don't Worry I'm sure none of these gifts will give offense because most assholes just don't give a
Remote Controlled Flying F*ck
.
Just because he doesn't give a flying f doesn't mean you don't have to either!
Merry Christmas to ALL!
P.S.  I came across this gift and I am totally buying it for myself…because sometimes I'm an a-hole too and I'll get the computer all to myself because my husband won't touch this


Spider USB Computer Mouse
PPS:  Oh and don't expect a gift back because A- holes don't generally think to get others gifts.
Oh and if you know someone who is having a hard time picking a gift, feel free to share this list.