Hello and welcome!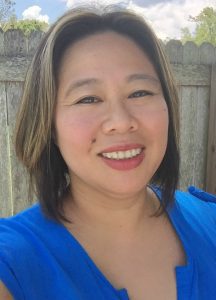 I'm Herchel Scruggs.
I am proud to represent brands and products designed to make a healthy life easier. Let's work together to get your brand in front of my community of 60k engaged members.
Email me today!
My readers are the busy moms of active families, 75% of these awesome ladies range in age from 24-54 years old.
My audience of mostly college educated, ambitious women who choose the health and success of their families above all else, want products that are healthy, functional, and convenient.
Gym Craft Laundry has experienced explosive growth this year, with a year over year increase of 195% page views and 206% in unique users.
I'll introduce your brand to my 10k+ engaged followers on Twitter (@gymcraftlaundry) and harness the power of my Pinterest boards to drive traffic to the posts I write for you.
This year we are focusing on increasing our Facebook (@GymCraftLaundry)  and Instagram (@gym_craft_laundry) engagement with Instagram stories and FB Live. It's an exciting time for live streaming!
I would love to talk to you about my sponsored posts, paid social campaigns, giveaways, and email distributions.
Gym Craft Laundry is designed to offer simple tips and resources for families, specifically parenting tips for mothers,  that are dedicated to being healthy and enjoying their time together.  
Chosen by Healthy Moms Magazine as one of the 100 Top Family Blogs!
Examples of the brands I've had the pleasure to work with: