Raise the child's head — Use gravity to your advantage to help congestion drain.  I stack several pillows and use our "pillow chair" beneath my children's head when they are congested.  Amy K. raises the head of the bed with books!
Essential oil blend— Leila B. makes a blend of Fractionated Coconut Oil (which stays liquid at room temperature), rosemary essential oil, lemon essential oil, and peppermint essential oil.  She puts it in a rollerball and puts it on her child's back, neck and feet.  She diffuses Eucalyptus oil too.  All of these oils promote respiratory support.
OTC Medicines — our doctor prescribed Claritin. Several commenters mentioned Zyrtec, Delsym for cough relief, and Allegra.
Prevention — Stella K. had some great tips on preventing the allergies.  I use a large hepa air filter.  She also recommends getting rid of the carpet, washing pillows in hot water, getting rid of perfumes, vacuuming the mattress and sterilizing it with sunlight.  (I am looking into a wand UV sterilizer as an alternative to dragging my mattresses out into the Florida humidity. It rains a lot here.)
Chiropractor — Kory C suggested getting allergy relief from a chiropractor.  I have never heard of going to a Chiropractor for this reason but my Chiropractor did wonders at  relieving a sinus headache I mentioned to him when getting treated for back pain.  I am going to research this one more and get back to you all about it!  She mentioned that it helped with colic and that my friends would be a wondrous thing indeed.
Bonus Tip–Pineapple! Christy H suggested pineapple.  Pineapple, specifically the bromelain in it, is beneficial for arthritis due to its anti-inflammatory properties.  I have a popsicle recipe that my kids love that uses pineapple for this reason.  I am whipping up a batch to try for the cough.   The pineapple popsicle recipe is one that I am saving for the popsicle book that I plan to release in about 6 weeks.  If there is interest in it, I would be happy to share it as a sneak peek.  Let me know in the comments!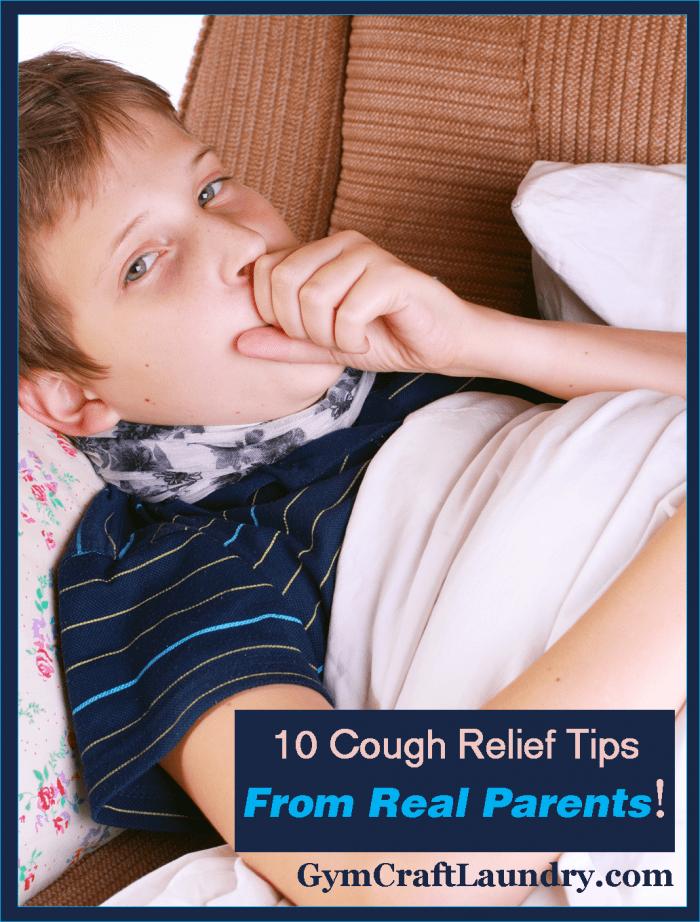 For more ways to give your kids relief from night time coughing click here!
I now also have an awesome recipe for homemade shower soothers. 
My thoughts on medication
I feel that medication is necessary.  I am not a person that only relies on "natural" or "alternative" healing. My philosophy is that medications are beneficial.  However, pharmaceutical sales agendas can overshadow what is best for the patient. That is why research and informed decisions should always be made by the parents.
That being said, I do not just believe in throwing medicines at illness and symptoms.  I weigh each option based on the situation.  For example, I will pull out the heating pad and ice pack long before I pull out the pain relief medications.  With every medicine, there are side effects that have to be considered.  The allergy medicine can cause drowsiness or fogginess.  Cough syrup makes my child more sluggish in the morning so I try other options first.  (I did give himDelsym though for the worst of it.  I think it helped along with the other things I tried.)
I don't "push" oils or natural remedies out of an extreme distrust of the system and/or aversion to "chemicals."  (Water is a chemical so I don't get the anti-chemicals activism.  Chemicals are everywhere.  That's why we are taught Chemistry!)  I talk about them because they work for me.
That's just my two cents.
P.S. Want some easy tips on preventing this from happening again?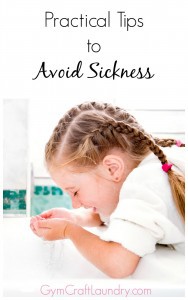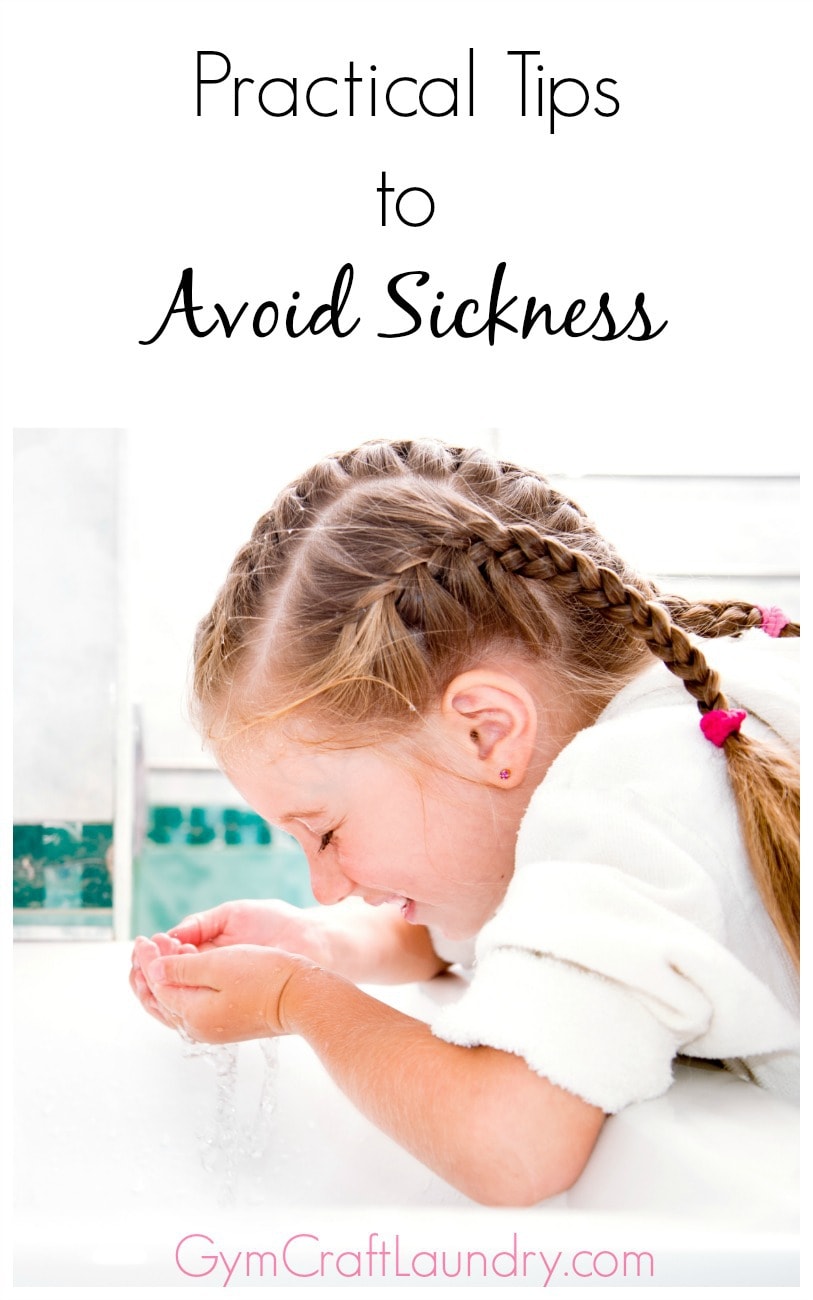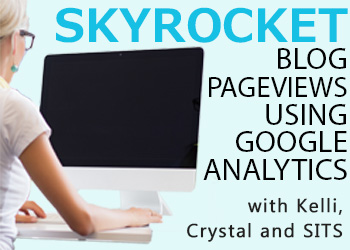 (Visited 21,079 times, 3 visits today)