This post is sponsored by Charmin. However all thoughts, opinions, and experiences are our own.
There are times when children have to learn things the hard way in order for the lesson to stick. Moms, you can explain the importance of something a million times but nothing drives home the lesson like experiencing the consequences.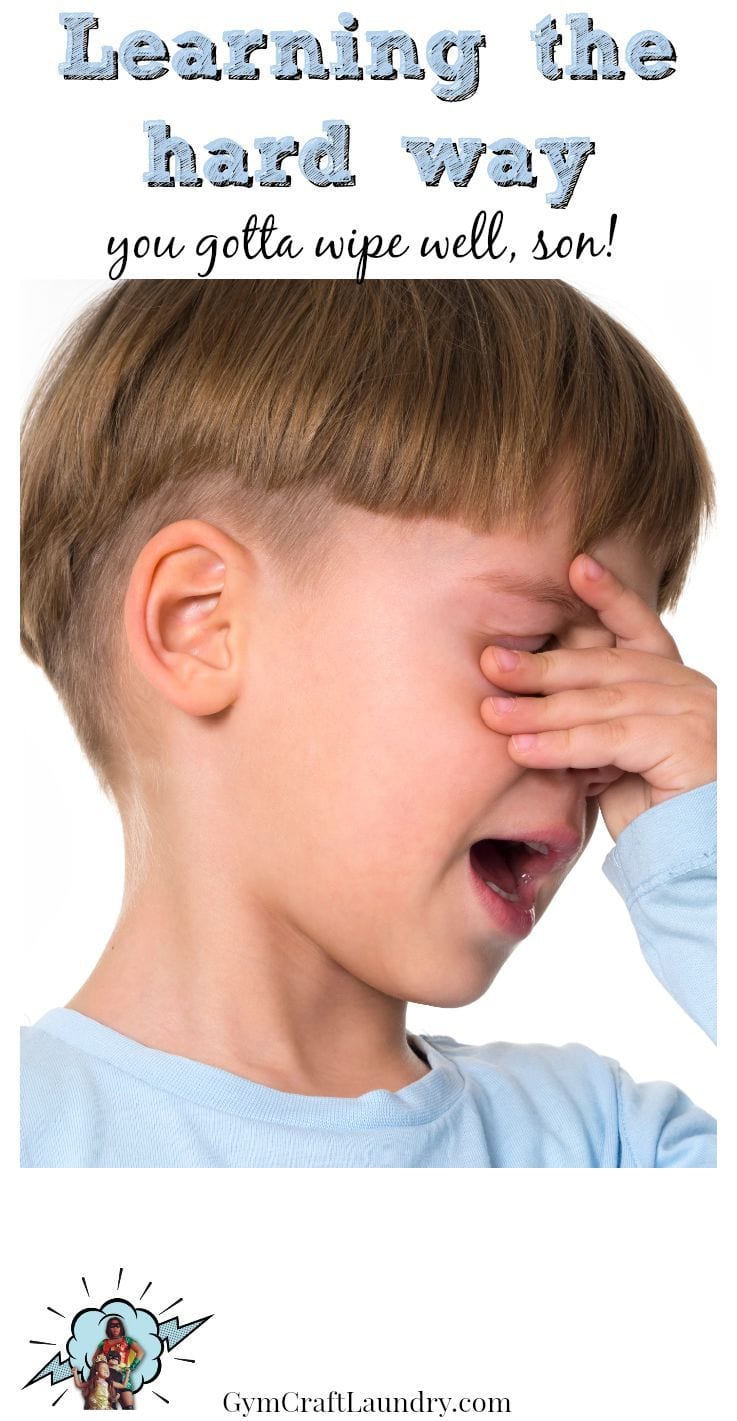 Years ago, one of my coworkers told me a story about her young son. It was a funny story but kind of gross at the same time. (I was a new mother then and was not yet desensitized to the nastiness that comes with parenting.) Her son who was six or seven at the time, went to the restroom but didn't properly wipe. His mom was hilariously re-enacting how he has her check him each time he has a bowel movement to make sure he is clean. (She literally bent over a desk to show us how he would be positioned when he called her into the bathroom!) That one time he didn't do a good job on the hygiene was an experience he didn't want to repeat.
At the time my oldest was still a baby so the story was funny, but not something that I could relate to–yet.
Fast-forward about seven years.
During soccer practice, Pork Chop had to use the restroom. Like so many times before he ran to the restroom at the edge of the soccer fields used it and came back.  No biggie. I thought nothing of it.
At the end of practice I noticed that he seemed more agitated than usual. He complained that his shorts were not comfortable….and that something was stinging his butt.  I watched as he hopped around grabbing the seat of his shorts and my first thought was OMG pinworms! He was nearly in tears. I was nearly in tears. I am terrified of worms.
Yeah, you know where this is going. I brought him to the clean bathroom inside the Y and dragged down his shorts. He was uncomfortable because he was a mess. I cleaned him up as best I could in a public restroom.
When we got home, the kid that ducks and dodges when I tell him to shower every single night ran straight into the bathroom to bathe…without prompting.
Let's just say that another little boy he learned his lesson.
Experience is the best teacher. Discomfort can drive home some valuable life lessons! #tweetfromtheseat
Click To Tweet
In Pork Chop's defense, the cards were stacked against him.
He was rushed for time because he was in the middle of practice.
He had to use the filthy soccer field bathrooms.
The soccer field bathrooms are normally stocked with one ply toilet tissue. However this day, they were inadequately stocked. He ran out of toilet paper before finishing his business and didn't think to tell me.
It was a good lesson to learn but one he most likely would have skipped at home because I believe that big messes require Charmin Ultra Strong toilet tissue.
Most products are designed for different situations and uses. Toilet paper is no different. For sensitive tushes or during a bout of the stomach bug, I use extra soft toilet paper. For situations that require soft but thorough cleaning I turn to Charmin Ultra Strong.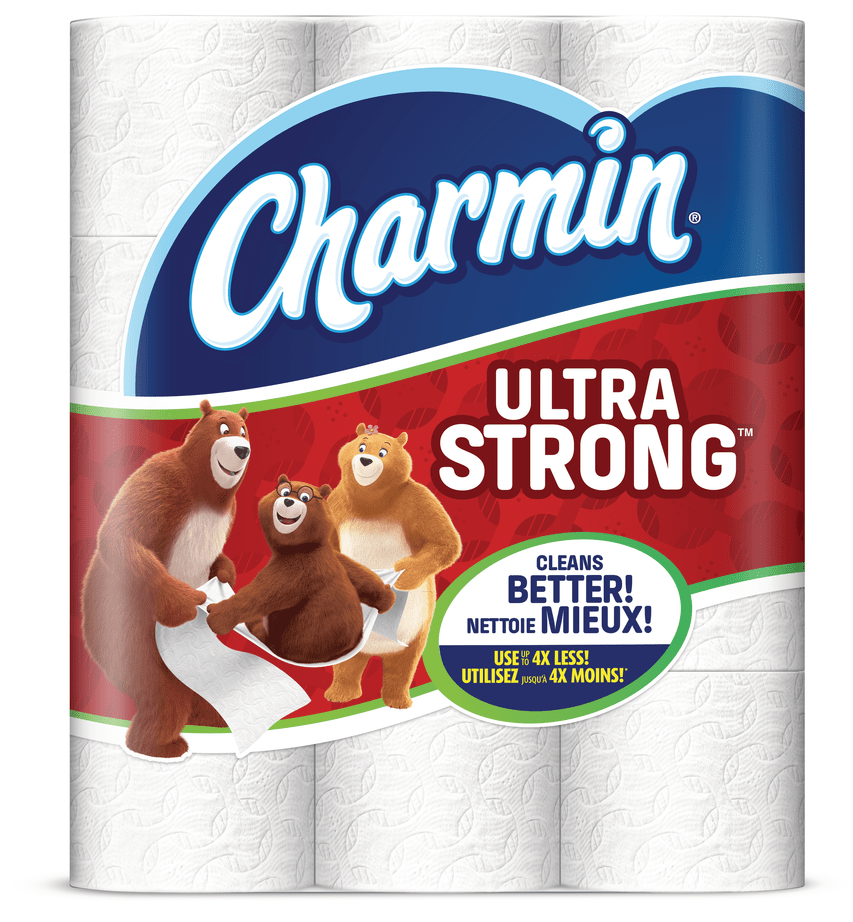 It's durable (so there is no "finger that broke through" funny business!) and a little bit goes a long way.  Maybe one day, your kids will have to learn this lesson the hard way but if you choose the right toilet paper then you might be able to spare him or her the itchy butt! We learn quite a bit about life while at soccer. 🙂