Do you start off strong with the new year and then slowly lose traction?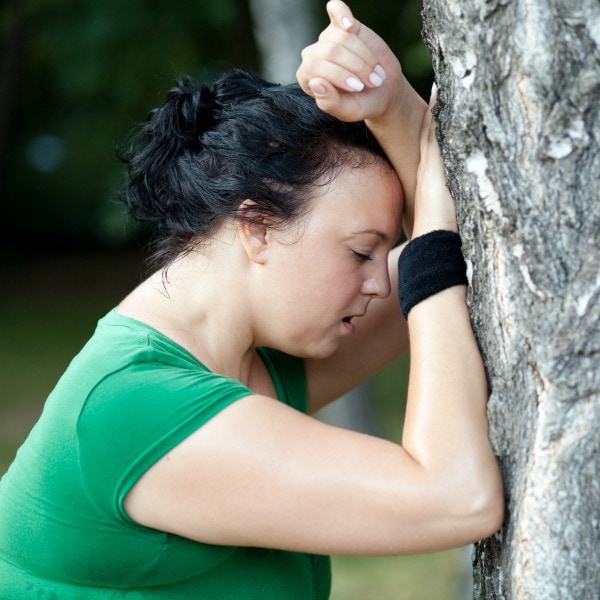 Or are you scared to start on the track to becoming a fit person?
I can help you with that.
I created a planner to take the big scary "get in shape" and break it into weekly goals and victories.
Every day that you take the time to better yourself is a win.
I am a "serial starter."
I have started my fitness journey many times. And that's ok.
I was in the best shape of my life when I had a miscarriage.
It took me a long time to get back into the right frame of mind to even think about how out of shape I was. Life happens.
I'm a mom. When my kids are sick or need me, I skip my workout. And that's ok too. 
I may be a serial starter but I haven't quit. Click To Tweet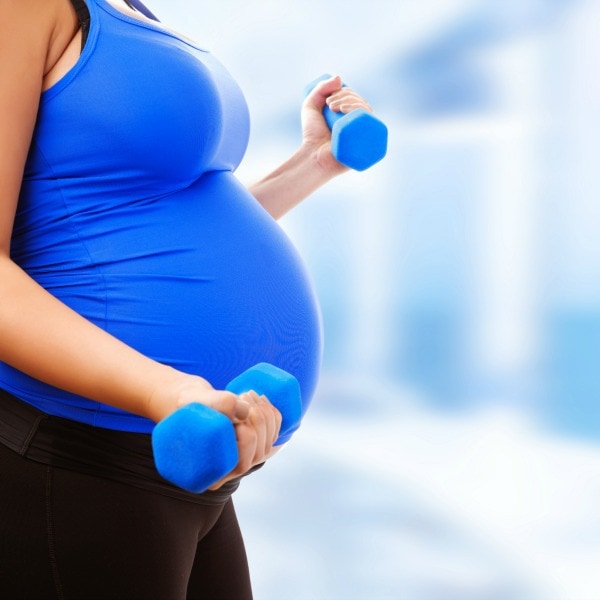 Fitness isn't a goal that you hit and then you are done.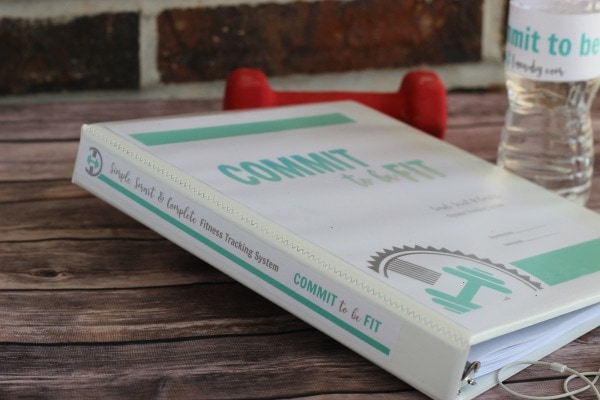 It really is a journey.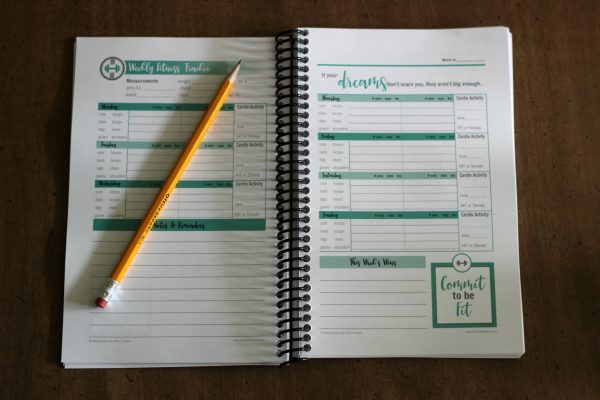 Do you want to be able to:
move the furniture by yourself?

walk a whole theme park without getting winded?

run around the soccer field with your kids?
Then
Commit to be Fit 
 
 
 214 pages of Fitness, Meal, and Goals tracking in teal!

Buy my product
214 pages of Fitness, Meal, and Goals tracking in bright pink!
Buy my product
 

Don't need the meal planner portion? Then grab the Fitness and Meal Trackers along with the goals!
Buy my product
Do you like to work out at a fitness club or gym? Grab this half page sized portable version to toss in your bag.
Buy my product