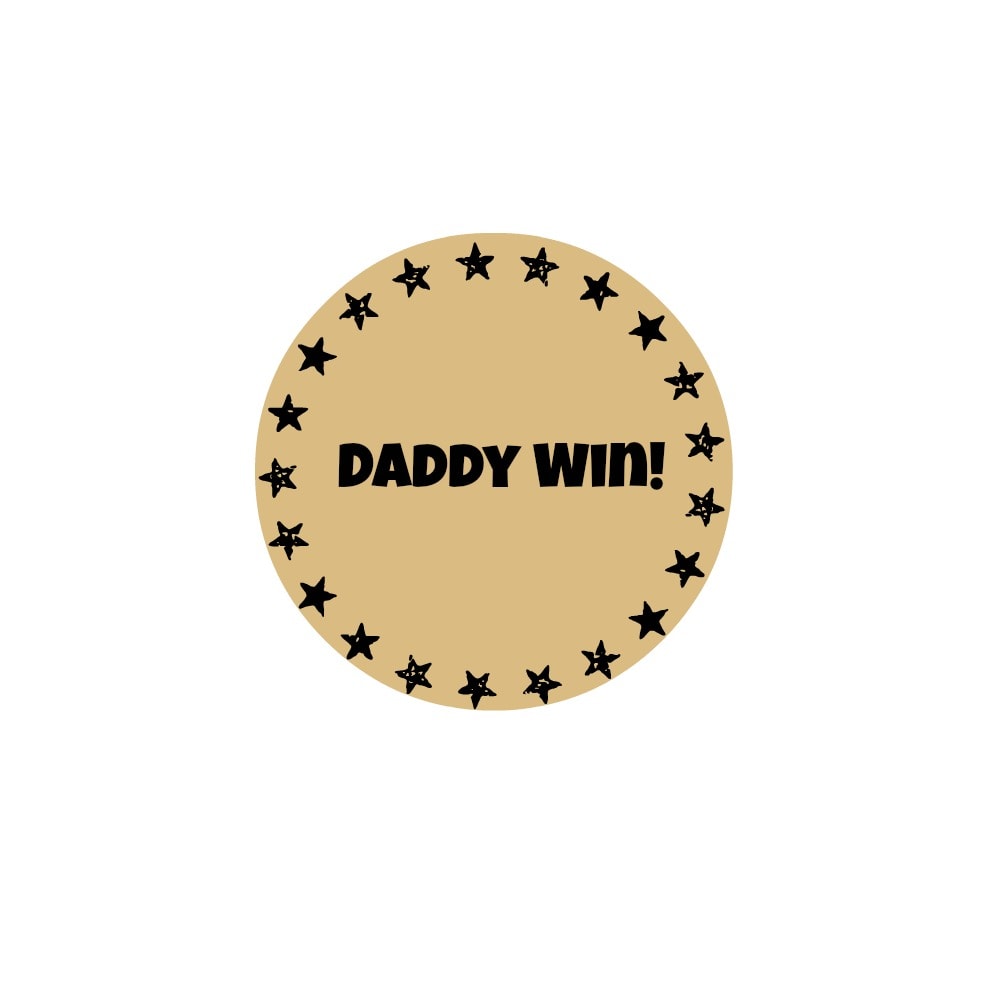 There are times that the Hubs truly amazes me.  I spend far more time taking care of the kids due to the nature of his job so I naturally always think "Mama knows best."  There are those times, however, when he drops pearls of wisdom that make me stare at him in shock.  You see, the Mister isn't exactly the nurturing type.  He's very manly and does manly things like lift weights, work on computers, and play video games.  He isn't the type that jumps up and volunteers to wipe a kid's bottom–ok I know nobody does but you get the picture.
I remember one of the first times I realized his parenting mojo was a force to be reckoned with (though it wasn't the first time he's shown this magical ability, I'm sure.)  Pea and I were in the middle of an argument.  I don't remember why but I remember that we were both heated.  The Hubs mediated.  He explained to the then three year old Pea (don't judge me, she acts 15) that she should tell me how she is feeling and listen to how I am feeling so we can work it out.  She did and she listened and that was the last of a series of angsty arguments. (Let's hope we maintain our truce until at least 16).
We grabbed dinner at Crispers recently while shopping.  While at the order counter the Scrugglets spied these huge brownies.  Looking at the brownies, the Hubs unthinkingly agreed to getting them each their own for dessert. He thought they would forget. Hahaha!
He looked at me; I was sitting on the outside of the booth. "Nope, I am not getting them those things."  He offered to get one for them to share.  They both said no and reminded him that he promised one to each of them. Defeated, he purchased two brownies.
He returned with two brownies in two white paper bags and a huge smile on his face.
"I have a great idea guys! How about you share this brownie now and then later you guys will have a whole other brownie to eat!!! You'll eat brownies twice in one day!"
"That's a great idea, Daddy! We'll have a brownie later too."
He then proceeded to break two little pieces of brown off.
My father in law and I stared at each other in shock.  It actually worked.  One brownie went into my purse.
The Hubs turns to his Dad and says "I learned that when I was in sales.  Just say it a different way to get what I want."
Thanks, for the brownie. I will make sure I eat it before the kids wake up 😉
Another Daddy win! Well mostly…the Scrugglets were just a little hyped up for the rest of the night.  And by a little I mean a category 3 on the hypercane scale.
There are just some things that Daddy does better than I do.  And that is okay.  There are things that I do better.  That is what makes us a good parenting team.  We complement each other.