Do you feel as if you spend way too much money at the store buying wipes? Then, of course, you run out so quickly! Whether its baby wipes, cleaning wipes or any other, try making your own DIY wipes.  There are no harmful chemicals in theses recipes for homemade wipes and they also keep all the germs away – SCORE! They are reusable and come in very handy in some many circumstances. Here are a few recipes for homemade wipes you should try at home.
Though I still buy wipes retail for on the go use, I make wipes frequent jobs around the house.  While I can stick a pack of Huggies wipes in the car and be confident that they will survive the high Florida temperatures. I have learned that homemade wipes would dry out of mildew if left unused in the car.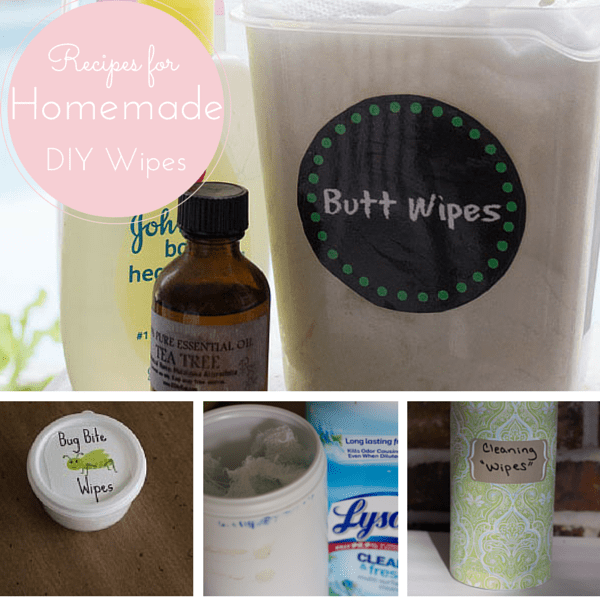 Benefits of homemade wipes
They are much more cost effective than store bought wipes. More wipes for your buck is a great thing because messes are never ending.
You know exactly what are in the wipes. This is especially important for wipes used on your skin.
The size of the wipes can be customized based on your need.
Recipes for Homemade Wipes
Body Wipes for Post Workout Funk!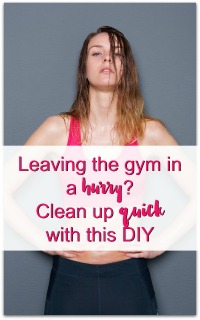 Cleaning Wipes for a Peaceful Thanksgiving Dinner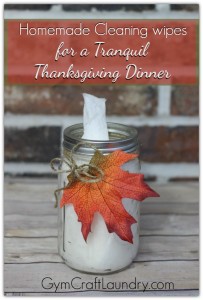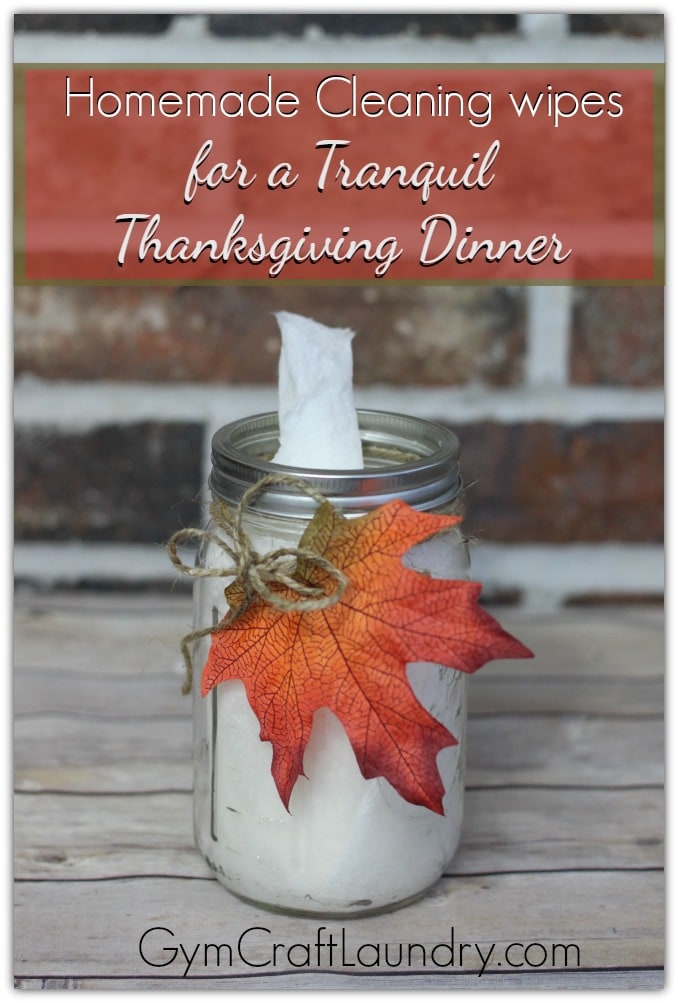 Homemade Reusable Cleaning Wipes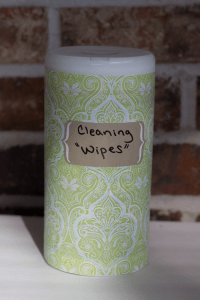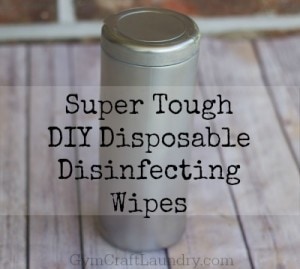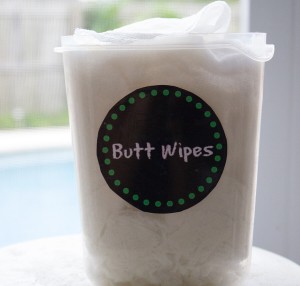 If you enjoyed these DIY Homemade wipe remedies, try some other DIY homemade cleaners.
If you want to learn more about essential oils and the awesome stuff I make with them, register now for my free 14 Day email course: Essential Oils 101



(Visited 1,352 times, 3 visits today)