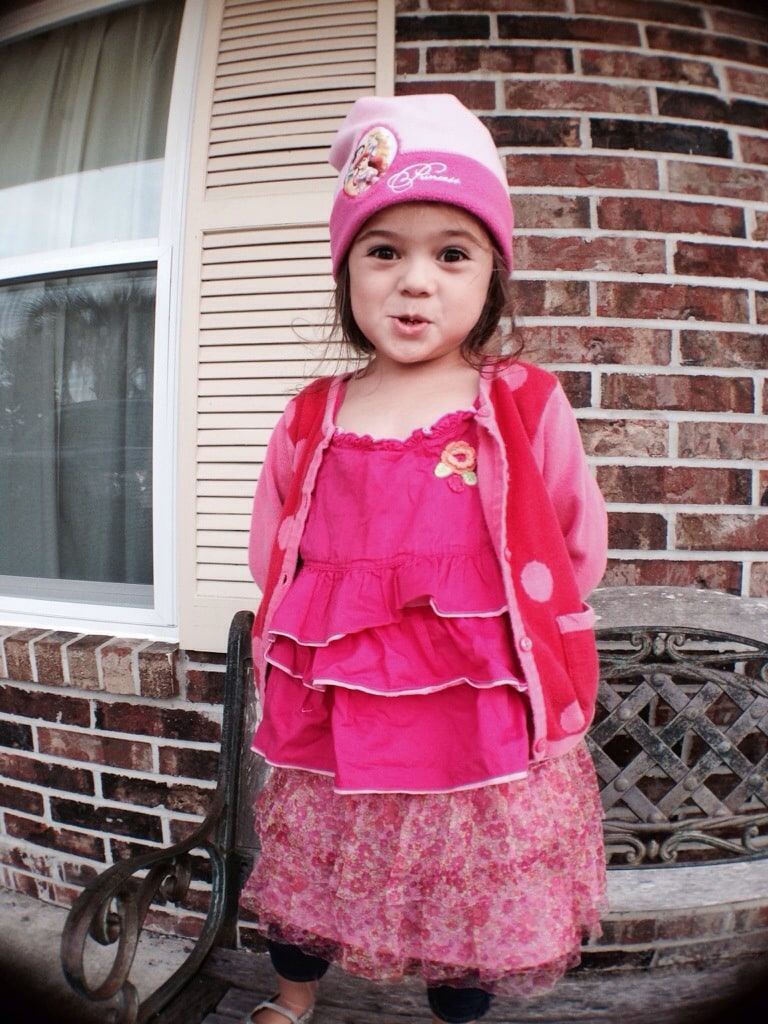 Today you picked your own outfit and asked for a photoshoot.  I was happy to oblige.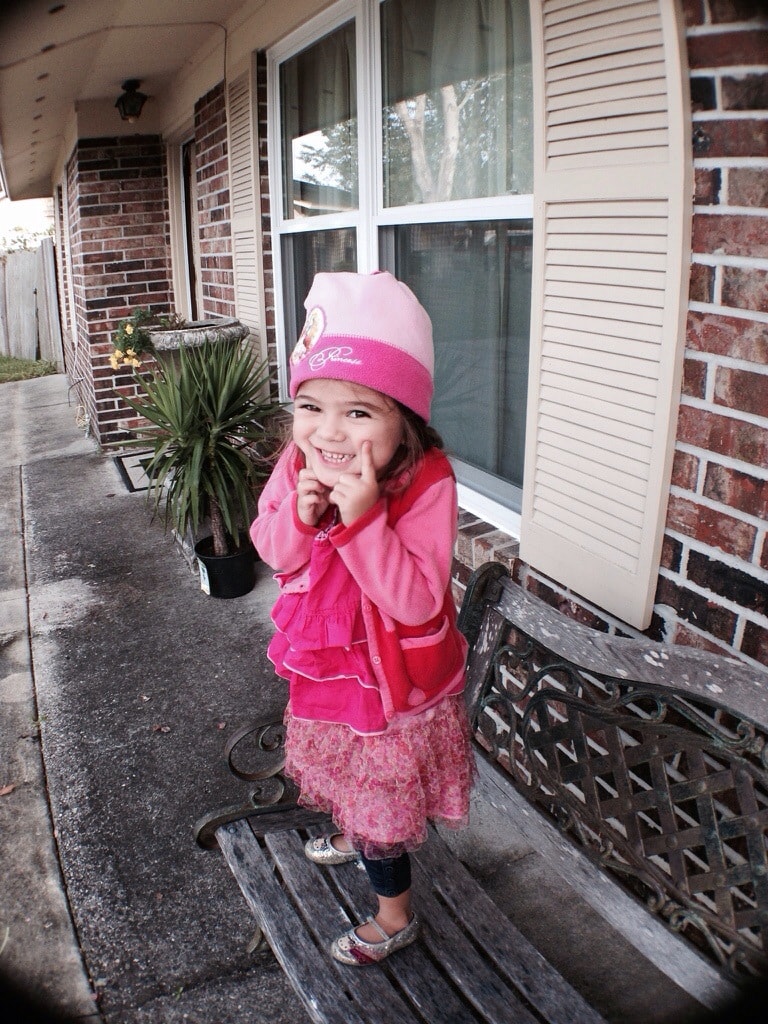 You have your own style.  Which surprisingly is similar to mine–minus the pink.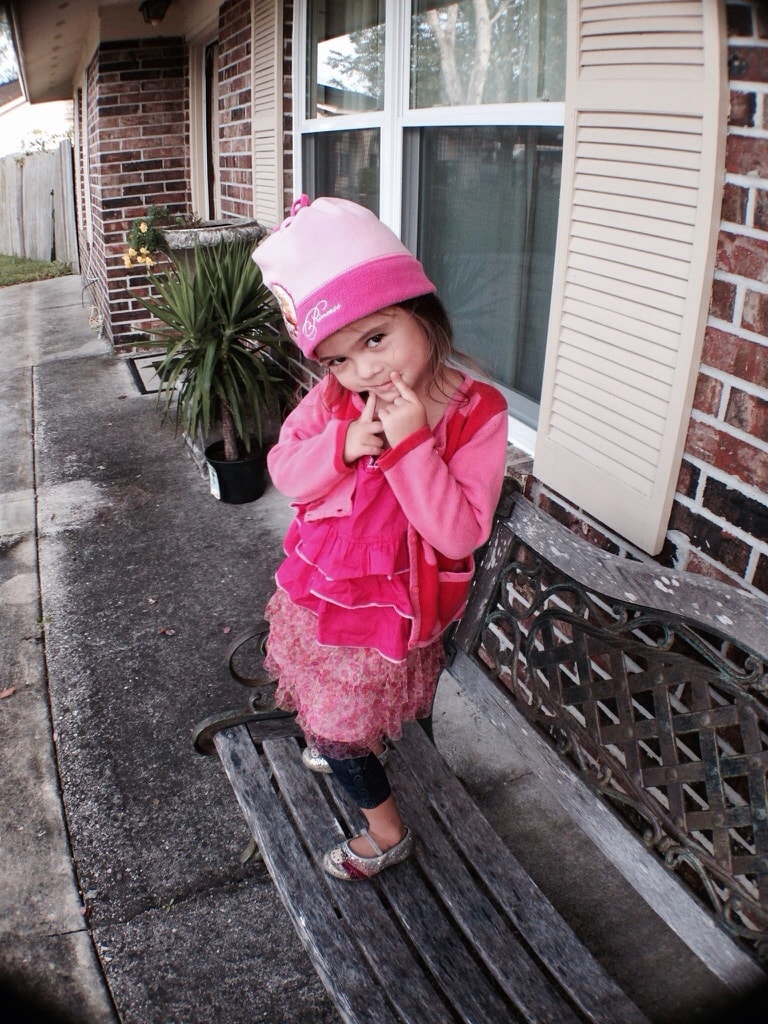 Your Grandpa laughed when he saw you and said, "She's dressed like you used to dress when you were a college kid."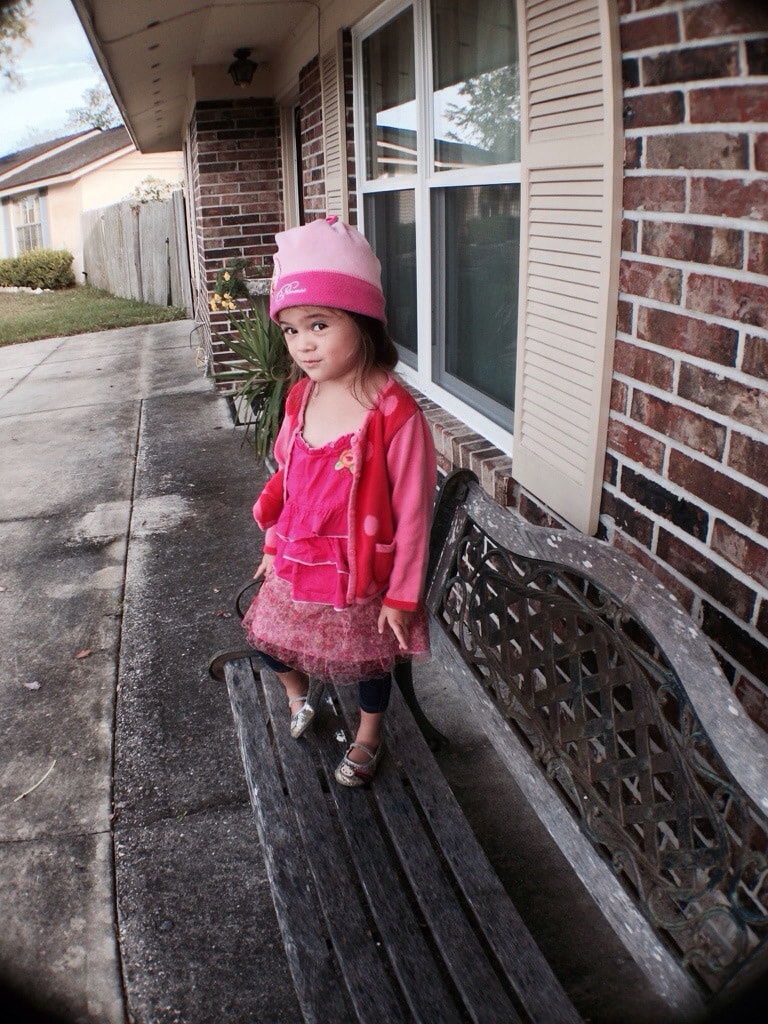 I see you too, kid.