Old School Blogging from a new blogger. I definitely got a chuckle from the irony of it. Yes–I am pretty easily amused.  I love this meme because it reminds of me the slam books we used to fill out in high school.
Where is your cell phone? Six inches away from my left hand.
Your significant other? Is not perfect but is perfect for me.  He's an awesome father.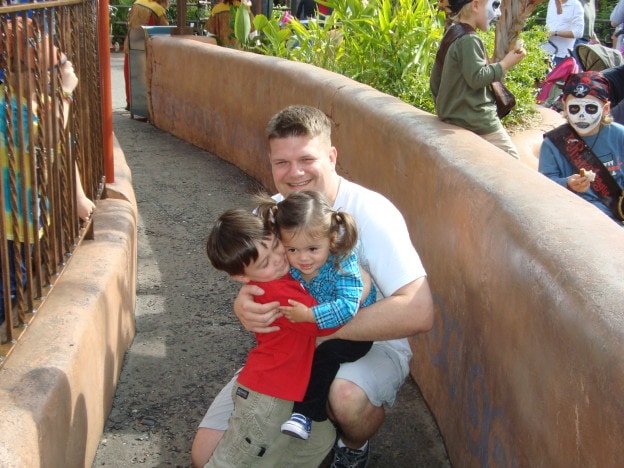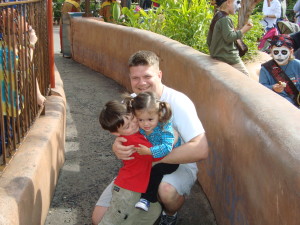 Your hair? Is pulled back in a ponytail because the grown out highlights and frizziness was getting on my nerves today.
Your mother? Just turned 55 but looks younger than I am.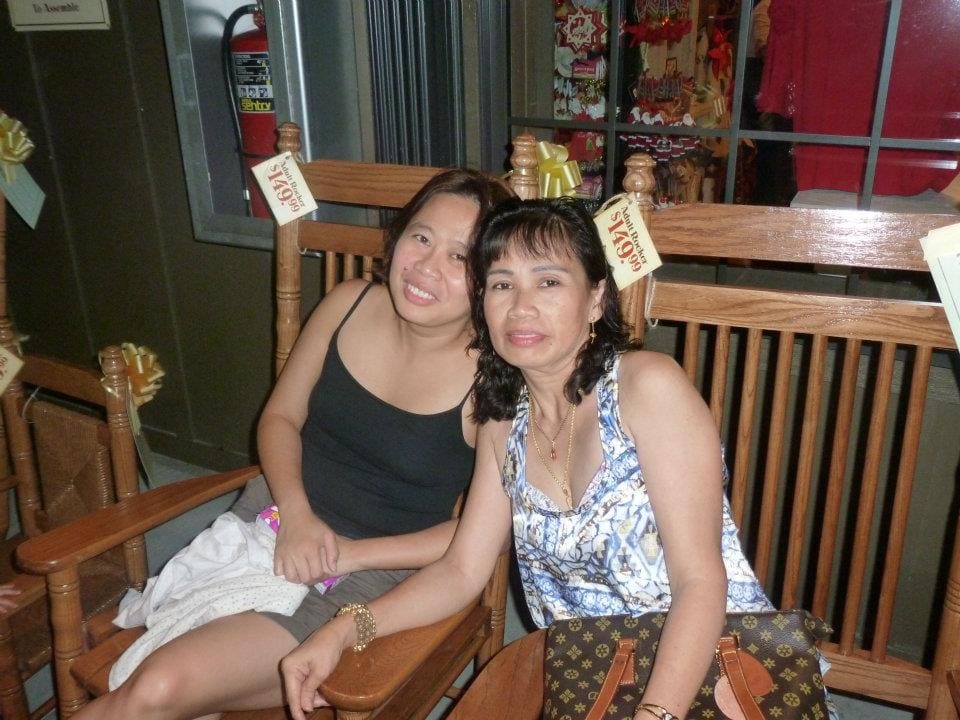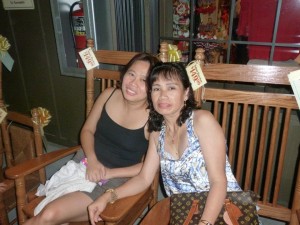 Your father? Lets me and the kids live with him while my husband is away so that he can help me when I need it.  He's the best.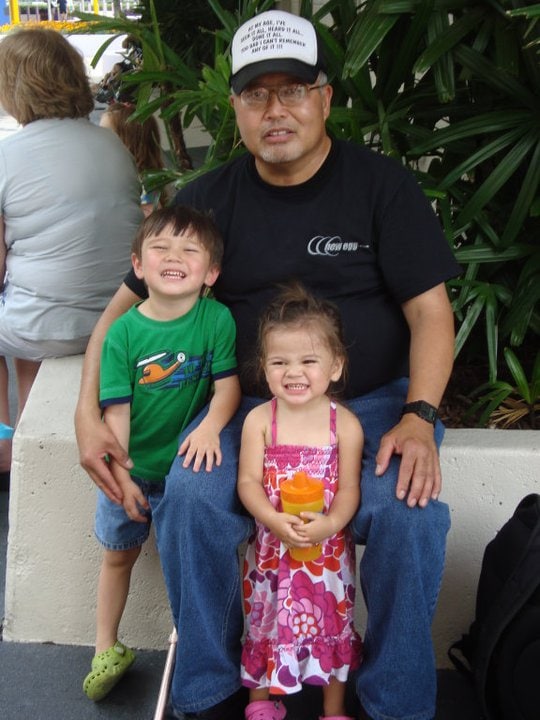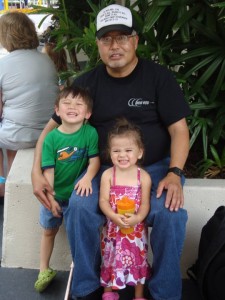 Your favorite thing? Raindrops on roses and whiskers on kittens.  I love The Sound of Music.
Your dream last night? No idea.  I rarely remember my dreams more than a few minutes but they usually involve mountains.
Your favorite drink? Coffee with a lot of half and half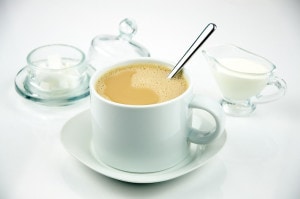 Your dream/goal? To stay home with my kids, work for myself, educate others about Juvenile Arthritis and other autoimmune diseases
The room you are in?  The office
Your fear?  worms and baby mice.  That weird pinkish brown color and lack of limbs make me want to barf and cry at the same time
Where do you want to be in six years? I would like to be in our dream home with my husband and kids
Where were you last night? sitting at this same desk
What are you not? particularly organized
Muffins? Yes, especially fresh blueberry muffins.
One of your wish list items? Photoshop Elements and a DSLR
Where you grew up? Mostly Jacksonville, FL but we traveled with the Air Force a lot
The last thing you did? Fed the kids
What are you wearing? a pink and gray tank top, shorts and flip flops.  Hey, I am in Florida…so I will probably be in jeans and a sweater tomorrow since we are supposed to have another big temperature drop.
Your TV? Is rarely on during the week but when it is, it's on Disney Jr
Your pets? None since the pediatrician told us that the dog dander was why the baby girl was always sick with pneumonia.  She is very allergic to them.  One of our labs went over the rainbow bridge and the other is living the good life in Colorado.
Your computer? Husband-built gaming desktop that I have confiscated for my blog.
Your life? Pretty hectic but will hopefully settle down soon.
Missing someone? My husband
Your Car?  Toyota Tundra–My head is barely higher than the bed of the truck.  I love it.
Something you are not wearing? Socks
Favorite store? Target
Your summer? Went by too quickly
Like someone? I like the community of bloggers I have met through SITS
Your favorite color? Tiffany Blue
When was the last time you laughed? Sometime yesterday.  Someone yelled at me because I was about to cry and then made me laugh.  She's a pretty awesome niece.
Last time you cried? Yesterday morning after forcing my daughter to stay at daycare despite her arthritis pain.  I ended up picking her up a few hours later.
What is one thing on your To-Do list? Finish my editorial calendar and prepare posts so that I am still publishing when I take time off to spend with my husband over Christmas break.
Okay, now it's YOUR turn to go Old School! Copy and paste the questions into your post, add any pics you want (or not) and go for it!
Read Let's collab! for free with Kindle Unlimited or buy it for only $3.99.
[easyazon_image align="none" height="500″ identifier="B071HM5H6X" locale="US" src="https://gymcraftlaundry.com/wp-content/uploads/2017/05/51aFBqCw4aL-2.jpg" tag="scrugcorne-20″ width="313″]