It's a hectic time of year for us busy moms. Last week, many of us were up at the crack of dawn to get our turkeys into the oven. Some of us braved the Black Friday crowds while others enjoyed a relaxed Cyber Monday experience. It seems like it only gets busier from here through the New Year.
But it's my belief that when life gets busy, it is even more important that I carve out time to have fun with my family.  During times when my attention is focused on tasks, school, work or cleaning for the majority of the day, the small amount of time I devote to the kids is invaluable.
We love to make cookies together. I let the kids get all of the ingredients, mix them and drop them onto the cookie sheet.  Since I normally make cookies from scratch the mess is EPIC.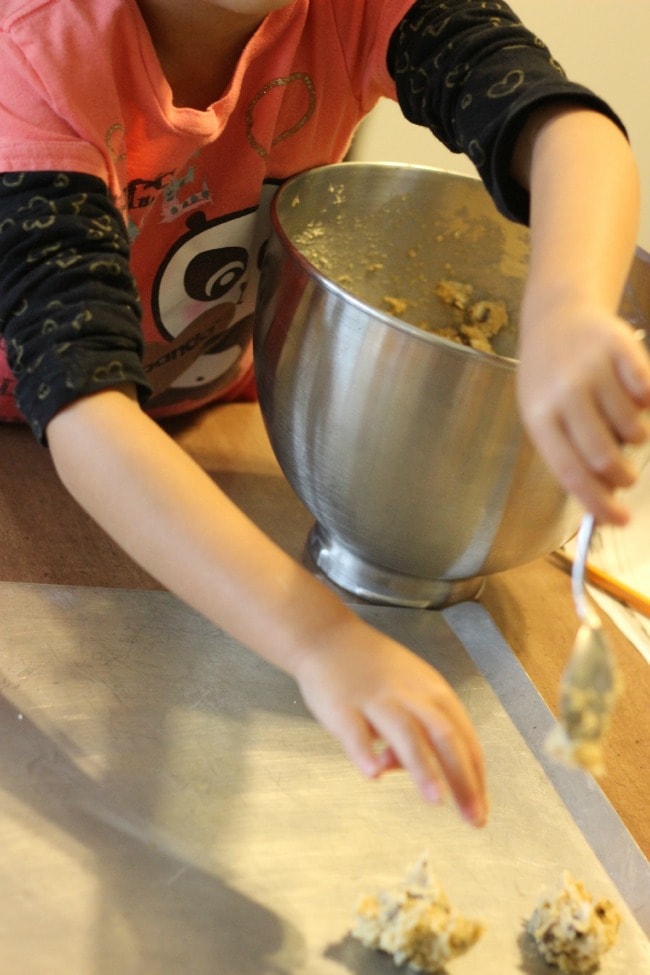 Cookies make everything better. They are almost as magical as Krispy Kreme glazed donuts or pie. Almost.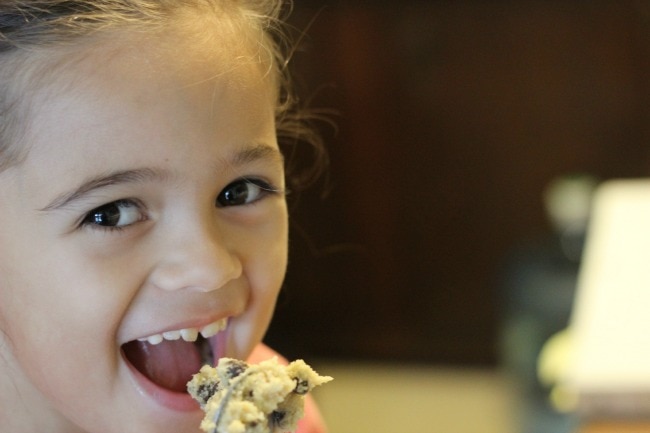 Unfortunately sometimes I am too busy to sit by and watch the kids slowly measure out the flour! Not only am I too pressed for time to patiently bake with the kids, I just don't have the time for the extra mess.  (This week the source of my busy-ness is school. I have a term paper and a lab exam this week followed by finals next week.)
Thank goodness for Betty Crocker! I picked up some pouches of Betty Crocker cookie mix. You can too with this coupon for $0.50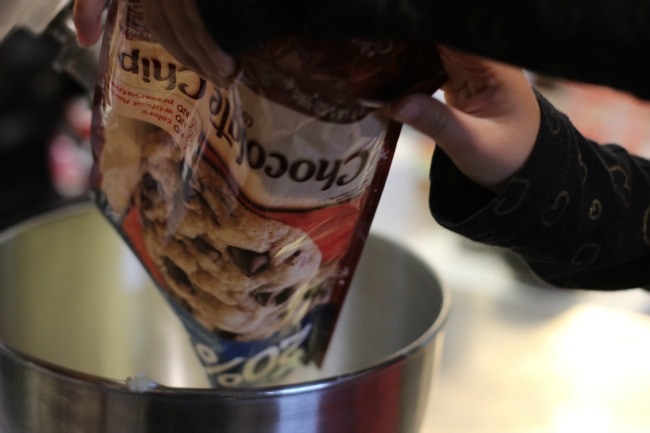 The packets make it super easy to put together. So simple a six year old can do it!
I took a break from my studying to #SpreadCheer to my kids and the Hubs. We baked some Chocolate Chip Cookies and Peanut Butter Cookies.
We have the sweetest next door neighbors. They bring us treats and are always willing to help us out. The kids decided to #SpreadCheer by being good neighbors and sharing our cookies.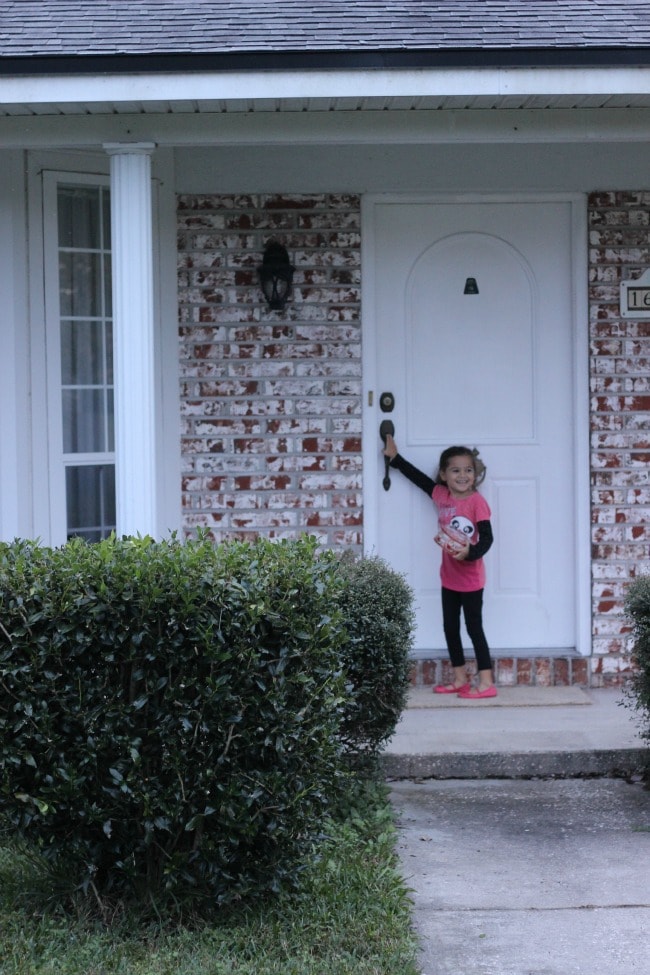 We found an old fashioned cookie tin to put the cookies in. They'll stay fresh and yummy until our neighbors get home!
This Christmas we'd like to spread a little cheer to our readers with a $20 Paypal Cash Giveaway. From now until Christmas Day, you can enter to win. This giveaway is open worldwide.
a Rafflecopter giveaway

So who will you be spreading cheer to this holiday season?
Did you know that I am also running a $100 Holiday Cash Giveaway? Don't forget to enter here!