I don't watch much television.  Besides my Friday morning laundry sessions watching The Blacklist while the kids were in school during the spring, I rarely pay attention to what is on the screen.
However, when I was recently asked to review a new show on Bravo I agreed because I was intrigued by the premise.  A rich mom living in the Upper East Side of New York city who doesn't really fit in with the super rich moms, including her own sister in law, in her neighborhood.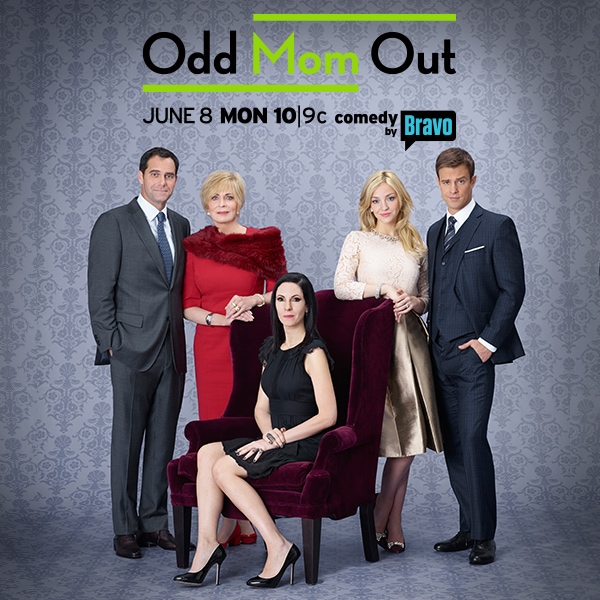 The premise has just the right amount of fantasy and relate-ability to catch my attention.  Fantasy because all the moms on this show have way more money than I do but relate-able because the lead character, Jill, goes through the same mom insecurities that we all go through.
Jill is a brunette in a world of blonde highlights and fit women.  She raises her kids while her fellow Upper East Side moms offer to let her use their nannies.
The things about her that make her the Odd Mom Out aren't all that different from the things that most moms worry about.  Are the kids in the best schools?  Are we making the right decisions for their futures?
Though my idiosyncrasies are very different, the feelings of self doubt are the same.
I'm the odd mom that tries so hard to keep my home "guest ready" yet fails miserably while my closest friends and family members seem to always have their homes together.  I try so hard though!
There is always something about the other moms around you that will make you feel less than and that is one of the points of this show.  It is such an humorous look into a mom lifestyle that most of the world doesn't experience.  The moms of the Upper East side that are depicted on the show are so far removed from the suburban Stay at home soccer mom reality that I live that it is fascinating to me.  The concerns that Jill's inlaws have and foist onto Jill are hilariously frivolous.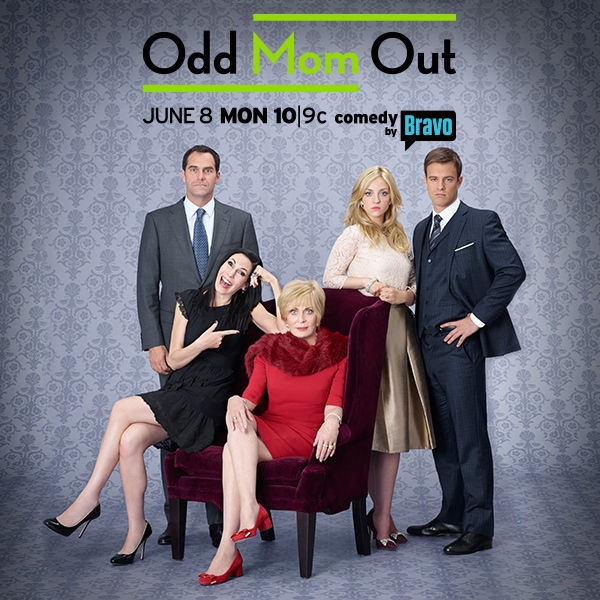 The show is full of light fun.  I would love to see them delve deeper into the culture of the elite Moms and how Jill straddles that line between grounded, down to earth mom and rich Upper East Side Mom.
If you haven't caught the show yet, tune in tonight at 10/9pm central.  During tonight's episode and next week's episode keep an eye out for the secret hashtag and tweet it to @BravoTV #OddMomOutSweeps #OddMomOut for a chance to win $20k from the Very Important Mom (VIM) Perks!
I plan to watch, do you?