Are you a blogger that feels like you just tiptoed into a massive online party? Everyone else is chatting away with each other yet nobody is talking to you?
Maybe you have no idea how to approach other bloggers.
All those articles about finding your tribe never tell you exactly how to make those must have blogging friends. Does just the thought of "making friends" makes you barf a little in your mouth.
Let me help.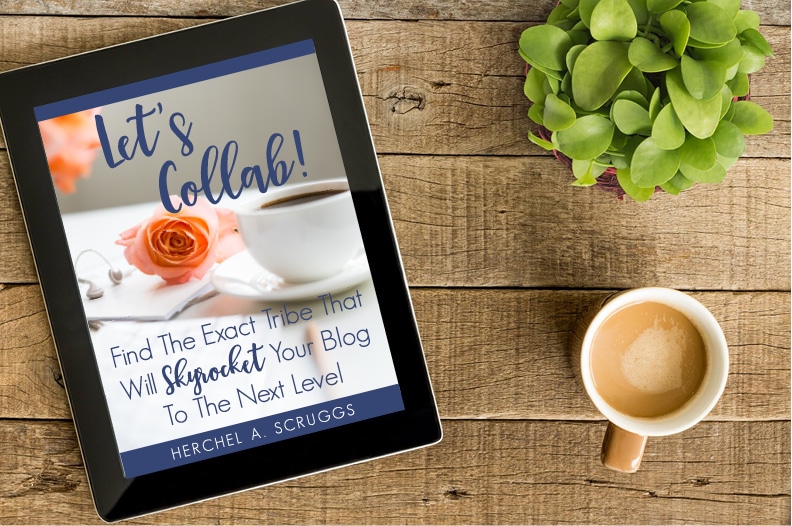 Networking online can be just as intimidating as mingling in person.
But as GI Joe once said, "knowing is half the battle." Knowing how to find your tribe will give you the confidence to go out there and build it.
In this short, but informative, e-book you'll discover how to:
build lasting online relationships
maximize your tribe's group potential
learn how to structure your tribe for success
work together to shatter your goals
Since the book launched I've gotten messages from several experienced bloggers who said that this was the book they needed when they were new.
Even so, the tips and action steps in the book are inspiring them to do more with their tribes or even create new ones.
My tribe has done more for my business than I thought humanly possible. Working together to achieve goals so that we can run our businesses efficiently and profitably is one of the main reasons I built my tribe.
These awesome bloggers helped me build the traffic and brand that attracts sponsors.
I've increased my income with their help.
Working together to achieve traffic and income goals has elevated us all!
And better yet, the relationships that I've forged with bloggers while searching for my tribe has paved every step of my business's road to success.  How you may ask?
With their help, I went from no video presence to a video plan.
Skyrocketed from 10,000 page views to over 40,000 page views.
They've even spread the word about the easy to follow steps in the book and give me valuable feedback.
I share my methods with you so you can build a network that will help you blow away your own goals.
Get the book NOW before the summer break disrupts your workflow.
Download it during nap time and be equipped to find your tribe before the kids wake up 2 hours later.
***Find out WHY this book has hit #1 in TWO categories on the Amazon Kindle Bestsellers list in the ten days since it launched.***
(Affiliate link)
Read Let's collab! for free with Kindle Unlimited or buy it here right now. (Click on image) F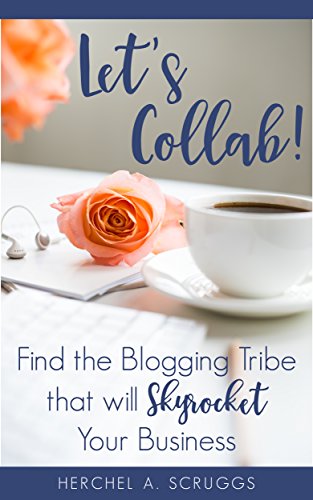 Don't have Kindle unlimited? Try it for 30 days with this
 Kindle Unlimited 30-Day Free Trial