Is blogging for profit turning out to be way more time consuming than you expected? Visitors and readers don't just magically appear when you hit publish. (I keep wishing for it every birthday, though.)
Luckily for us, there are tools and resources that help make the business end of blogging bearable!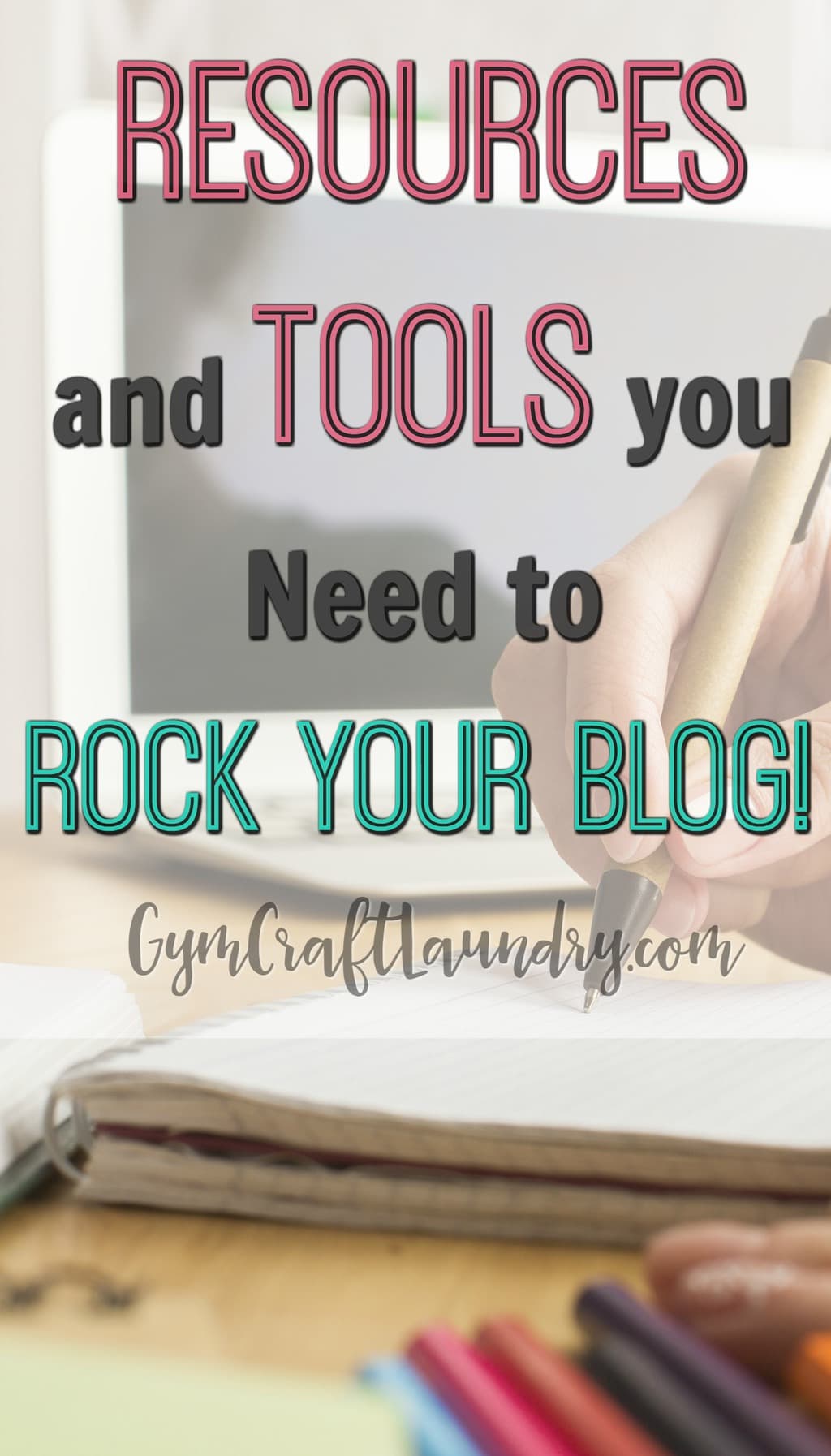 The following are tools, courses, and resources that I used to grow my blog and many that I continue to use. Many of the following links are affiliate links which means I get a small commission or referral bonus if you choose to try it. Everything listed on this page is something that I used/use myself and happily recommend so feel free to ask me any questions.
Let's Collab! Find the blogging tribe that will skyrocket your business — Okay, I confess this isn't a resource I used because I wrote it! However, it is a detailed guide on how I built my network of blogging friends. My tribe is one of the most productive tools I have in my arsenal. Download it today on Amazon!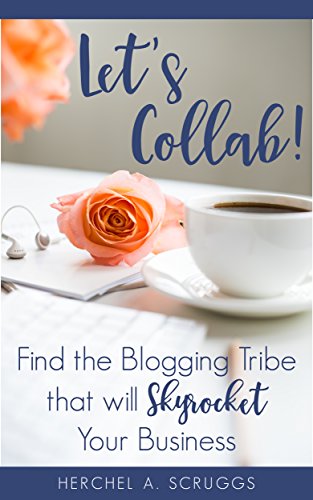 85 Free Learn to Blog Hangouts Videos — I watched all these videos when I started blogging. Kelli and Crystal do a great job breaking down all the different aspects of blogging in these hangouts. Though some of the videos are now outdated, the bulk of them are relevant and FREE.
Skyrocket and Dominate Course Bundle — These two e-courses are products from Learn to Blog Hangouts. Kelli and Crystal provide actionable easy to follow tasks that teach you how to use Google Analytics and Google Search Console to write based on what your readers are searching. This course bundle brought my blog from 10k pageviews a month to over 40k pageviews a month.
Pitching Perfection — This resource comes with templates and tips for cutting out the middlemen and pitching brands directly.
Identity: The Path to Engaging Content and Increased Income — This is another resource from ND Consulting. This workbook helps you create content and increase your income by teaching you how to get to know your readers.
Pinning Perfect Course  — This course was designed by Anna Luther and Melissa Culbertson. What I love about this class is that though I took it several years ago, it is constantly updated for all new and past students. Pinterest is a huge driver of traffic and taking the time to learn how to use it to earn more traffic and income has an enormous return on your investment.
Tailwind — Once you learn how to create the perfect pins, you'll need this tool to schedule your pins and curate content from other bloggers.
How to Rock Sponsored Posts — This course is taught by Monica Pruett, who is a rockstar when it comes to sponsored posts. She teaches bloggers how to start earning from sponsored posts regardless of how "small" their blogs is.
Coschedule  — Save time and schedule your posts. Coschedule helps me organize my social shares and my editorial calendar. The biggest advantage that Coschedule has over other scheduling tools is that it integrates with your WordPress dashboard for easy scheduling. I also LOVE the headline analyzer tool!